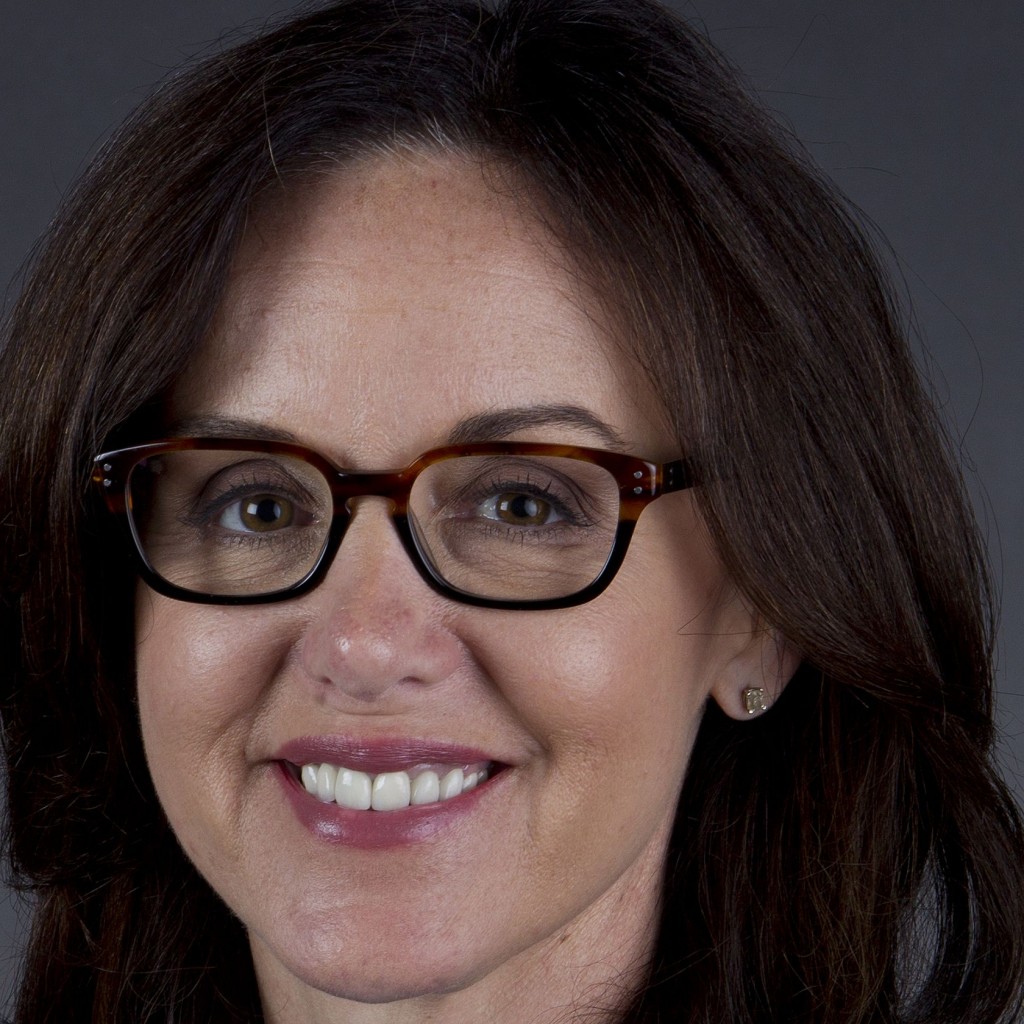 A bill that would require insurers to take a more proactive stance on paying out life insurance benefits cleared the Senate Wednesday with a unanimous vote.
SB 966, sponsored by Fort Myers Republican Sen. Lizbeth Benacquisto, would require insurers to compare their policy rolls with the Social Security Administration's Death Master File and payout benefits. Current law allows insurers to wait until beneficiaries contact them before verifying deaths and doling out benefits.
"In this country many people buy life insurance to protect loved ones, should they pass away unexpectedly. Losing a loved one can be very difficult, and life insurance policies can help pull families through tough times. Many life insurance companies have held onto policy benefits until they are contacted by a beneficiary. If never contacted, the company never pays the benefit," Benacquisto said.  "I think they should be proactive about making sure the benefit is paid when one of their policy holders has passed. In these difficult times, taking steps to help return unclaimed accounts to consumers could help millions of families."
Insurance companies consult the Death Master File to determine when they can stop payment on annuities, but currently do not use the federal database to find whether there are payable life insurance claims, leaving beneficiaries who are unaware of a policy with no way to collect the money.
The asymmetrical use of the Death Master File was discovered by the Florida Office of Insurance Regulation and the Department of Financial Services in 2007, and since then Florida has settled with the 23 of the nation's largest insurers, bringing in $175 million to the state as unclaimed property and directing $340 million to Florida beneficiaries.
OIR estimated the state would get remittances "far exceeding $100 million" if the bill becomes law, with even more money expected to paid out to beneficiaries and heirs.
The bill now heads to the House where its companion, HB 1041 by Boca Raton Rep. Bill Hager, has cleared two of its three committee stops and awaits a hearing in the Regulatory Affairs Committee.