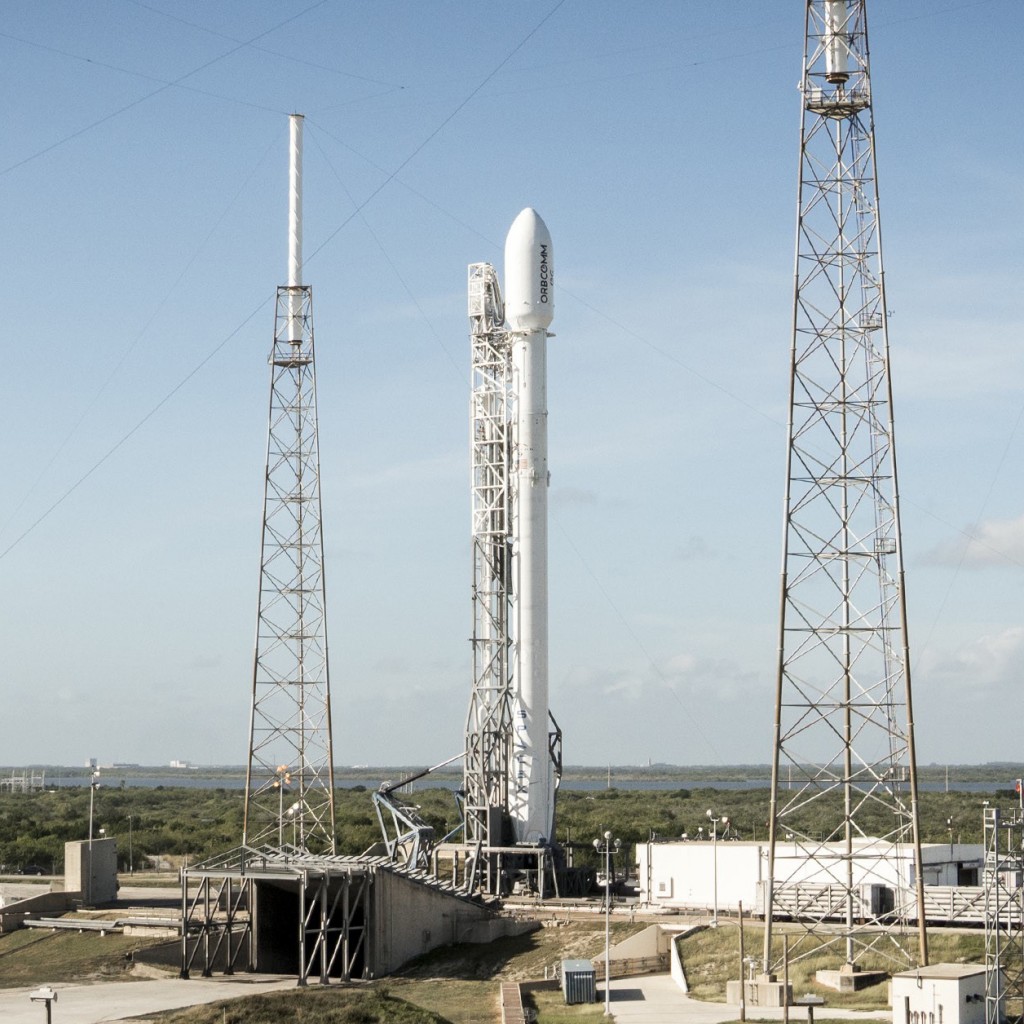 SpaceX scrubbed its planned launch Wednesday of a Falcon 9 rocket with a communications satellite because of high wind at Cape Canaveral Air Force Station.
Tentatively, SpaceX is expected to try again Thursday, with a 6:46 p.m. launch time, though that was not yet confirmed Wednesday evening.
The launch is intended to carry a communication satellite into orbit for SES, a Luxembourg-based company.