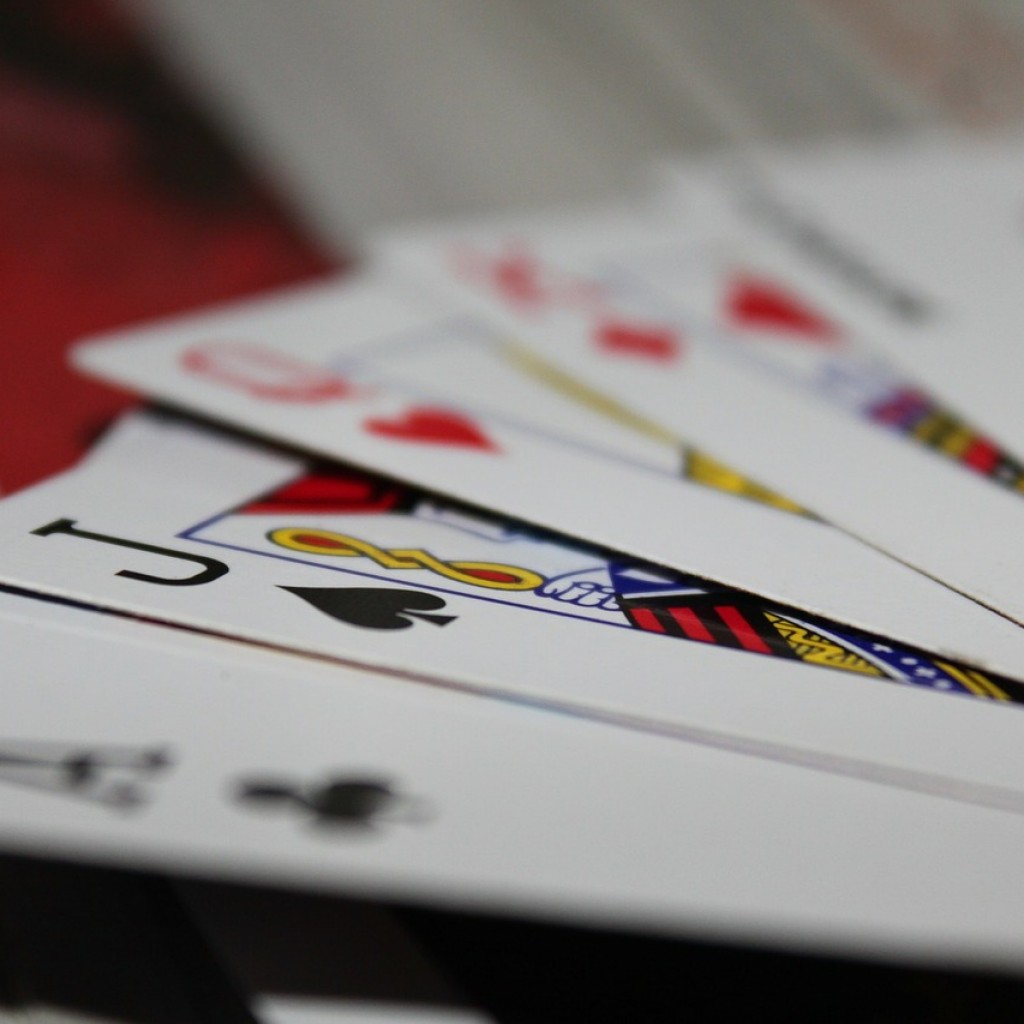 A 122-page "proposed committee substitute" that dropped Sunday night on the House's 2016 gambling legislation would keep intact the guts of the proposed Seminole Compact, while allowing for expanded gambling opportunities throughout the state.
The measure, set for consideration in the House Finance and Tax Committee Monday, makes proposed revisions to the new gambling deal (HB 7109) between the state and Seminole Tribe of Florida.
Among those, the language allows slot machines in five of six counties –Brevard, Gadsden, Lee, Palm Beach and Washington – where voters approved the gambling in local referendums, with $120 million in revenue guaranteed to the state, and freezes the issuance of any new pari-mutuel permits, save for one in Miami-Dade County.
It would also allow a form of poker known as "designated player games" at all pari-mutuels, something state gambling regulators now say is illegal.
The language allows expanded blackjack in Miami-Dade and Broward counties, though with a $25 bet limit, and would allow dog tracks to "decouple," removing the requirement that dog and horse tracks run live races to have more profitable card rooms and slot machines.
The latest Compact, which still needs legislative and federal approval, guarantees continued exclusive rights to blackjack to the Seminoles in return for a $3 billion cut to the state over seven years.
The substitute begins with a proviso that new changes to the deal "do not impact the agreement's revenue sharing, payments, violate the Tribe's exclusivity, or authorize the Tribe to conduct online gaming."
The Seminoles also would still be allowed to offer craps and roulette, under this amendment in "Broward, Glades, Hendry, Collier, and Hillsborough Counties."
The measure adds a provision favored by Senate President-designate Joe Negron to expressly legalize fantasy sports play by declaring it "not … gambling, gaming, or games of chance."
It keeps licensing requirements for fantasy sports operators, including a $1 million bond, but drops the previously-proposed creation of an "Office of Amusements." It also would "prevent fantasy contests involving horseracing."
The new language also modifies the Division of Pari-mutuel Wagering, which regulates gambling and is under the Department of Business and Professional Regulation. It increases reporting requirements, including adding legislative leaders, and supplementing the report with "any recommendations to more effectively" regulate gambling in the state.
On a first read, it also makes it harder to get a pari-mutuel permit in the state and easier for regulators to revoke one.
Another change repeals a section of state law that allows the conversion of a pari-mutuel permit to a summer jai alai permit, which could make it harder for some pari-mutuels to get cardrooms and perhaps slots.
The committee will take up the House's 2016 gambling-related legislation at its meeting at 2 p.m. Monday in 17 House Office Building.