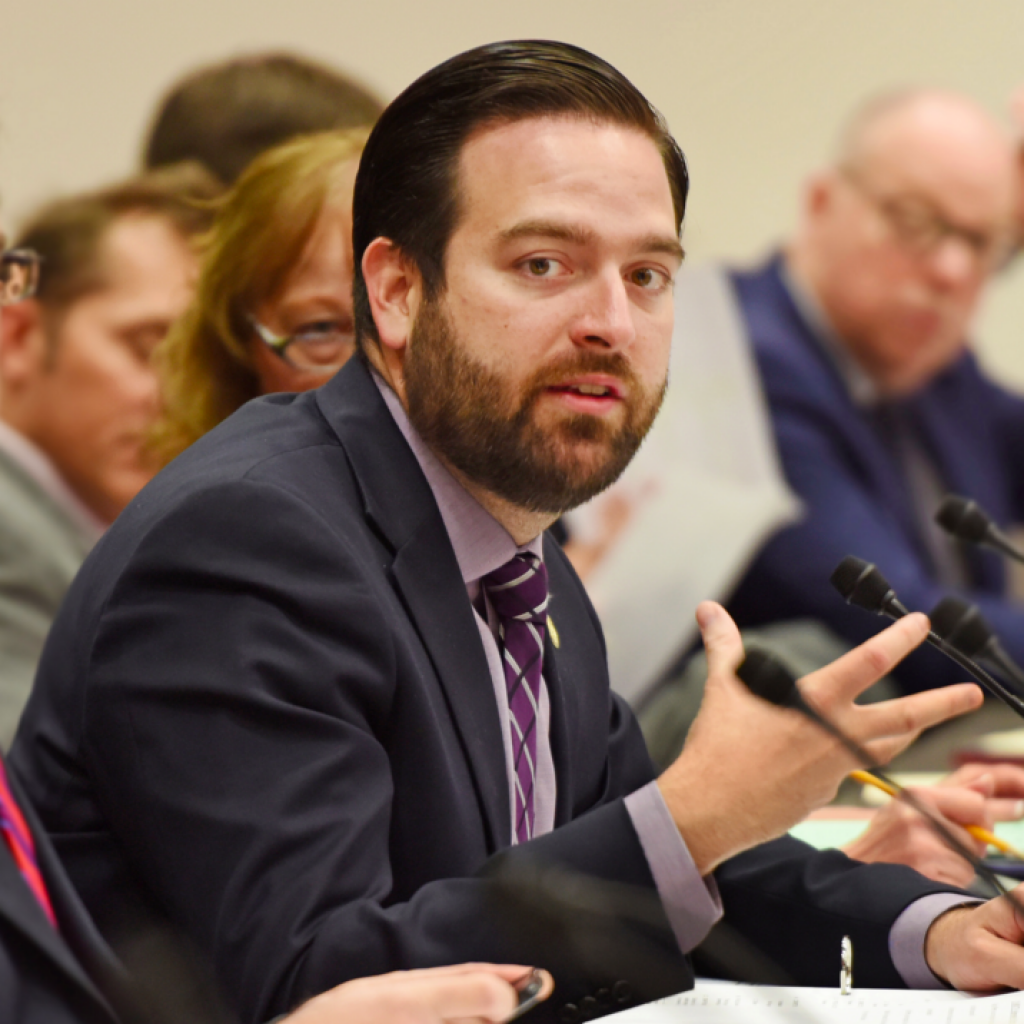 One mystery was solved after a House panel cleared the latest version of this session's gambling legislation: state Rep. Jose Felix Diaz said language on fantasy sports play was inserted into his chamber's bill because Gov. Rick Scott wanted it there.
Diaz, a Miami Republican, spoke to reporters Monday after the Finance and Tax Committee OK'd on a 12-5 vote the House's 2016 gambling bill (HB 7109). The bill is a rewrite of the proposed gambling Compact between the state and the Seminole Tribe of Florida.
Diaz, as chair of the Regulatory Affairs Committee, is the House's point man on gambling this year.
"It was something the governor was very clear on, that he did not want a standalone fantasy bill to pass if it was not addressed in the Compact," Diaz said. "The new version of the Compact specifically says if fantasy sports were approved, the Seminoles would think it was gambling and then they could do internet gambling, including but not limited to fantasy sports."
Senate President-designate Joe Negron had introduced just such a standalone bill in his chamber that legalized fantasy sports play by declaring it a game of skill, and thus not gambling.
Scott and the Seminoles renegotiated an agreement to let the tribe keep offering blackjack at its casinos in return for a $3 billion cut of the take over seven years.
The committee cleared a number of changes, however, that Diaz suggested would have to go back to the Seminoles for approval or they would "significantly" decrease the state's $3 billion share.
"I think there was always an understanding there would be a re-negotiation because there were things that needed to be fixed" in the governor's version of the agreement "no matter what," Diaz said.
One example of "heartburn" that some House members had was allowing the Seminoles to freely relocate their casinos from tribal property to tribal property within the state, he explained.
Some of the latest revisions affect horse racing in particular.
For instance, the bill affords decoupling of harness racing and quarter-horse racing statewide, and specifically at Calder Casino and Gulfstream Park West Racetrack in Miami Gardens, which isn't now running races. Decoupling is removing the requirement that tracks run live races to also offer other forms of gambling like slots and cardrooms.
It also creates "purse pools," or set-asides of other gambling revenue to add to the pots of money paid out to the owners of horses.
One would be a $10 million fund for Tampa Bay Downs, which does not have slot machines. Another would be divvied up between Gulfstream Park in Hallandale Beach and Tampa Bay Downs.
But the House and Senate versions of the Compact rewrites now are at odds in many places. The Senate Committee on Regulated Industries, chaired by Fleming Island Republican Rob Bradley, has moved its own version.
The House also is moving a proposed constitutional amendment (HB 7113) to go before voters to let them decide on future expansion of gambling in the state. Both pieces of legislation are now cleared for the House floor.
"Other than that, there's just a bunch of little details that need to be figured out," Diaz said.