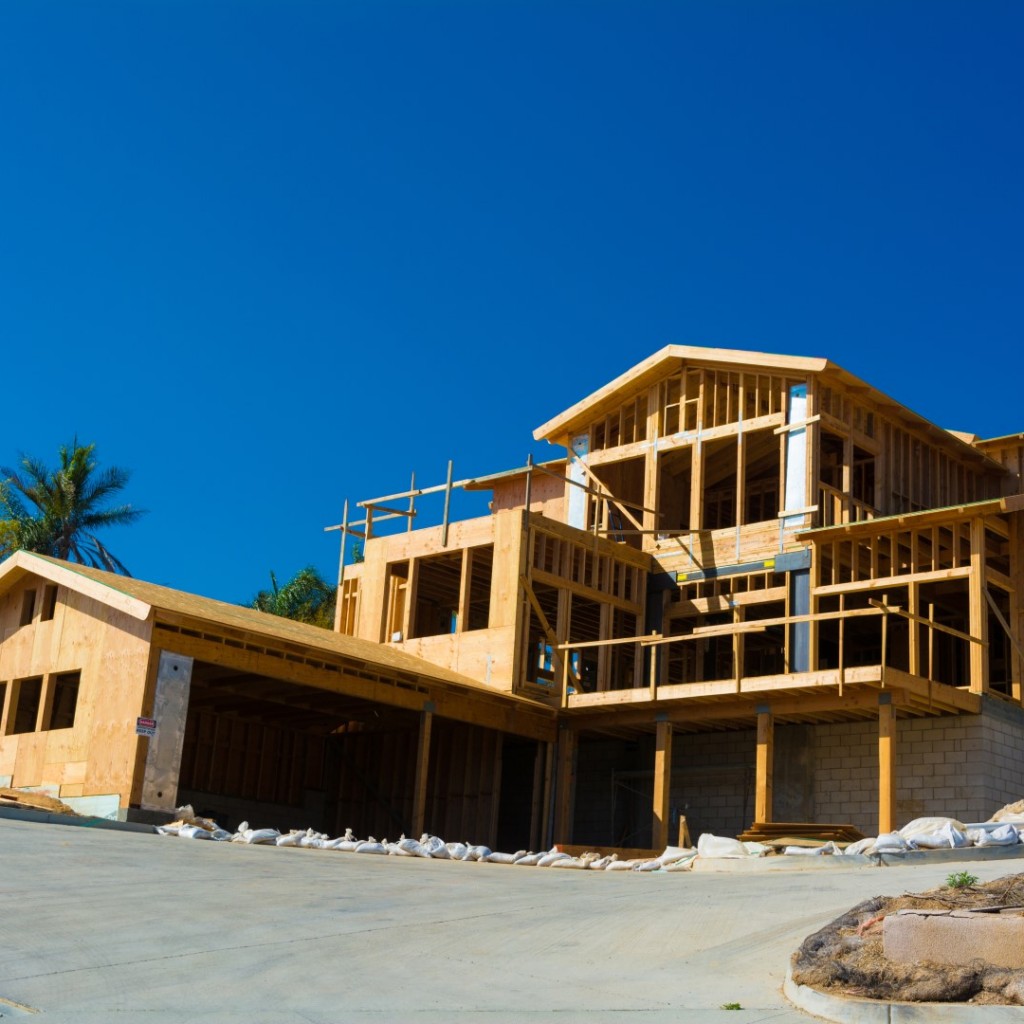 The Senate Fiscal Policy Committee passed SB 704, filed by Elkton Republican Sen. Travis Hutson, which seeks to make several changes to Florida's building codes. The original Senate bill was replaced with a strike-all amendment incorporating several provisions of the House version passed by the House Regulatory Committee last week.
LobbyTools reports that the bill was opposed by state fire marshals and fire chiefs, including John Pascale from the Florida Fire Chiefs Association, who criticize the bill for changing how close together buildings could be set, which could present a fire hazard.
"We're concerned about our firefighters stretching hose lines to building where they can't get the hose line to, and we're concerned about the potential for conflagrations when you have overhangs and buildings be too close together," Pasquale told the committee.
Hutson responded that the bill brought the building code closer in line to requirements of the state fire code.
"Again, the fire codes are less stringent than today's building codes," he said. "I'm just trying to make a level playing field where everyone is on the same page."
Pasquale told LobbyTools that the association would offer a compromise language to the parts of the bill dealing with fire access elevators. SB 704 now heads to the Senate floor.