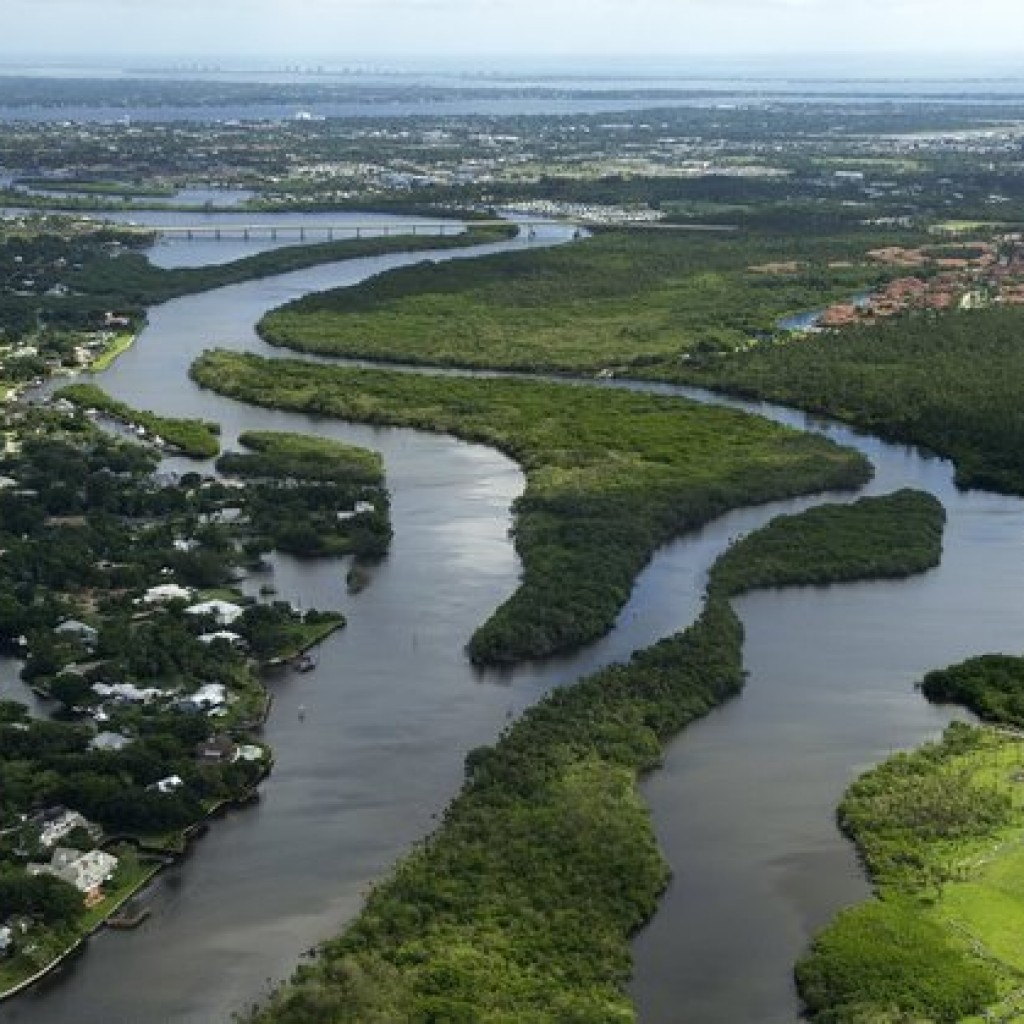 The Agriculture & Natural Resources Appropriations/General Government Appropriations conference committee held their final meeting of the 2016 Session on Monday, but the late-evening meeting did not bring final closure on several unresolved line items.
The House and Senate proposals remained just $6 million apart in terms of bottom-line figures – out of a mammoth $2.7 billion proposed budget silo –  but the ways the chambers wanted to spend the money were more widely divergent still.
Conference Vice Chair Sen. Alan Hays began the meeting by saying he and Chair Rep. Ben Albritton had made great strides in reconciling their budget, but then launched into a string of line items Senate conferees would not accept.
Those issues will be "bumped up" to chief budget writers Rep. Richard Corcoran and Sen. Tom Lee for final reconciliation. The original 6 p.m. Monday deadline to do so was extended Monday afternoon, allowing for conferees to meet one last time at 8:30 p.m.
Among the items to be settled by more senior budget writers are:
$1.8 million for chemical residue inspection;
about $1 million for a state Farm Share program;
$4 million for passive dispersed water storage favored by the House;
$7 million for water quality best management practices implementation support;
$1.4 million for a food bank in Central Florida;
about $14 million in transfers to the South Florida Water Management District for dispersed water storage; and
$3 million in implementation funds for the C-51 Reservoir in South Florida, among other sundry issues.
Though the chair and co-chair sounded notes of fellowship and camaraderie – all conferees gave retiring House budget director Stephanie Massengale a standing ovation for her work this Session – Sen. Greg Evers said he was frustrated with the incomplete results of the conference panel.
Evers called for a "schematic" staff review of the outstanding issues and to find out "what went wrong" such that so many line items will be bumped up to Corcoran and Lee.