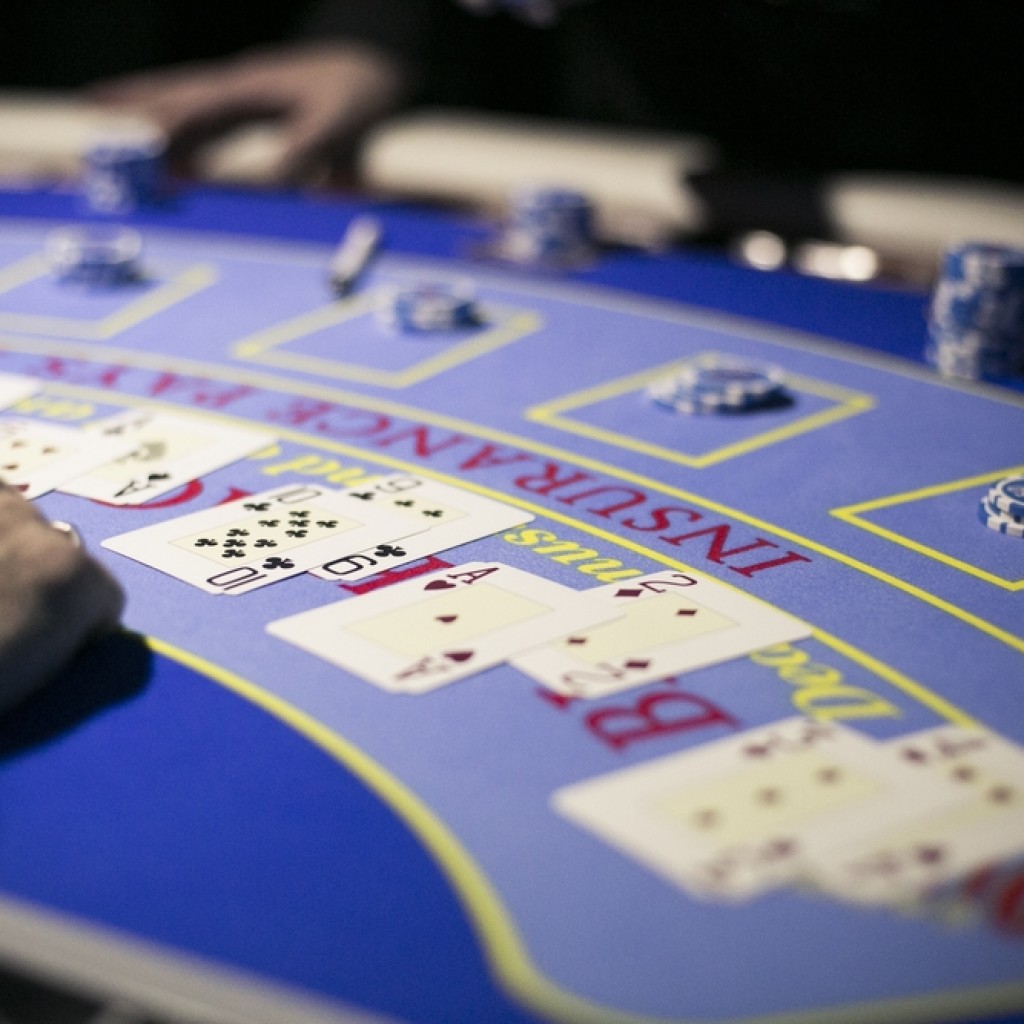 If the Seminole Compact and related legislation don't pass this session, lawmakers will have no one to blame but themselves, the tribe's Tallahassee-based attorney said Tuesday.
Barry Richard, who represents the Seminole Tribe of Florida, blamed the apparent Tuesday morning collapse of the 2016 gambling bills on lawmakers bending over backward to appease the state's dog and horse racing concerns.
"The issue hanging us up is what happens to the pari-mutuels," he told FloridaPolitics.com in a phone interview.
State Sen. Tom Lee, chair of the Senate's Appropriations Committee, announced Tuesday as that panel begun meeting that the Compact and related bills had been "temporarily postponed" and wouldn't be heard — usually a signal that legislation is troubled or permanently doomed.
The day before, the House Finance and Tax Committee cleared legislation that showered love on the pari-mutuels, expanding the ability to offer slots and cards. But the tribe saw that as increased competition to their casinos across the state, where they hold exclusive rights to offer blackjack.
"It wouldn't be economically feasible for the tribe and would never be approved by the Department of Interior," said Richard, with the Greenberg Traurig law firm.
Gov. Rick Scott and tribal representatives recently renegotiated a deal for the Seminoles to keep blackjack in return for $3 billion over seven years into the state treasury.
That deal had to be approved by the Legislature and federal Indian gambling regulators in the U.S. Department of Interior. Indian gambling is governed by the federal Indian Gaming Regulatory Act, a 1988 law.
Meantime, legislators added language allowing, among many other things, slot machines in five new counties — Brevard, Gadsden, Lee, Palm Beach and Washington — and permitting a form of poker known as "designated player games" at all pari-mutuels, something state gambling regulators now say is illegal.
Provisions like those turned the deal on its head, Richard said.
He has previously explained that the feds only sign off on revenue-sharing deals in which tribes pay a "fair value" for the game exclusivity they're getting and reject agreements if they think a tribe is paying more than it should.
He suggested there was still time to save the Compact, but at a cost lawmakers likely are unwilling to pay.
"Look, I was in the Legislature; they could get this done in an hour: Just strip off all the amendments," said Richard, who served in the House 1974-78. "But I know the process doesn't work that way anymore."
He added: "If this Legislature really wants a deal, they'll work it out." He said the Legislature's point men on gambling — state Sen. Rob Bradley and state Rep. Jose Felix Diaz — are "very sharp."
Respectively, the two Republicans chair the panels that oversee gambling issues, the Senate Committee on Regulated Industries and the House Regulatory Affairs Committee.
"They'll 'get' this and they'll fix it," Richard said.