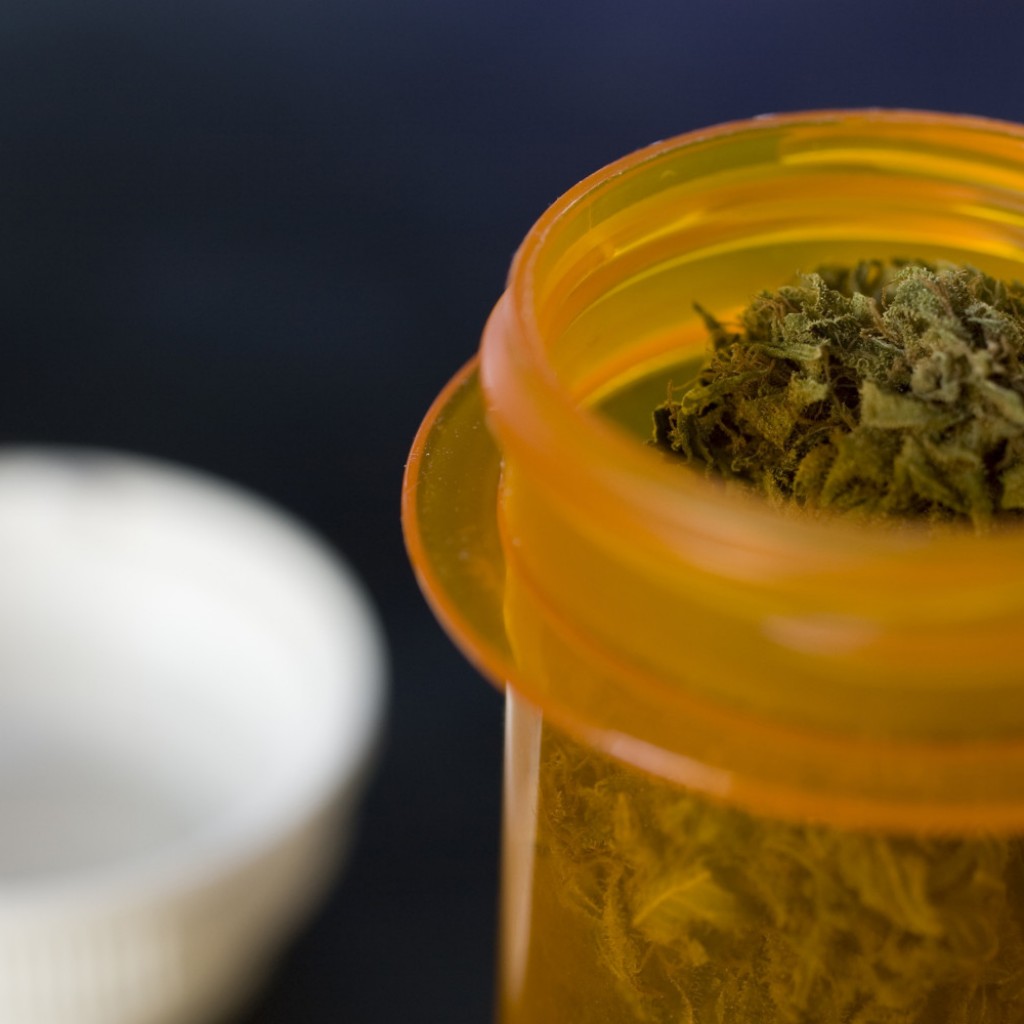 A medical marijuana amendment has a good chance of passing this year, found a new Florida poll released Tuesday.
According to the Public Policy Polling survey, 65 percent of registered voters said they support the medical marijuana constitutional amendment. The survey found 28 percent said they were opposed to it, while 7 percent of respondents said they weren't sure.
The survey found 75 percent of Democrats and 53 percent of Republicans said they support the amendment. Eighty-three percent of people who identify as very liberal said they support the constitutional amendment; while 40 percent of voters who identify as very conservative expressed support for the amendment.
Amendment 2, the medical marijuana amendment, would allow people with debilitating conditions to use marijuana for medicinal purposes. A similar proposal on the 2014 ballot received 58 percent of the vote, just shy of the 60 percent needed to become law.
Public Policy Polling surveyed 1,012 registered voters this past Wednesday and Thursday. The margin of error is 3.1 percent.