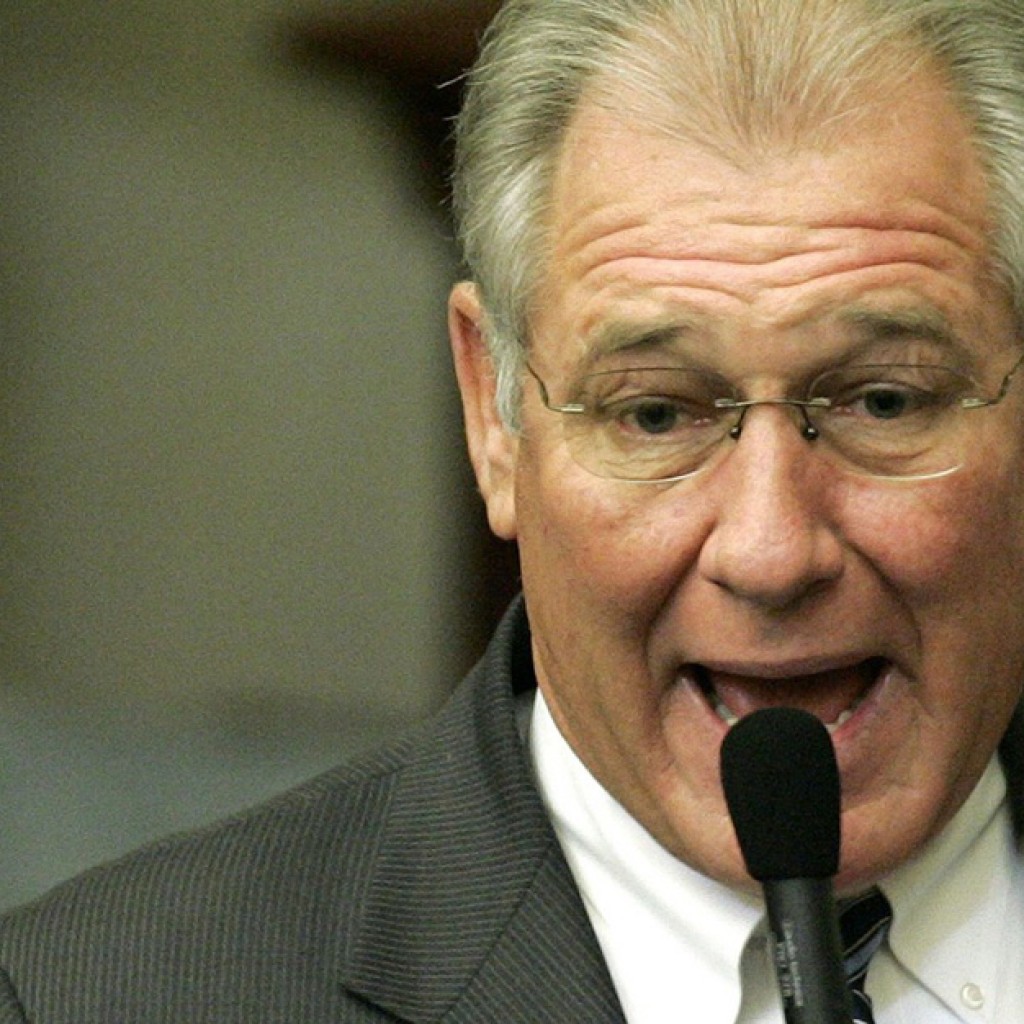 State Sen. Greg Evers is being mentioned in Tallahassee as a possible candidate for Florida Commissioner of Agriculture in 2018.
Adam Putnam, the current commissioner, is the frontrunner for the Republican nomination for Governor in two years, and no one appears to a favorite to replace him.
Evers grew up on his family farm. His farm is in Baker, where he has grown cotton, soybeans, peanuts, wheat, and corn over the years.
The senator has been mentioned for several local races, including Santa Rosa County Sheriff and Okaloosa County Property Appraiser. However, his contacts with political action committees, lobbyists and the NRA could help him pursue a statewide position like AG Commissioner.
Stay tuned.