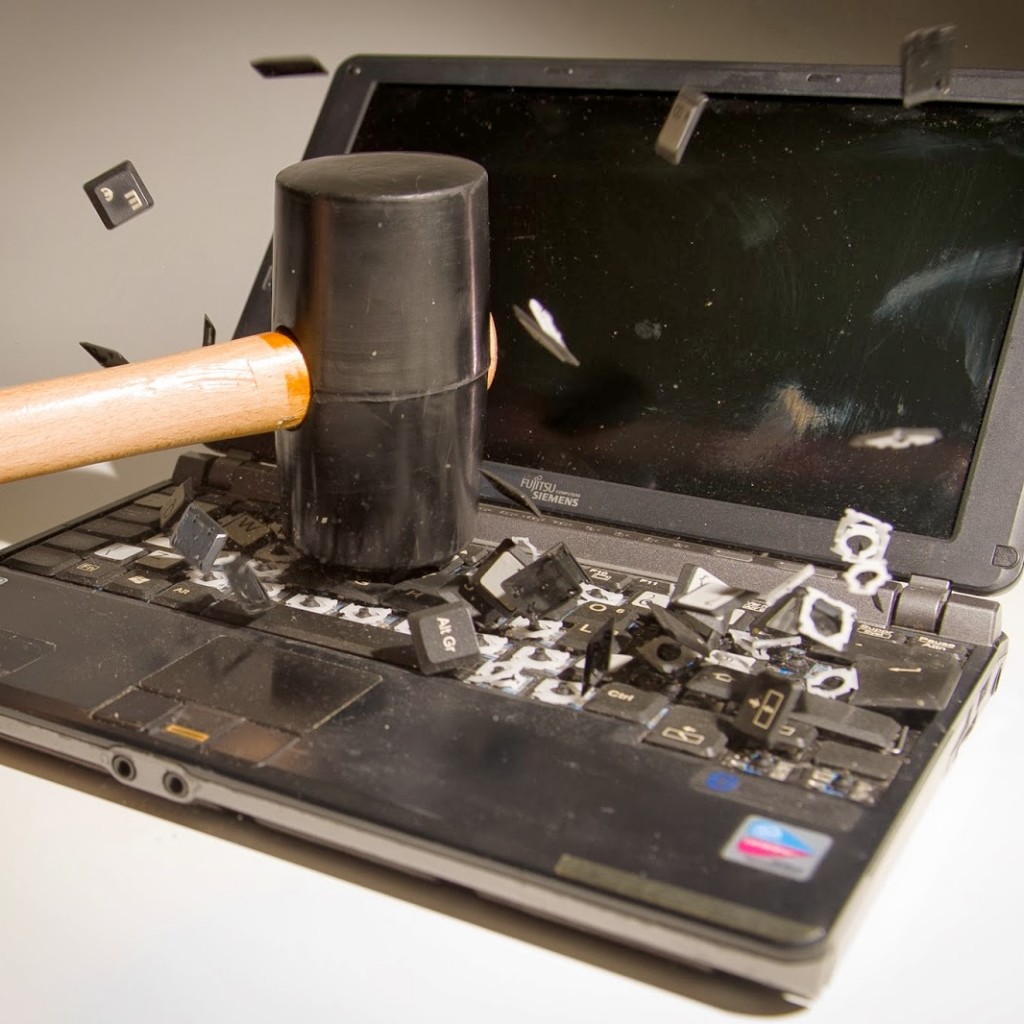 The Jacksonville City Council Rules Committee meeting was highlighted Tuesday by possibly the final disposition of Council policy on "electronic communications" during regular Council meetings between Council members and people with an interest in agenda items.
During the agenda meeting before Rules, Council President Greg Anderson signaled his intention to "tweak policy" prohibiting Council members from using telephones during Council meetings. This policy has not been universally followed in recent weeks, leading to a bill that did not get consensus support in Rules two weeks prior.
The bill ended up being withdrawn on Tuesday, in light of the "tweaked policy" addressing issues, and quelling quibbles with the proposed legislation.
Anderson, during the meeting itself, noted some worries of "ordinance overkill" and "gotcha moments," before noting that the bill currently under consideration casts a "wide net."
The real issue: texting with "registered lobbyists or union representatives."
Citing "real advantages" to having the issue be one of policy, not ordinance, Anderson distributed draft versions of his revised policy.
The "tweaked policy" says that text messages during meetings with those aforementioned parties is "discouraged." Replies during committee or Council meetings, likewise, should not happen. And if such messages do come in, they need to be disclosed within 48 hours.
Garrett Dennis, an opponent of the bill, took issue with the disclosure requirement, saying that such records were retained anyway.
Rules Chairman Matt Schellenberg advised to "let the lobbyists know" the policy "during the next couple of Council meetings."
In other developments …
Rules OK'd bills authorizing $180,696 for the "violence reduction initiative" between the Sheriff's Office and John Jay College, and also OK'd the allocation of $500,000 from the Jax Journey fund for police overtime. These bills have cleared all committees and will move to the full Council March 8.