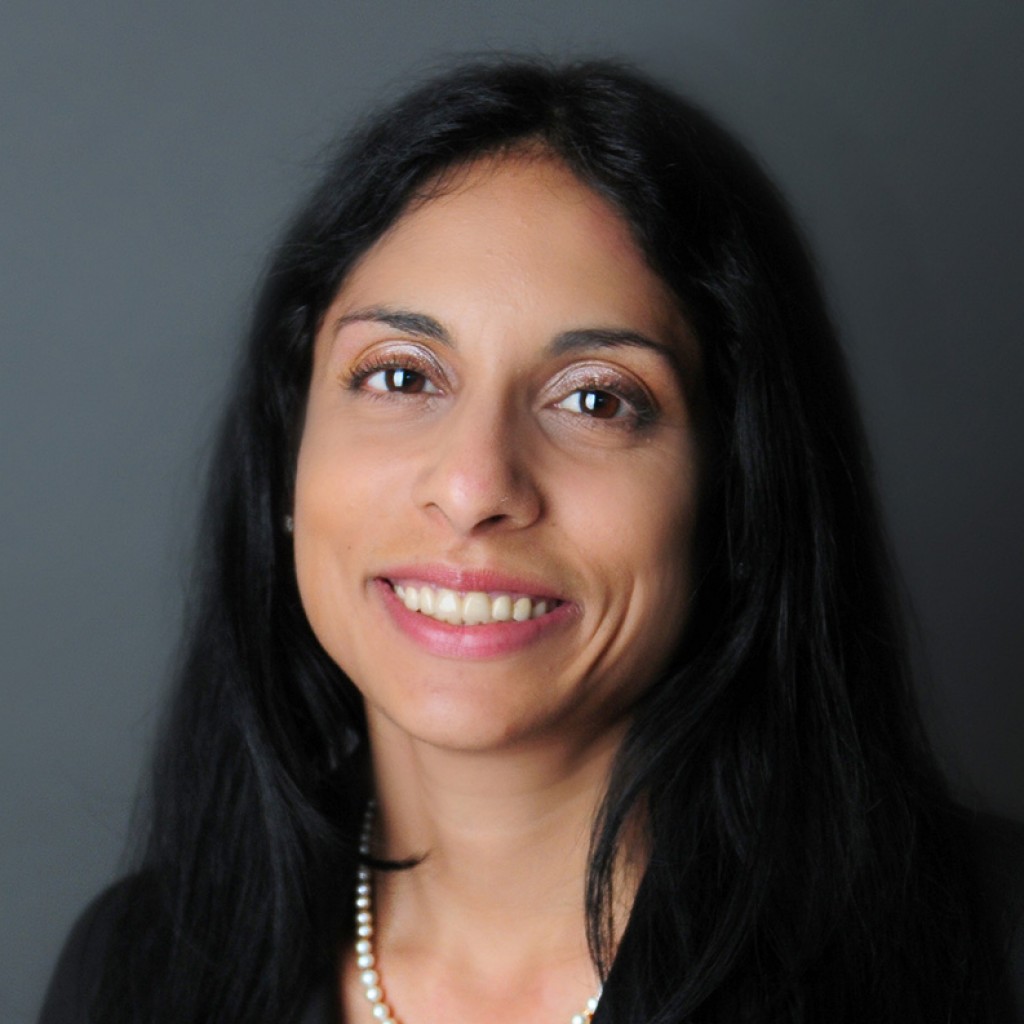 Tallahassee Republican Mary Thomas has picked up an endorsement from one of the country's largest Tea Party organizations, her campaign said Tuesday.
Tea Party Express Executive Director Taylor Budowich said the organization picked Thomas in the race because voters in Florida's 2nd Congressional District "deserve a strong, conservative voice in Washington, D.C."
"Mary Thomas has an impressive background of service to the state of Florida and voters throughout North Florida," Budowich said. "During her time serving as legal counsel in Governor Rick Scott's Administration, Mary represented Florida during the negotiations that followed the Deepwater Horizon Oil Spill. Mary also worked to resolve issues affecting military installations within Florida's panhandle."
Thomas said the endorsement brings "a united conservative front" to the race.
"I'm proud to be a part of the Tea Party movement of American patriots who are mounting a movement to reign in Washington's out-of-control spending, shrink the size and scope of the federal government, fully and immediately repeal Obamacare, end illegal immigration and help elect Constitutional conservatives who will take control of Washington away from the politicians and lobbyists and put it back where it belongs, in the hands of We The People," she said.
Thomas is running against incumbent Democrat Gwen Graham in CD 2, which became more favorable to Republicans after the district was redrawn, shifting many of the Democratic-leaning portions into CD 5,  held by longtime Democratic U.S. Rep. Corrine Brown.
While Graham ran an admirable campaign against former U.S. Rep. Steve Southerland in the 2014 cycle, the new district lines make fellow Republican candidate Neil Dunn her toughest competition in the 2016 contest.
Dunn leads in fundraising and has picked up a few endorsements of his own, most notably from Southerland, who threw his support behind the Panama City urological surgeon in November.