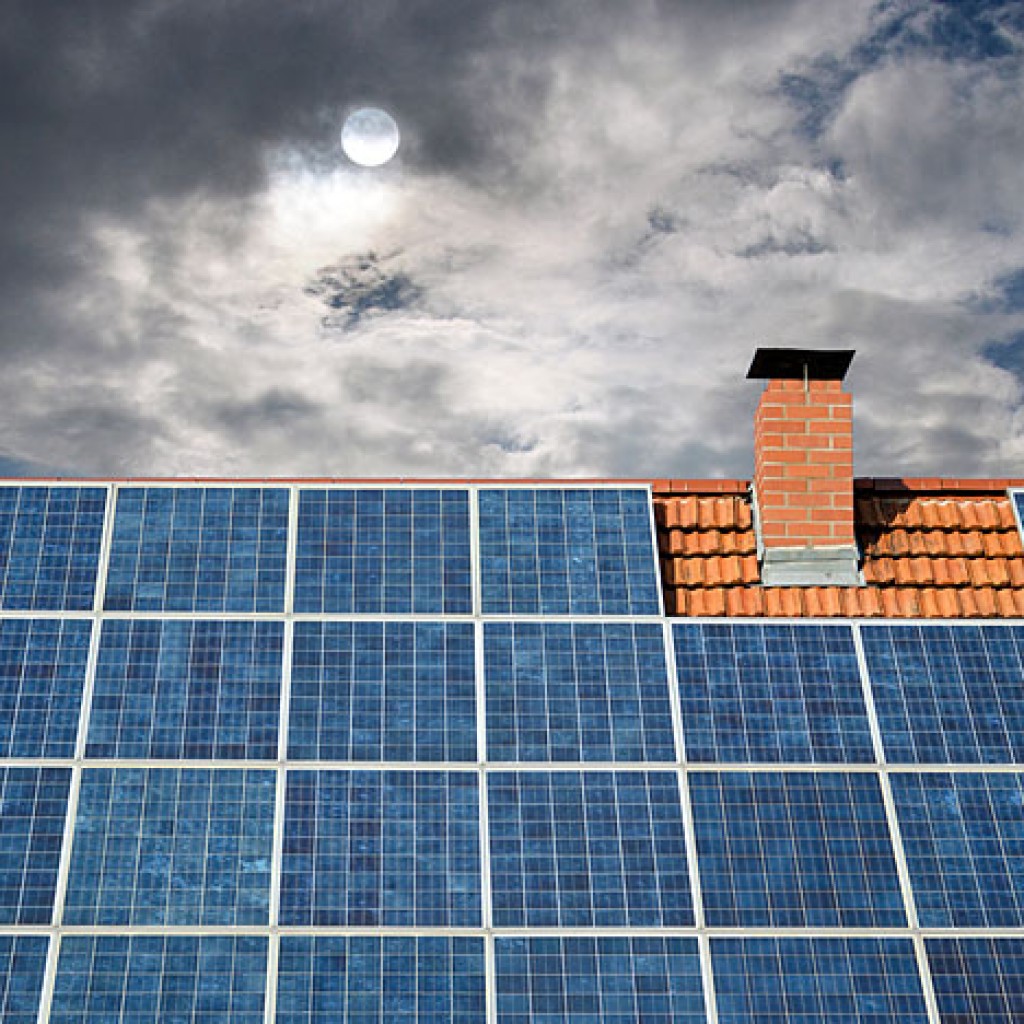 The Tallahassee attorney for Earthjustice, a national environmental law organization, is calling a proposed state constitutional amendment on solar power "a disguised attempt to derail rooftop solar in Florida."
The Florida Supreme Court had scheduled oral arguments for the hotly contested proposal for 11 a.m. March 7 with no more than 30 minutes allowed for each side.
Among other requirements, proposed amendments to the constitution must be OK'd by the court to ensure they cover only one subject and that their ballot title and summary aren't misleading.
"It is ridiculous that Florida, the Sunshine state, lags behind the rest of the world when it comes to the growth of the solar power industry," said Earthjustice attorney David Guest in a Wednesday email. "And now, here comes this utility-backed Constitutional amendment, which is just a sneaky maneuver to shut down the growth of solar power in Florida."
The amendment in question, called "Rights of Electricity Consumers Regarding Solar Energy Choice," is backed by Consumers For Smart Solar, advocates supported by the state's investor-owned utilities, including Duke Energy Florida, Florida Power & Light, Gulf Power Co., and Tampa Electric Co.
The proposed summary now reads:
This amendment establishes a right under Florida's constitution for consumers to own or lease solar equipment installed on their property to generate electricity for their own use. State and local governments shall retain their abilities to protect consumer rights and public health, safety and welfare, and to ensure that consumers who do not choose to install solar are not required to subsidize the costs of backup power and electric grid access to those who do.
"The state's politically powerful utilities are trying to tell you, the consumer, what you're allowed to do on your own roof with the light that comes from the sun," Guest said.
"The utilities already have a monopoly on huge gas-fired power plants, now they want to extend their monopoly to the Sun itself. Next, are they going to want the Moon?"
Sarah Bascom, spokeswoman for Consumers for Smart Solar, countered that the Smart Solar Amendment "will promote the increased use of solar power in Florida by protecting our rights to own solar equipment, providing consumer protections and ensuring that all citizens are treated fairly whether they choose to put solar panels on their home or not."
The measure, which will be Amendment 1 on the next statewide ballot, "constitutionally protects that right in Florida and doesn't preclude any other approach to utilize solar power," she said.