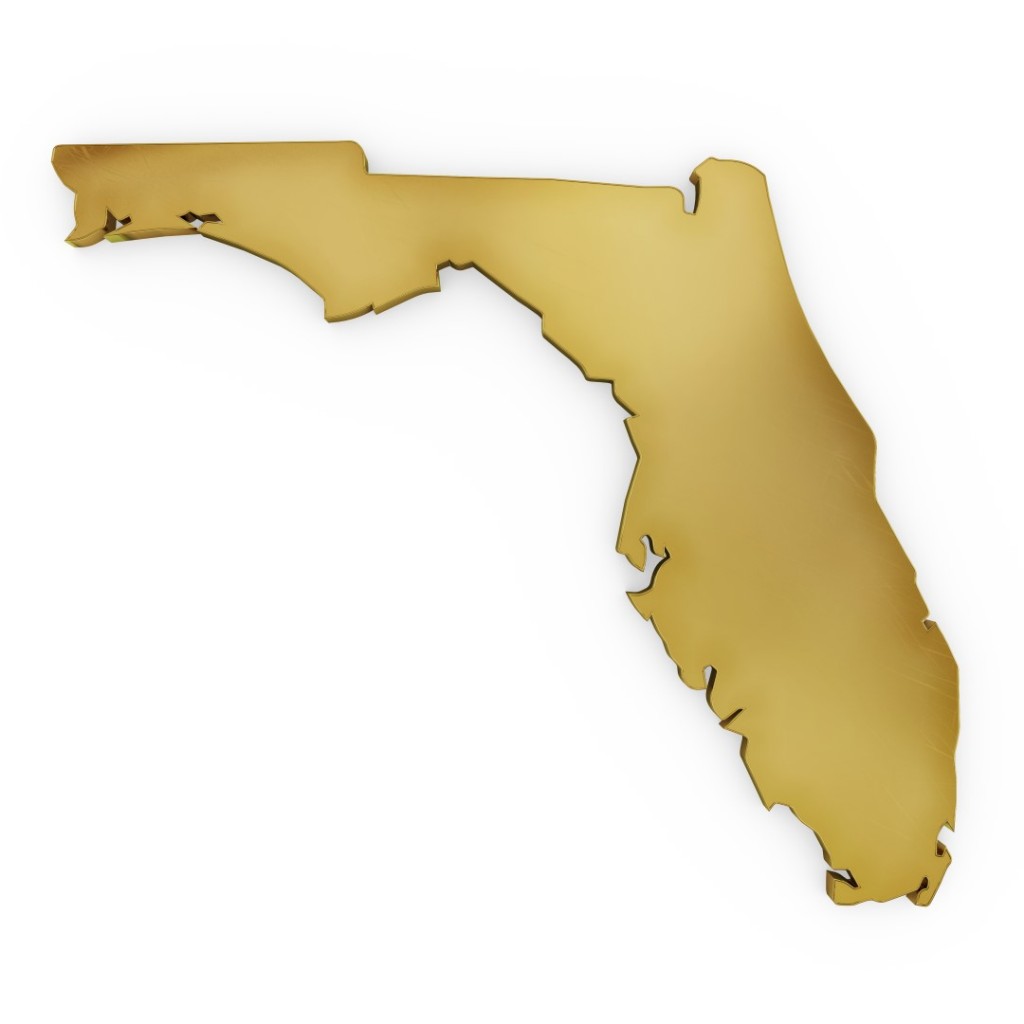 The major public health scare of this year in Florida thus far: the Zika virus. Florida Gov. Rick Scott requested and received this week 500 more Zika antibody test kits from the federal Centers for Disease Control (CDC).
In a prepared statement Scott said, "Making sure all Floridians stay informed and remain prepared for the possible spread of the Zika virus is our number one priority. We appreciate the CDC fulfilling our request and providing our state with 500 additional antibody tests. I would like to thank Dr. John Armstrong for his leadership to make sure our state is prepared to respond to any health emergency, including the Zika virus."
The Governor's Office release notes that Florida "has the capacity to test 4,621 people for active Zika virus and 1,579 for Zika antibodies."
Florida's 44 CDC-confirmed cases of the Zika virus, meanwhile, were all contracted while traveling..