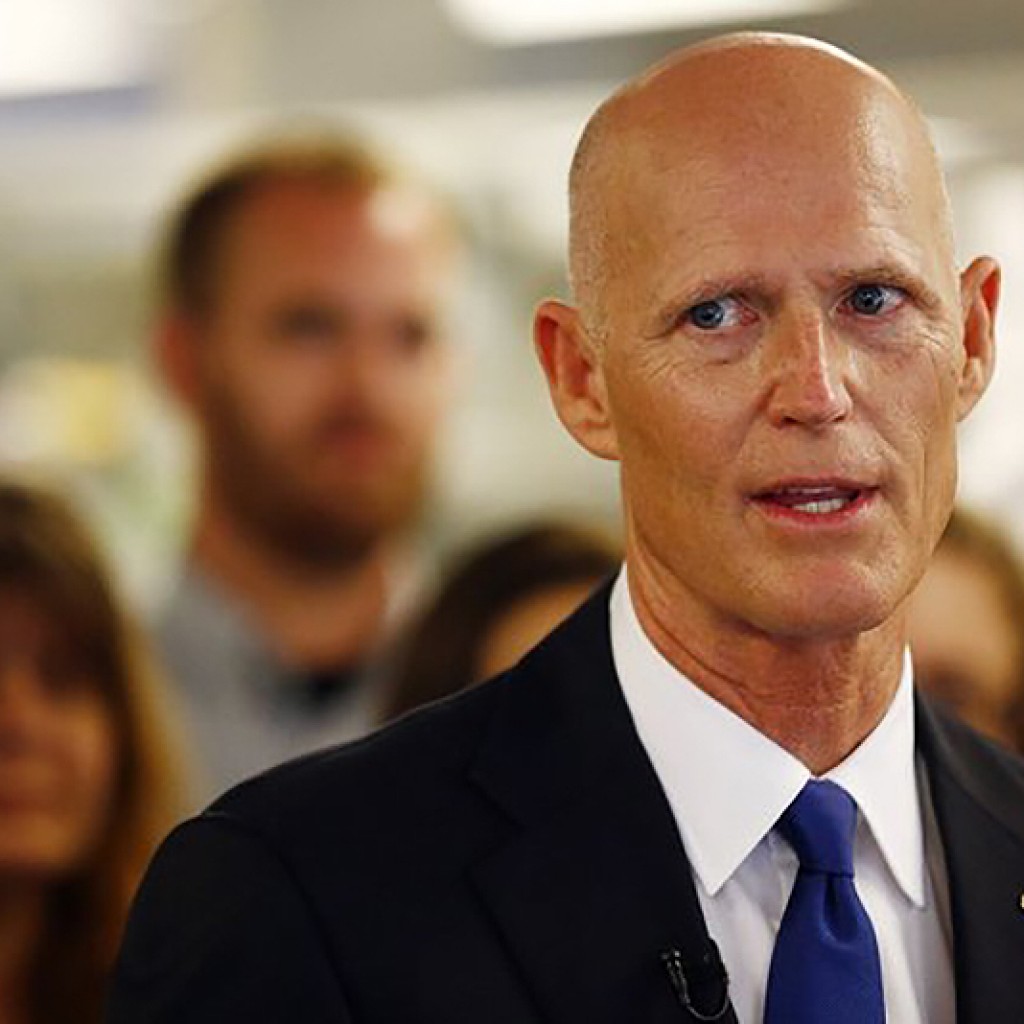 If lawmakers fail to act on the Seminole Compact, the Tribe will pursue its own nuclear option, laying off 3,700 workers statewide at its casinos, Gov. Rick Scott said Wednesday.
The governor spoke to reporters after a meeting of the Florida Cabinet.
"My responsibility was to work to get a Compact done," he said. "My team put together a very good Compact for the citizens of our state. It's up to the Legislature to make their decision on what they want to do."
A new Seminole Compact is worth $3 billion over seven years in revenue share to the state, but also contains key provisions that critics say expand gambling in Florida, such as allowing the Tribe to offer craps and roulette.
Pari-mutuel operators, however, have long felt slighted over what they view as the state's playing favorite with the Tribe.
So lawmakers, to appease those pari-mutuel interests, added on even more measures to expand gambling at horse and dog tracks, including slot machines and card games.
That ensured its demise among other legislators shy of seeming too cozy with gambling interests. Legislative leadership agreed that Compact approval and related gambling legislation is dead for the 2016 Legislative Session.
"According to the Seminoles, if the Compact is not passed, 3,700 people are going to lose their jobs," Scott said. "The Legislature has the opportunity to make that decision (and) we still have (time) left in the Legislative Session," which ends next Friday.
The tribe raised that possibility before when Scott met with its leaders in South Florida earlier this month.
Seminole Gaming CEO Jim Allen said approving the Compact would kick-start a $1.8 billion expansion of its facilities, including a new 36-floor South Florida hotel shaped like a giant guitar. It would also create more than temporary and permanent 19,000 jobs, he said.
But if the Legislature doesn't sign off on the deal, Allen and Scott said up to 3,700 current casino employees could lose their jobs.
At that meeting, which was live-streamed on the Internet, several employees took the microphone to tell Scott about how the tribe had changed their lives, with some moved to tears.
A Seminole Tribe spokesman has said he may be releasing a statement on the Compact's status on  Wednesday.