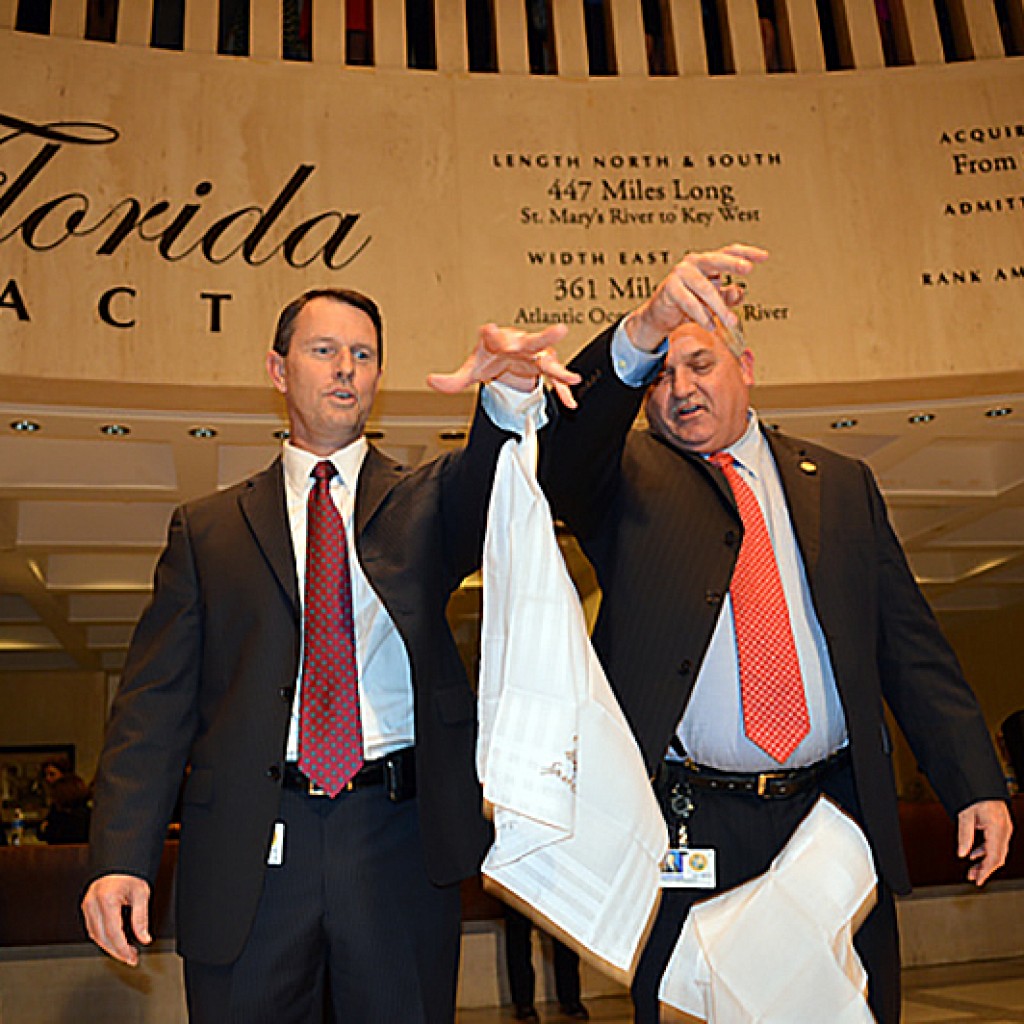 The 2016 Session is quickly coming to its conclusion, and you know what that means.
Well, yes, Solo cups on the chamber floor and green bottles emerging from bottom drawers in legislative offices up and down the Capitol tower but also:
#CateSineDie.
Here's how the annual parlor game's eponym put it Wednesday morning:
"Before tomorrow at 4PM, use hashtag #CateSineDie and tweet the exact date and time you believe the hanky will drop following adjournment of the Florida House and Senate," said Florida media guru Kevin Cate. "That's it."

Cate, serving as our bookie for the fourth year in a row, also added in a new altruistic wrinkle for 2016.
The Capitol-goer who predicts most accurately the exact time of Session's end will win $500 for their favorite charity. Like the Seminole Tribe of Florida maybe, or the Marco Rubio campaign.
Whether or not you prescribe to the Fineout theorem that lawmakers will pass a budget early this year so they can override a possible Gov. Rick Scott veto, place your bets via Twitter from now until Thursday at 4 p.m.