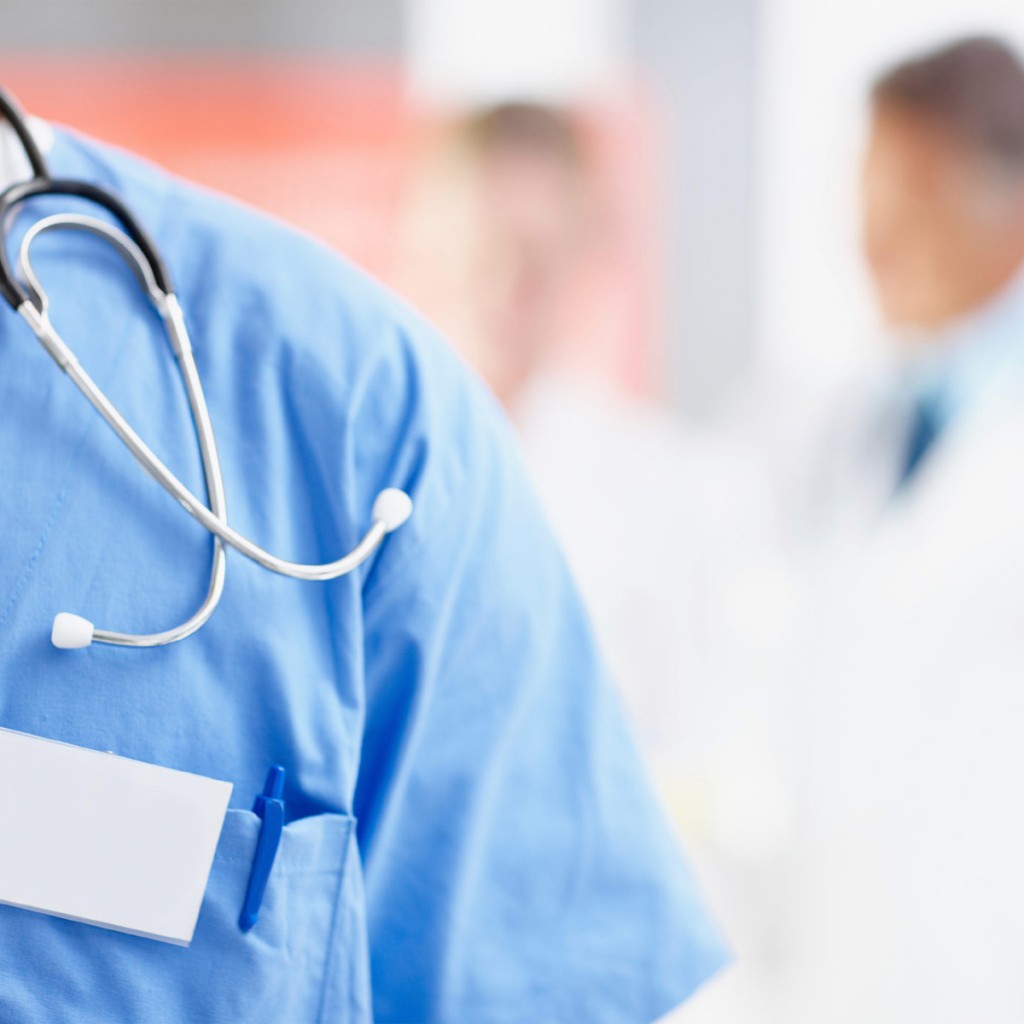 The Florida House of Representatives Wednesday passed its version of a measure aimed at protecting patients from the practice of "balance billing."
The bill (HB 221) was approved by an 116-1 vote, with only state Rep. Julio Gonzalez in opposition. The Venice Republican is an orthopedic surgeon.
The legislation was a priority of CFO Jeff Atwater, who opposes balance billing.
"To be balanced billed is to receive a request for payment from an out-of-network provider to cover the cost that your insurance company did not pay because the provider was not within their outlined network," Atwater said in a statement.
"This situation happens most frequently during times of emergency (and) can result in high-dollar costs to the consumer."
The House bill, sponsored by state Rep. Carlos Trujillo, a Miami Republican, "will hold the consumer harmless in emergency situations, paying no more than what you would pay if the provider had been in your insurance network."
A Senate version (SB 1442) could be up for a final vote as early as Thursday.