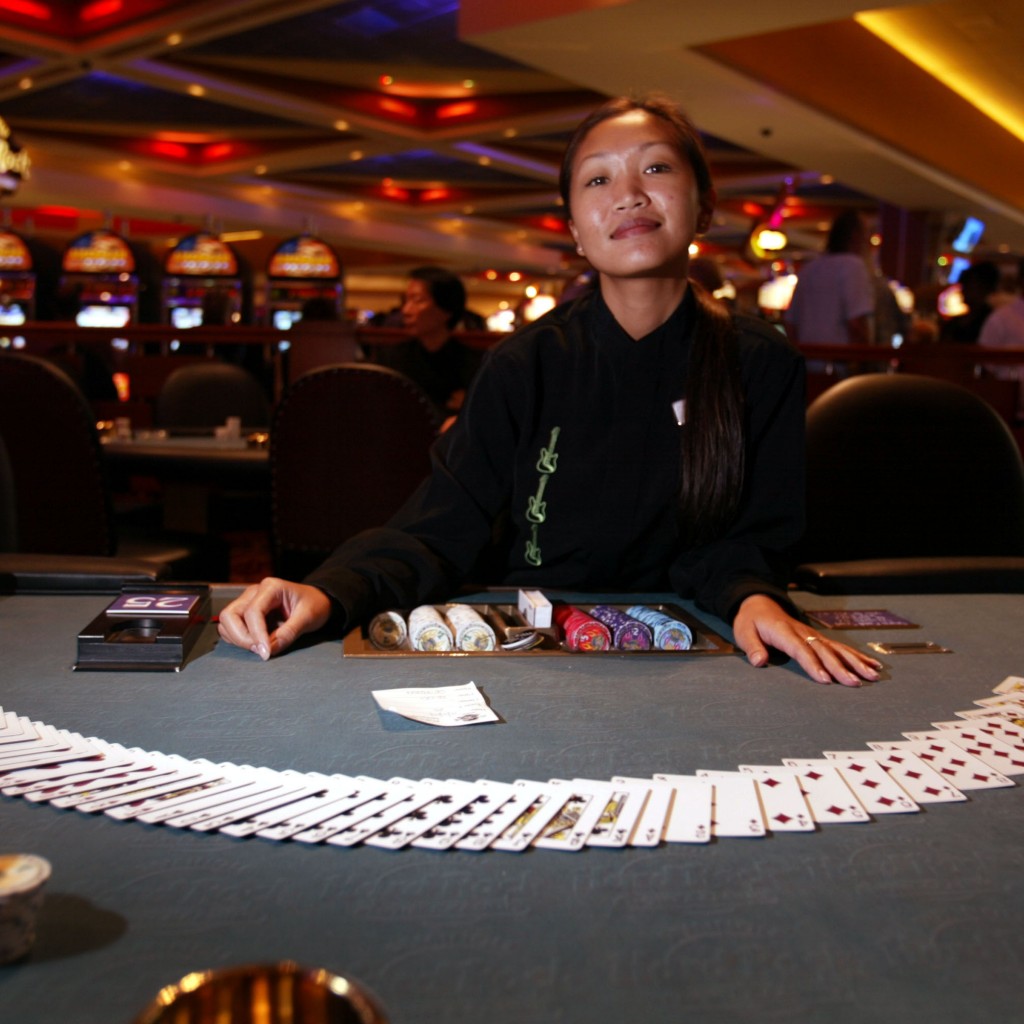 You can't keep a good bill – or a bad bill, depending on your viewpoint – down in the Florida Legislature.
Wednesday night, the House of Representatives quietly put its rewrite of the Seminole Compact and a proposed constitutional amendment on voter control of gambling on the agenda for Friday's floor session.
The legislation is on the "special order" calendar, meaning members can ask questions and offer amendments, but no vote is taken. That usually happens during the next floor session when legislation is "rolled" to a third and final reading.
The House's lead member on gambling this year, state Rep. Jose Felix Diaz, said the decision to agenda the measures was "a matter of keeping all of our options open." As Capitol watchers well know, just because a bill is on an agenda does not mean a chamber will consider it.
"We want to see what happens by then," said Diaz, the Miami Republican who chairs the House Regulatory Affairs Committee. "We just don't want to be a contributing factor to the cause of death."
The legislation is the same as from earlier this week, with multiple concessions of additional gambling opportunities for the state's struggling pari-mutuels, the same provisions that deep-sixed it.
With all the add-ons expanding gambling's reach in the state, there weren't enough votes in any of the Legislature's factions to approve something.
But a Legislative Session's final days, in the words of the seminal punk-rock band X, become a "game that moves as you play."
Gary Bitner, spokesman for Seminole Tribe of Florida, declined comment. House Speaker Steve Crisafulli didn't address gambling in comments to the media after Wednesday's floor session.
But Senate President Andy Gardiner told reporters that his chamber's version of the Compact and gambling legislation "will be for another day, and for somebody else to handle."
"Gaming bills tend to die of their own weight," Gardiner said.