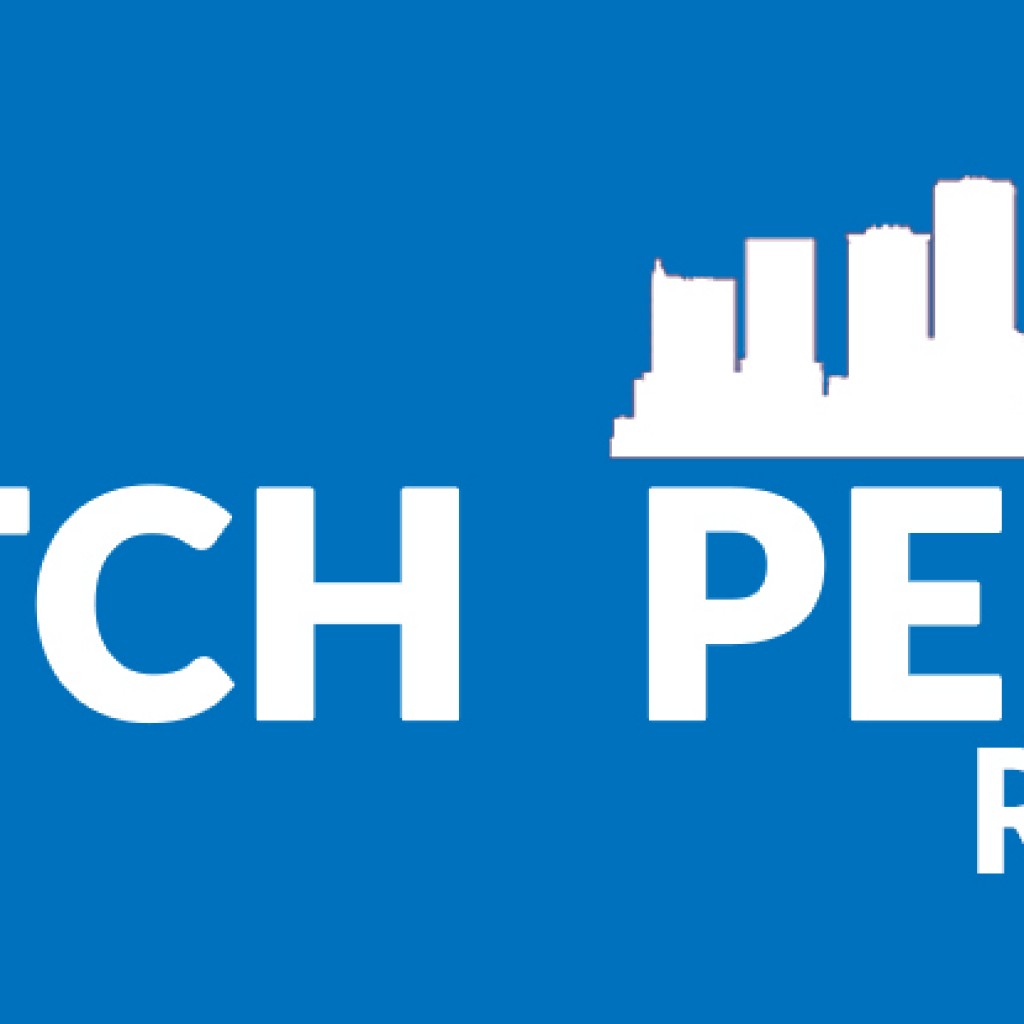 Undoubtedly, we'll hear in the next week (and into the fall) about how Florida is so important nationally because it's a "Purple State" that reflects the views of our nation about diversity.
Yet on far too many issues our state is severely conservative, to quote Mitt Romney.
Take its laws on how we decide who qualifies for the death penalty.
Until it was slapped down by the U.S. Supreme Court two months ago, Florida was one of only two states that allowed capital-case juries to decide by a simple 7-5 majority to find aggravating circumstances and recommend a death sentence. With the possible exception of Alabama, all 32 other death penalty state require some form of unanimity.
On Thursday, the Florida Legislature passed a measure modifying our unconstitutional law. The new law passed in the Senate now says that at least 10 members of a 12-person jury panel must agree to sentence a defendant to death.
The new law also scraps the current language that allows judges to make the final call on determining the final sentence, giving that decision back to the jurors.
The ACLU said it regrets the Legislature didn't require jury unanimity on death sentences, which it said would have "brought Florida in line with the standard used in nearly every other state still using the death penalty." That, the ACLU said, would have "reduced the errors and exonerations that have made Florida's death penalty notorious."
Meanwhile, in another more "conservative" part of the country, moves were being made to scrap the death penalty.
The Utah state Senate narrowly voted Wednesday to approve a bill to end public executions; 15 state senators — the minimum number needed for passage — voted to send it to that state's House of Representatives. The governor of Utah says he still supports the death penalty, so we'll see what happens with that.
In other news …
The Tampa City Council is one vote away from officially decriminalizing possession of marijuana in the city limits.
• • •
City Councilwoman Yolie Capin's call for free parking for the council in Tampa has been met with derision, prompting her to blast the media.
• • •
One of Alan Grayson's biggest fans, state Democratic Progressive chair Susan Smith, issued a public statement calling on President Barack Obama to reconsider his endorsement of Patrick Murphy in the Democratic Senate race. The FDP responded to Smith.
• • •
We know Debbie Wasserman Schultz isn't so popular with Democrats around the country, but what about in her own district? Her top challenger in her Democratic Primary this summer, Tim Canova, received the endorsement of the CWA on Thursday.
• • •
The Hillary Clinton campaign office in Tampa is alive and kicking (and also really small).
• • •
And Tampa businesswoman Rebecca Smith has announced her candidacy for the House District 60 seat in Hillsborough County.