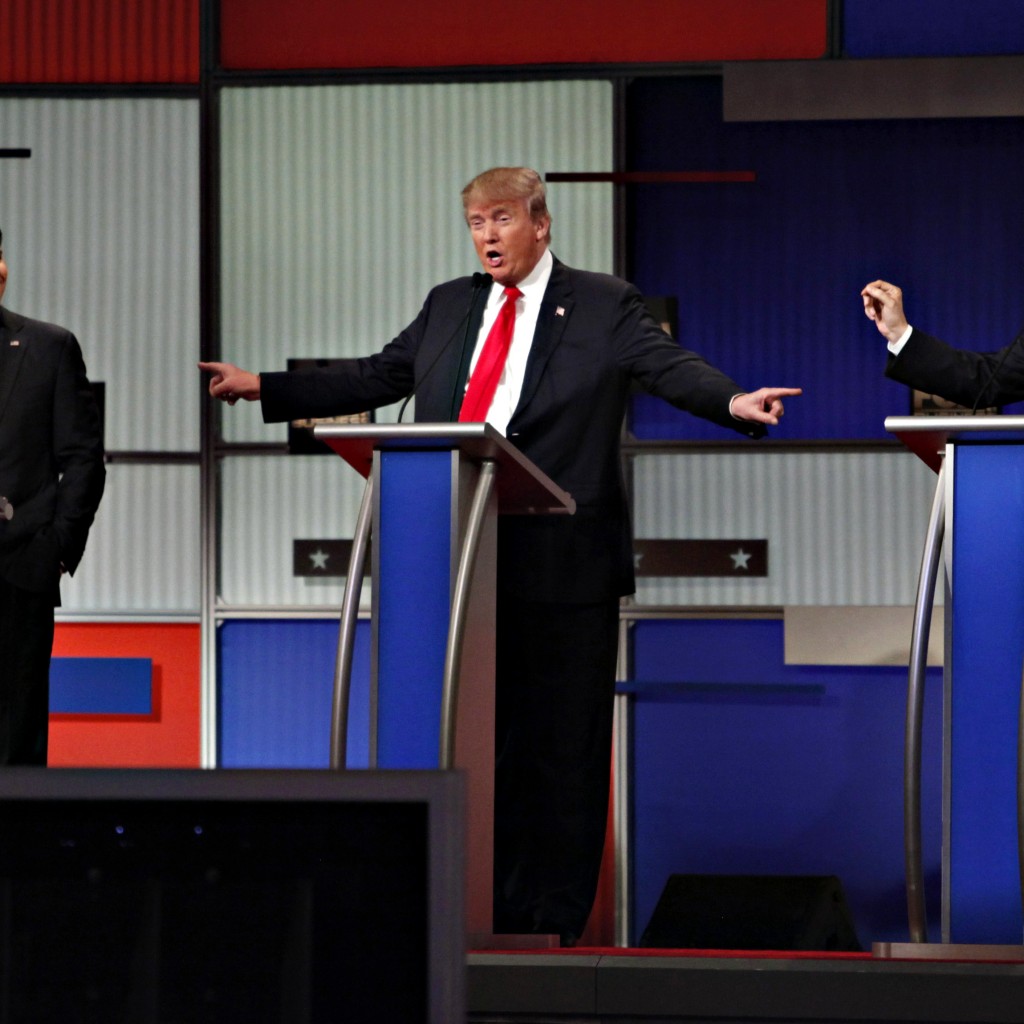 The Sun Sentinel won't to endorse in the Republican presidential primary, the newspaper's editorial revealed this week.
In an editorial posted Friday, the editorial board said it was "not going to make an endorsement in Florida's March 15 Republican presidential primary because the kind of person who should be running is not in the race."
"We cannot endorse businessman Donald Trump, hometown Sen. Marco Rubio or Texas Sen. Ted Cruz because they are unqualified to be president. Ohio Gov. John Kasich is the best of the bunch, but if you measure a candidate by the caliber of his campaign, Kasich's lack of traction and organization make a vote for him count for little," the board said in its editorial.
It continued: "We showed our cards a year ago, before the extraordinarily large field of Republican candidates shaped up. We favored the adult in the room, Jeb Bush, a smart, experienced and principled conservative. But the nation wasn't ready for another Bush, and our former governor wasn't ready for the anti-establishment edge in today's Twitter-fueled campaign era."
Here's what the newspaper had to say about three of the remaining Republicans in the field:
On Trump: "The presidency is serious business, not reality television. Trump may be entertaining, but he lacks the experience and temperament to be president. He does not deserve your vote.
On Rubio: "Rubio lacks the experience, work ethic and gravitas needed to be president. He has not earned your vote."
On Cruz: Cruz scares us. "He also should scare Republicans who want to win in November. Cruz has not earned your vote."
The paper said Kasich would be "a strong candidate in November" if he were to survive the primary. However, the editorial board said while he is "the most qualified of the four candidates left standing, he lacks the presidential presence."
"Perhaps in a more-rational election year, the Sun Sentinel would endorse John Kasich," the newspaper said in its editorial. "But we can't urge you to vote for someone who doesn't have a chance of winning the nomination."