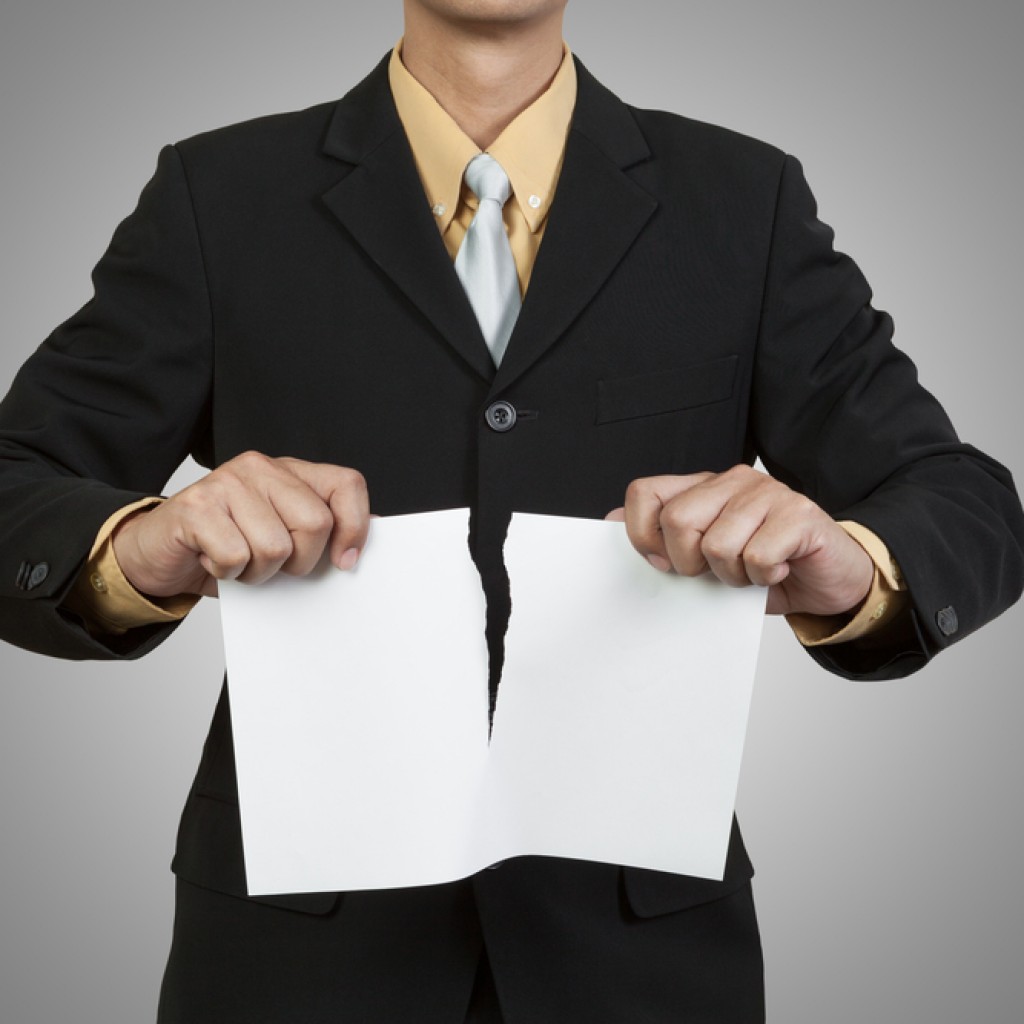 The Florida House of Representatives "temporarily postponed" consideration of this year's troubled gambling legislation, suggesting last-minute whip counts showed a lack of votes to pass the bills.
Friday's move signals that any possibility of legislative approval of the state's new gambling agreement, or Compact, with the Seminole Tribe of Florida is dead for the session, which ends next Friday.
The Senate had already given up on it: The Compact "will be for another day, and for somebody else to handle," President Andy Gardiner said earlier this week. This is his final year in office.
"Gaming bills tend to die of their own weight," he said.
It's now up to the tribe whether it triggers its "nuclear option," making good on a promise by Seminole Gaming CEO Jim Allen that the tribe would lay off thousands of casino workers across the state if the deal died this year.
Gov. Rick Scott this Wednesday repeated the threat before reporters: "According to the Seminoles, if the Compact is not passed, 3,700 people are going to lose their jobs."
Gary Bitner, the Seminoles' spokesman, "respectfully declined comment" Friday night.
The new Seminole Compact was worth $3 billion over seven years in revenue share to the state, but also contained key provisions that critics said expand gambling in Florida, such as allowing the Tribe to offer craps and roulette.
Moreover, lawmakers trying to appease pari-mutuel interests, such as horse and dog tracks, added on even more measures to expand gambling, including slot machines and card games. But that move ensured its demise among legislators shy of seeming too cozy with gambling interests.
We'll add more comment to this story as we get it.
---
Jim Rosica ([email protected]) covers the Florida Legislature, state agencies and courts from Tallahassee.