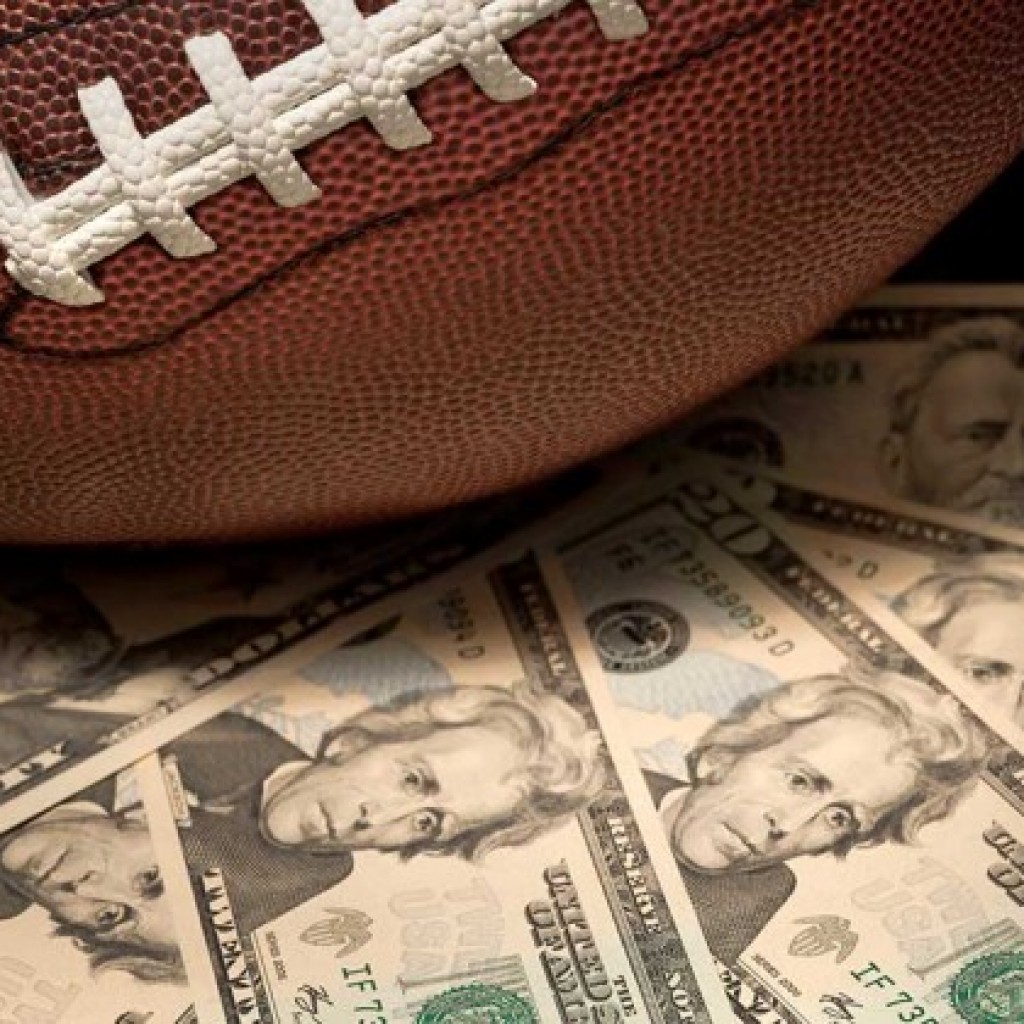 Florida legislators are rejecting, for now, a push to make fantasy sports legal in the state.
Rep. Matt Gaetz, a Destin Republican, made a last ditch effort on Friday to keep a fantasy sports bill alive in the final days of the 2016 session. But he dropped the effort after getting resistance from some other Republicans.
Legislators this year proposed bills that would have covered both season-long fantasy leagues, as well as daily fantasy leagues.
Florida's attorney general back in 1991 issued an opinion that football fantasy leagues were a form of illegal gambling. But fantasy leagues have continued to flourish and expand since then, including the creation of daily fantasy leagues.
Fantasy leagues, however, have come under scrutiny in other states. State officials have confirmed that the U.S. Attorney in Tampa is conducting an investigation, although the scope of it is unclear.
Republished with permission of the Associated Press.