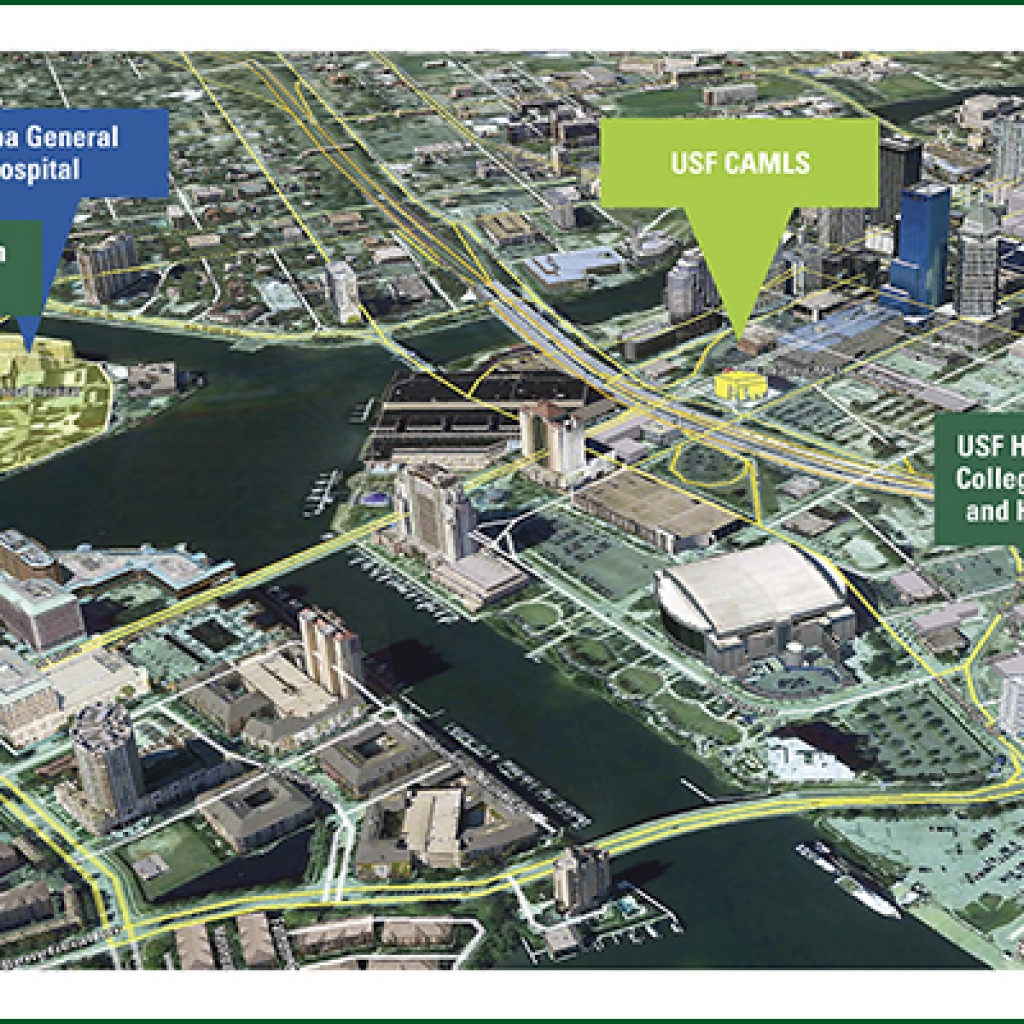 The collective brain trusts of much of the Tampa political establishment is feeling a little bit better Monday morning, after state lawmakers included the requested funding for USF medical school in downtown Tampa.
The House and Senate announced was a decision to spend more than $700 million on construction projects in Florida's public schools, universities, colleges and charter schools on Sunday night.
That included the $22.5 million for the USF medical school, a major component of developer Jeff Vinik's master plan in the Channel District.
"The Tampa Bay Partnership applauds this milestone legislative action, which puts this important project another step closer to reality," said Rick Homans, President & CEO of the Tampa Bay Partnership. "Moving the USF medical school to downtown Tampa will impact the entire Tampa Bay region by elevating the school's national rankings, attracting the highest quality professors and students, and strengthening our role as a leader in the life science industry."
Funding for the medical school was identified as a top priority in the Tampa Bay Partnership's 2016 legislative agenda, which supports issues of regional significance.
Tampa Mayor Bob Buckhorn has also said it was his biggest "ask" from the Legislature this year. Lawmakers approved $17 million for the school last year.
On Twitter, state Rep. Dana Young called moving the medical school "transformational."
The construction projects approved Sunday night also include $20 million for a proposed downtown campus for the University of Central Florida.
Charter schools, which are public schools run by private groups, will receive $75 million for construction projects.