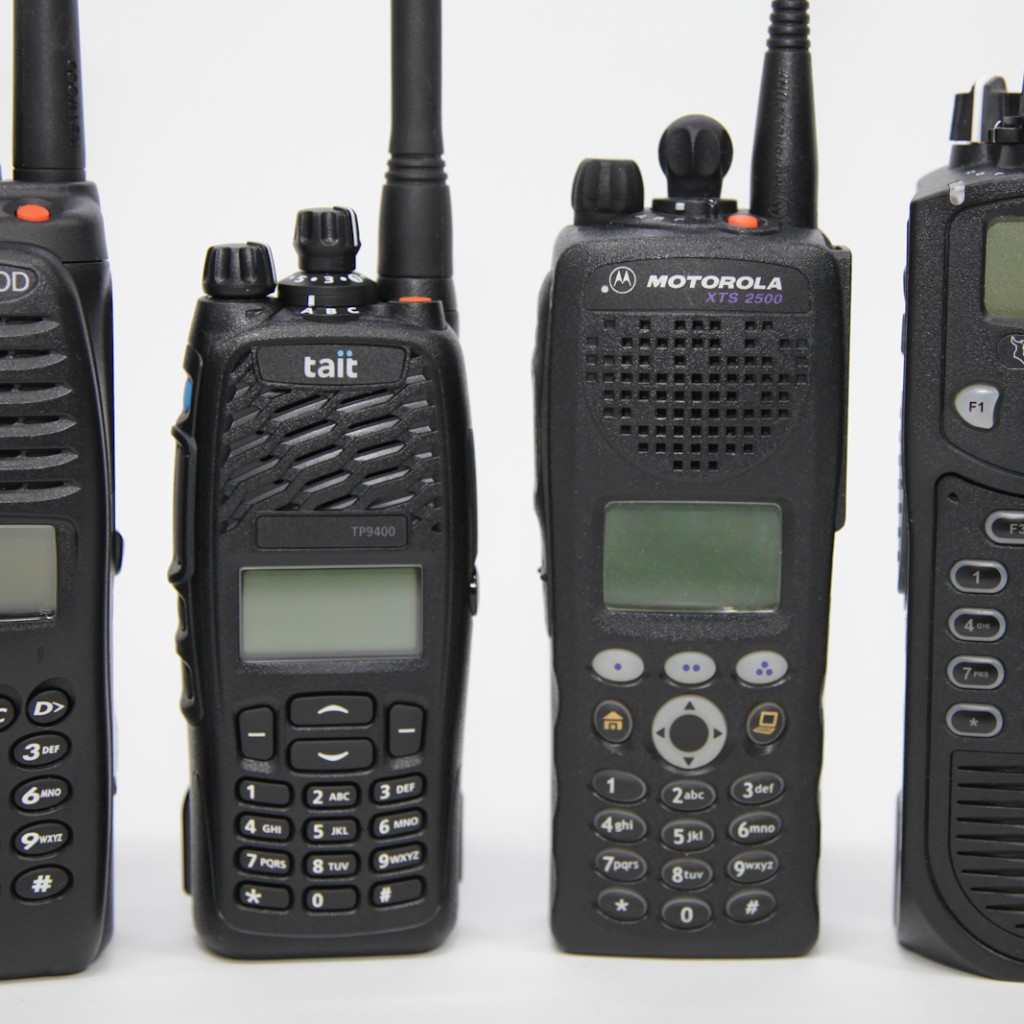 Multiple outlets reported over the weekend that budget conferees effectively killed a line item to "refresh" the state's inventory of law enforcement radios furnished by the Brevard County vendor Harris Corp.
The issue has been the subject of what Senate budget chief Tom Lee called a "vendor fist fight" between Harris – which holds a lucrative 20-year state contract set to expire in 2021 – and Motorola Solutions, another major radio equipment vendor looking to take the contract over via a planned competitive bidding process administered by the Department of Management Services.
Sunshine State News reported the issue was dead when House budget conferees agreed to adopt the Senate position on the issue and remove $7 million for "Replacement Of Statewide Law Enforcement Radio Equipment."
But according to House Speaker Steve Crisafulli – who like the line item's requester Rep. Ritch Workman represents Brevard County – the issue may still be alive and well.
"DMS has identified over 6,000 state law enforcement radios that need to be replaced now," said Crisafulli in a statement to FloridaPolitics.com. So far, the House hasn't been successful in obtaining $7 million to replace radios."
"My hope is to secure these funds before the budget is completely finished because the state has an obligation to provide the tools our officers need to be safe."
Determining whether the state needs the new radios or not has been a contentious issue during budget negotiations between leading policy area budget conferees Rep. Jeanette Nunez and Sen. Alan Hays, before the issue was bumped up to Lee and House budget chief Richard Corcoran.
Nunez contended state agencies were asking legislators for help in the budget for the new units, indicating DMS had "vetted" the request. Hays disagreed, saying the issue was primarily driven by Harris and its proxies.
"The agencies are not clamoring for these radios," said Hays. "These are the vendors that want these radios to be sold to the state, and that's why we're saying 'No, we don't need the radios right now.' This is a huge contract that is about to be renegotiated and it is going to be competitively procured so we need to wait and let that process work out."
In the end, the issue may come down to Crisafulli sees fit to "sprinkle" down some surplus cash after budget chairs "bump up" any final appropriations issues to the speaker and President Andy Gardiner.