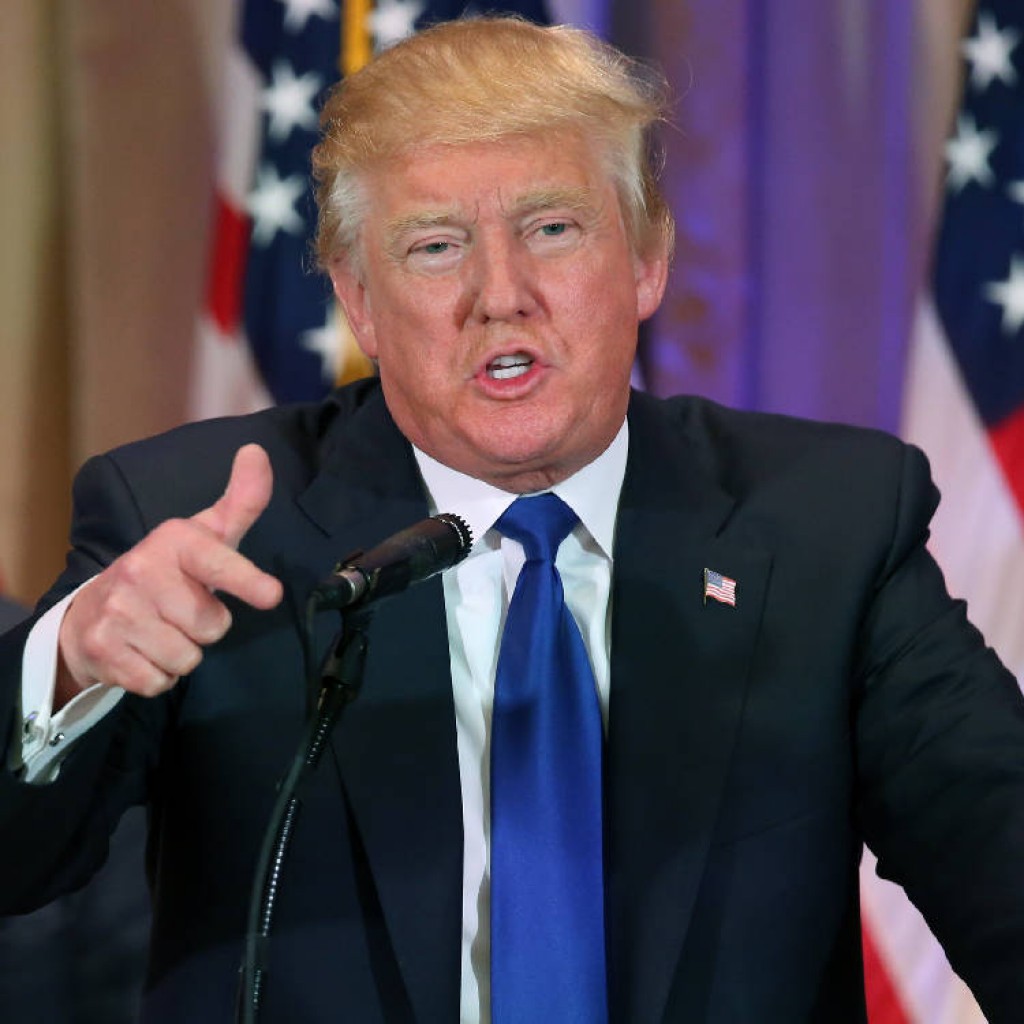 A new poll released Monday by Monmouth University shows New York businessman Donald Trump continuing to lead Florida Sen. Marco Rubio in his own state.
The poll shows Trump up by 8 points over Rubio, carrying 38 percent of Florida primary voters compared to 30 percent who favor Rubio. A review of the data points out that in fact, Rubio would barely tie Trump in a one-on-one vote, with primary voters preferring Trump 47 to 45 in a head-to-head matchup.
Rubio does lead Trump in South Florida 41 to 30, but that lead evaporates across the rest of the state. Trump leads Rubio by 22 percent, while things grow tighter in North Florida 36 percent to Rubio's 32 percent.
Trump also enjoys a 48 percent to 23 percent lead among the nearly fifth of all voters who have already cast ballots in Florida.
"Rubio is within shooting distance in his home state with a week to go in this volatile nomination contest," Monmouth's Patrick Murray said. "It is telling, though, that Rubio is not even the clear victor in a direct face off with Trump. There goes the argument that Rubio would triumph if only it were a two-person race."
In the increasingly likely event Trump is nominated, 75 percent of Florida Republicans say they would support him in an Election Day contest against Democratic front runner Hillary Clinton, though 10 percent would defect to Clinton.
The poll was conducted from Thursday through Sunday via telephone among 403 likely Republican primary voters. The margin of error, according to Monmouth, is +4.9 percent.