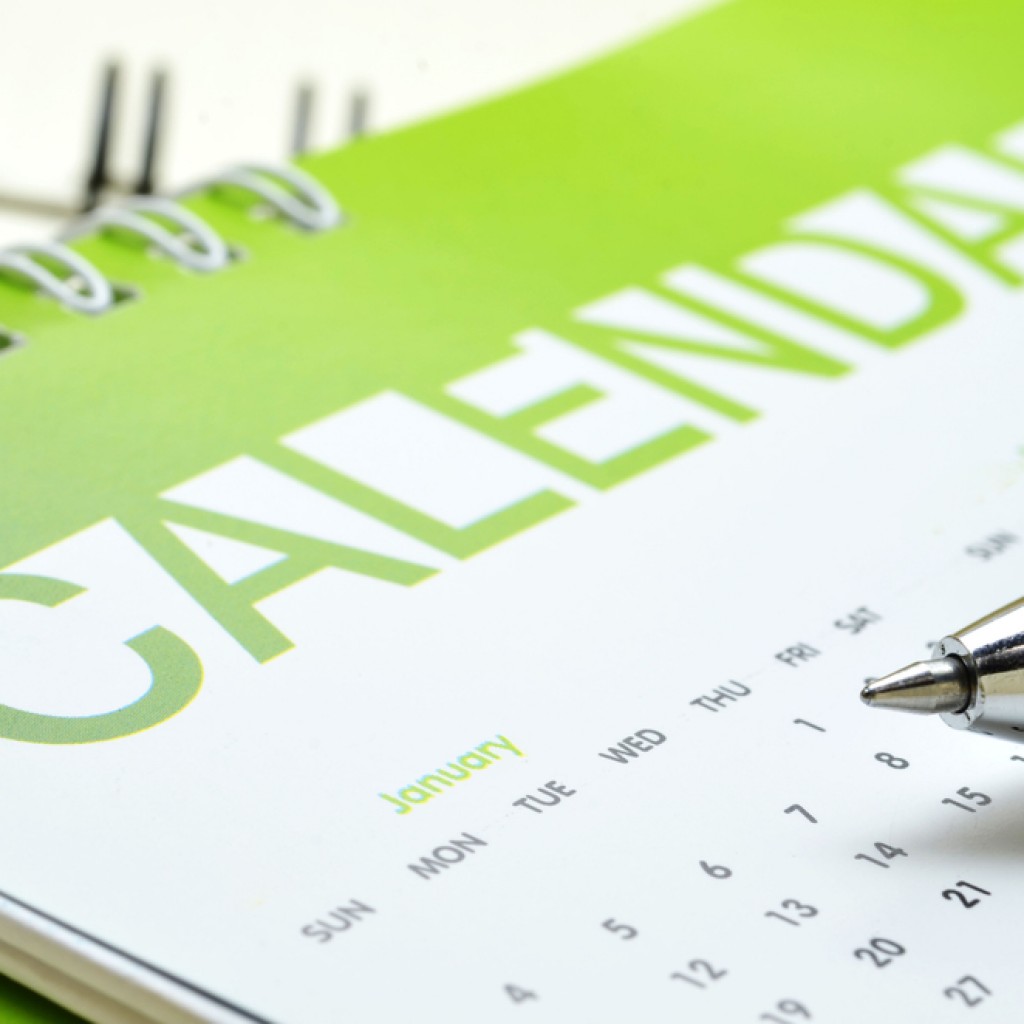 The 2018 Legislative Session could be starting early under a new proposal OK'd by lawmakers and heading to Gov. Rick Scott.
The bill (SB 7076) passed the House Tuesday on a 89-28 vote. It moves the start of the 2018 session up to January.
In odd-number years, the state constitution requires the Legislature to begin on the first Tuesday after the first Monday in March. The constitution also allows the Legislature to set the dates in even-numbered years.
Lawmakers did that in 2014, when they decided to start the 2016 session in January. Under the current bill, the 2018 session would convene on Tuesday, Jan. 9.
Lawmakers in support, many of whom have children, have said they wanted to be able to go on spring break with their families. (Skeptics said those legislators really want more time to campaign in what are also election years.)
Opponents said January-February sessions are too early for economic forecasts needed to properly shape the state budget, the one bill lawmakers are constitutionally required to pass. The state's fiscal year starts July 1.
Moreover, Tallahassee hotel and restaurant operators have said the early session has been a mixed bag for business.
In debate on Tuesday, state Rep. Tom Goodson, a Titusville Republican and avid hunter, gave a personal reason: "Turkey season starts next week (so) I am up on this."