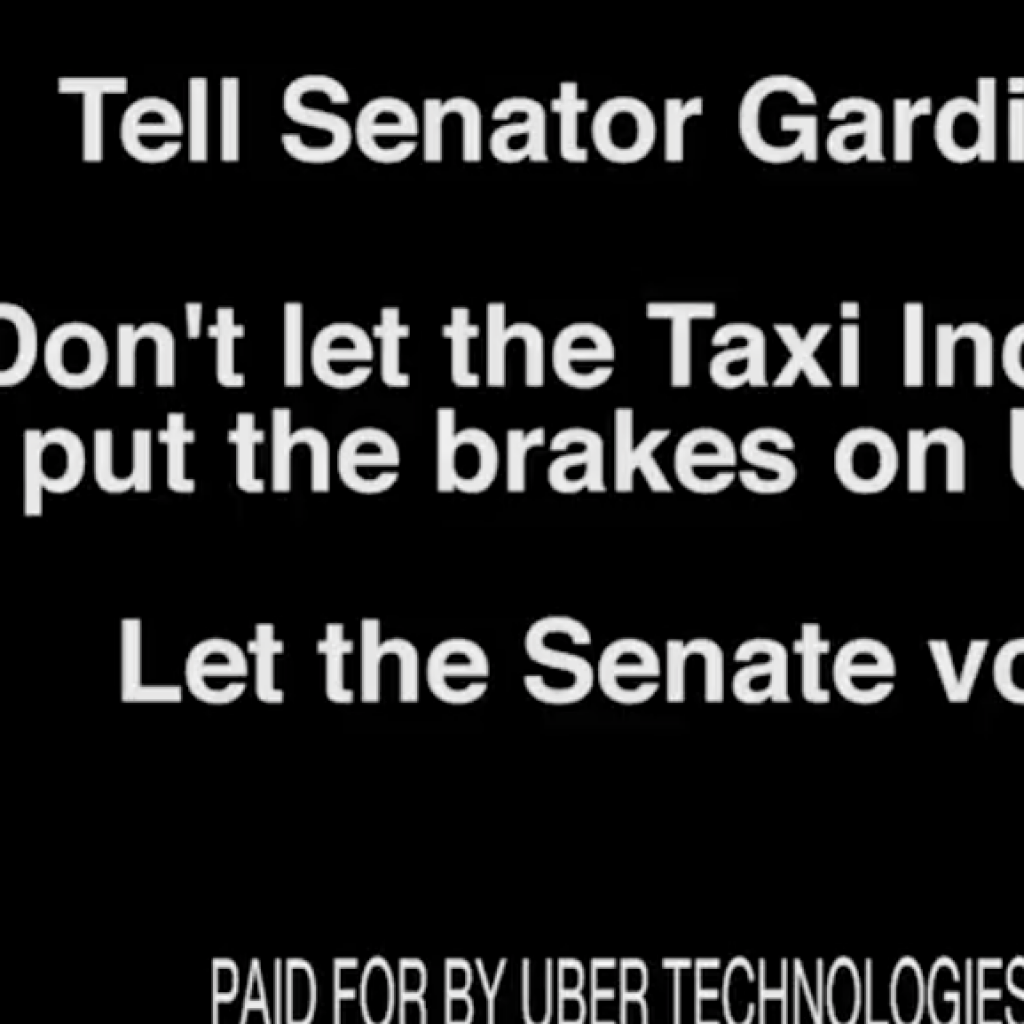 With just days to go before Sine Die in the Florida Legislature, frustrations are boiling over the issue of whether there will finally be bill regulating TNCs (Transportation Network Companies) in Tallahassee.
Uber is unhappy with Senate President Andy Gardiner, who they say has failed to bring up to a vote in the Senate a companion bill to a bill, passed overwhelmingly in the House, that was sponsored by Fort Walton Republican Matt Gaetz.
Gardiner responds that there isn't a companion bill in the Senate, because the bill sponsored by Altamonte Springs Republican Dave Simmons does not address the issue of preemption. That provision would require that local government could not regulate companies like Uber and Lyft.
Uber is taking it to another level now, airing this ad in Tallahassee and Orlando.
Here's the ad: