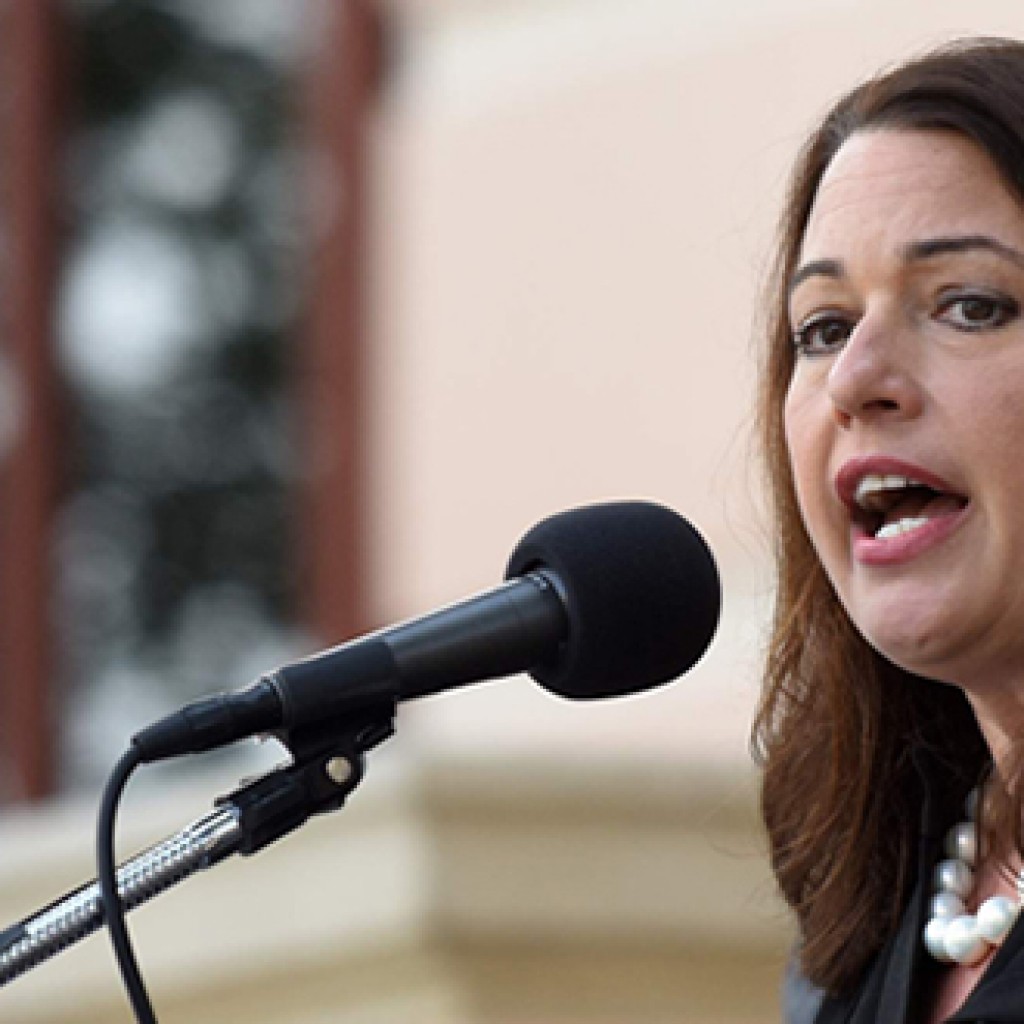 Despite the wooing of state Democrats, St. Petersburg City Council member Darden Rice says she will not leave her seat to challenge Republican Jeff Brandes in the state Senate District 24 race this fall.
"I really like what I'm doing right now, and I really don't have any interest in the job," Rice said on Tuesday.
After two previously unsuccessful attempts to serve in public office, Rice broke through to win the District 4 council seat in the fall of 2013.  She was recently elected to serve as chair for the Pinellas Suncoast Transit Agency (PSTA), and says that she has many things that she's just started on that she wants to finish.
"I want to make the most of what I have here now."
Some Democrats think a solid female candidate could do well in the newly configured district. USFSP political science professor Judithanne McLauchlan was considered one such candidate running against Brandes in 2014, but she was defeated handily by the GOP incumbent.
With this being a presidential election year, the odds are greater for Democrats to succeed in swing legislative districts throughout the state.
Brandes Senate District seat had its boundaries adjusted because of redistricting, and is considered slightly more Democratic leaning.
It is based strictly in Pinellas County (an earlier version of this story said it contained part of Hillsborough County).
St. Petersburg based House Democrat Dwight Dudley had been strongly rumored to be considering the seat. SPB reached out to Dudley earlier today to measure his interest. We will update this post if/when we hear back from him