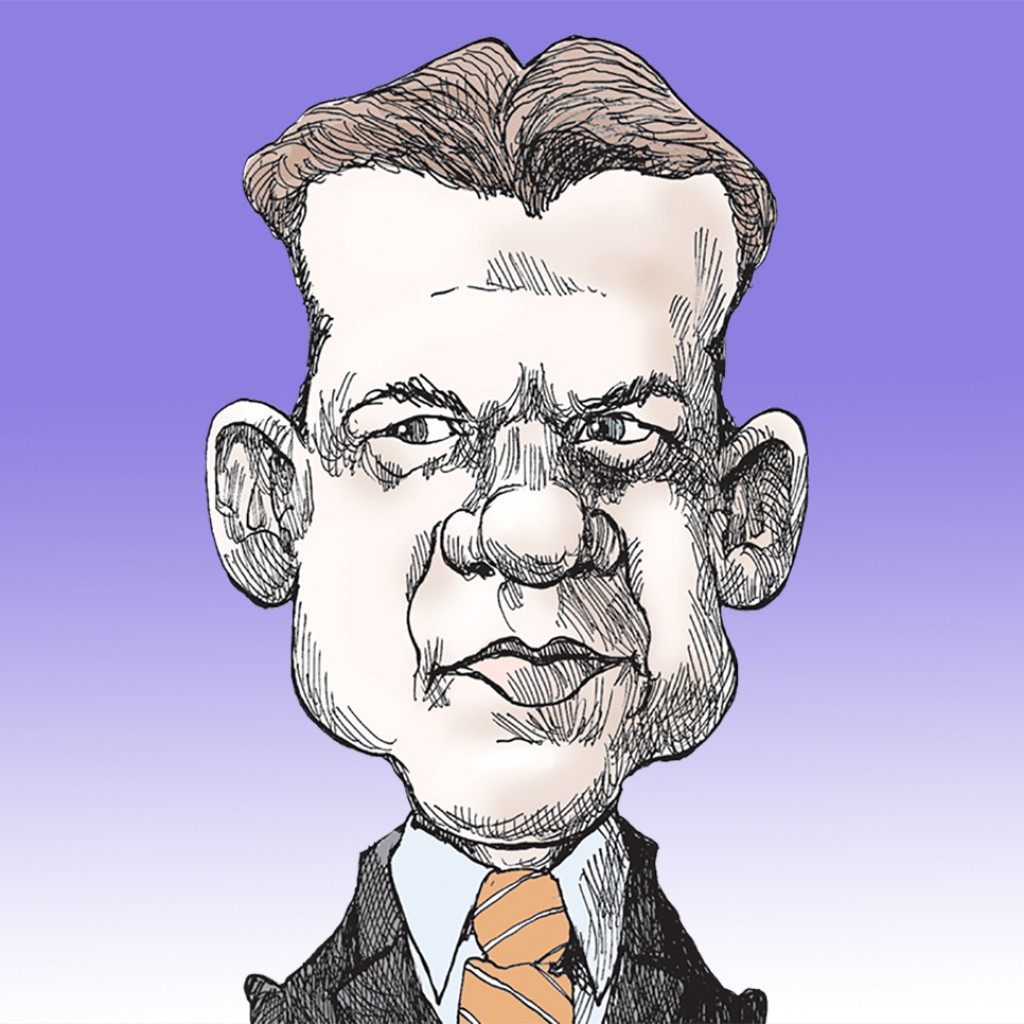 Constituents of Andy Gardiner on Wednesday will receive mail from Uber Florida criticizing the Senate President for blocking any kind of vote on a heavily lobbied proposal involving app-based transportation services.
Uber wants the Senate to approve legislation that has already passed the House preventing local governments from banning or regulating it and other ridesharing companies such as Lyft.
Enough has already been written about Gardiner's opposition to Uber and Lyft and Gardiner's friendship with Paul Mears III, president of Florida's biggest taxi company. And I've kicked the dead horse about Gardiner being a neo-Luddite so much that when the Senate President posed for a picture that showed him standing on one of those newfangled hoverboards, I thought it was in response to this blog post.
Still, something Gardiner said during the farewell address he gave this week rang hollow.
As Margie Menzel of the News Service of Florida reports, Gardiner's parting words to the Senate were "Don't fear the debate. … Don't fear the ability to raise an issue."
Unless that issue is ridesharing. Then, senators should fear raising the issue.
Or gambling and/or the future of the Seminole Compact. Then, senators should fear raising the issue.
Or open carry or several other gun rights-related issues. Then, senators should fear raising the issue because a solitary committee chairman can block debate on the issue.
Don't get me wrong, I've come to genuinely appreciate Gardiner's leadership. He is clearly a very decent man. During the 2015 Legislative Session, he and his colleagues did not fear raising the issue of Medicaid expansion.
But his Senate has not exactly been the Algonquin Round Table.