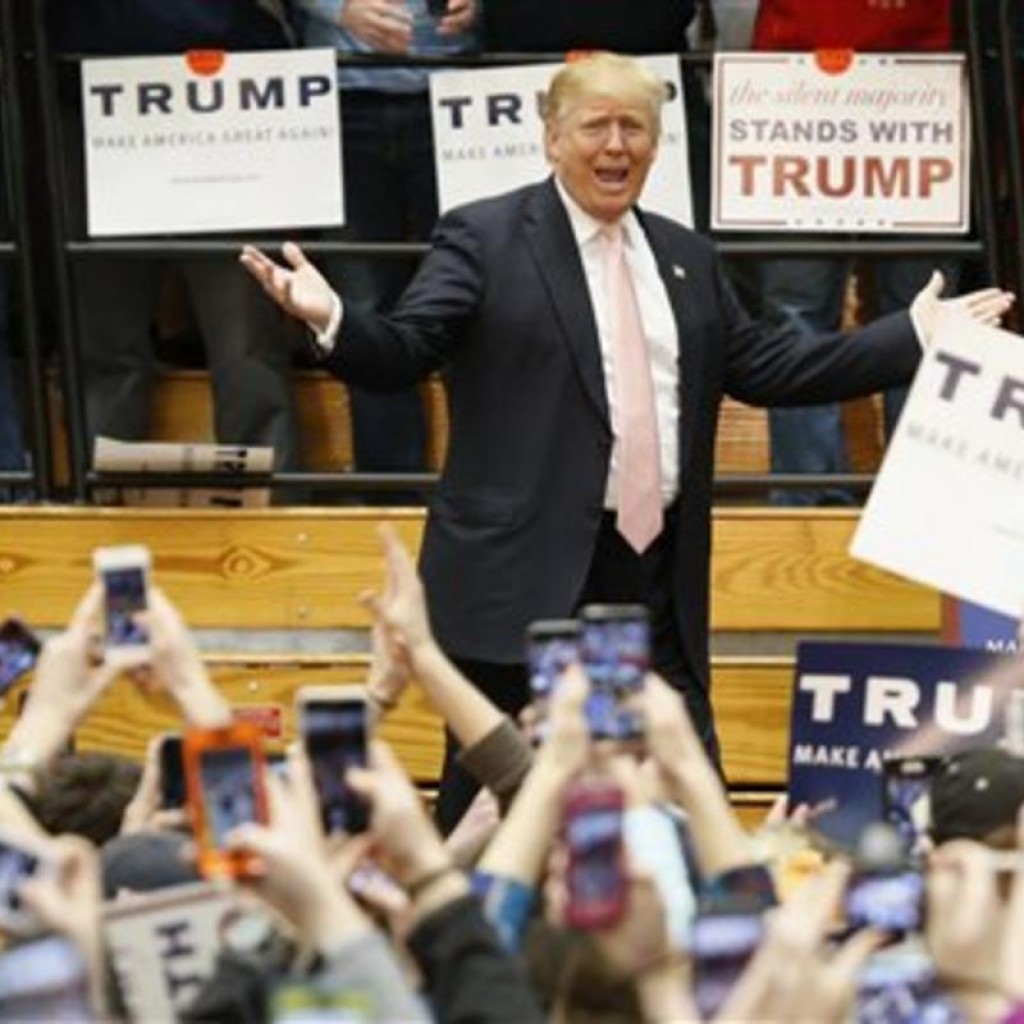 Donald Trump continues to hold a lead over Marco Rubio in the Sunshine State.
In a new University of North Florida poll of likely Republican primary voters, Trump leads the Republican field with 35.5 percent support. Rubio is in second with 23.8 percent, followed by Ted Cruz at 15.5 percent, and John Kasich at 8.8 percent.
More than 14 percent of likely Republican primary voters polled said they didn't know who they will vote for in the GOP primary.
Nearly three-quarters of likely Republican primary voters said they would vote for Trump in the general election if the New York businessman faced off against Democratic presidential hopeful Hillary Clinton.
Rubio was the most liked out of the top 3 Republican candidates, with 64.4 percent of Republicans saying they had a favorable opinion of the Florida Republican. Fifty-five percent of voters said they a favorable opinion of Trump, while 93 percent of likely Republican primary voters said they had an unfavorable opinion of Clinton.
Rubio is the top choice among Cuban voters, with 56.8 percent saying supported him. He also has support from more than 33 percent of non-Cuban Hispanic voters, according to the survey.
The Public Opinion Research Laboratory polled likely Republican primary voters randomly pulled from the state's voter file. Likely voters were classified as someone who cast a ballot in at least 70 percent of recent statewide elections.
The survey took place from March 2 through Monday and includes 752 registered, likely Republican primary voters. It has a margin of error of 3.57 percent.