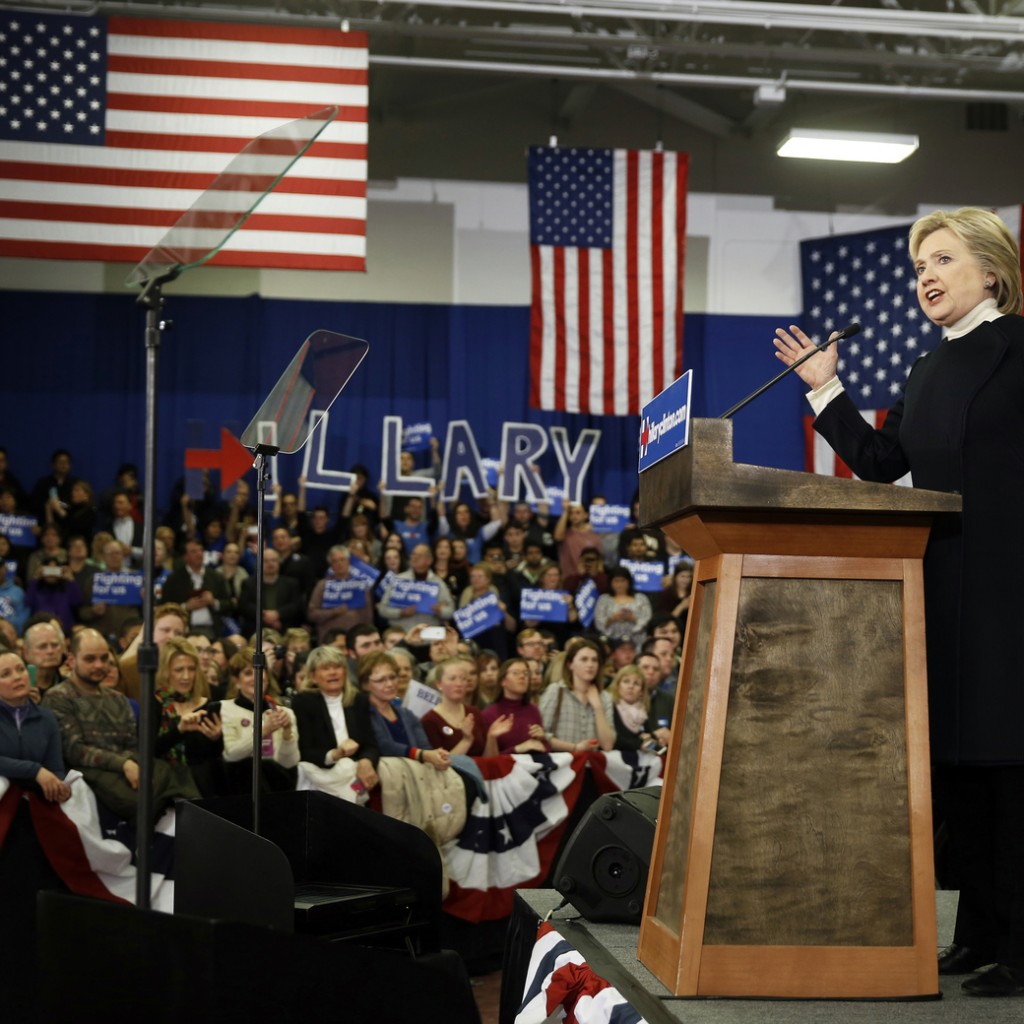 Hillary Clinton is taking to the airwaves in Florida.
The Democratic presidential hopeful's campaign announced Wednesday it started airing two televisions advertisements in the Orlando market Wednesday.
The first 30-second spot, called "Stand," is narrated by actor Morgan Freeman. According to the campaign, the advertisement aims to highlight Clinton's commitment to defending the progress made during President Barack Obama's time in office.
The second 30-second television spot, called "Predatory," features Clinton calling out a pharmaceutical company for predatory practices.
The campaign also released two radio advertisements Wednesday. Those advertisements are set to air in eight markets: Miami, Tampa, Orlando, West Palm Beach, Jacksonville, Tallahassee, Mobile-Pensacola and Gainesville.
In a 60-second radio advertisement, Freeman talks about Clinton's work in the African-American community. In a second 60-second ad, actress Kerry Washington says Clinton will "raise incomes, reform our justice system and build on President Obama's progress."
The advertising campaign comes less than a week before the March 15 presidential preference primary.