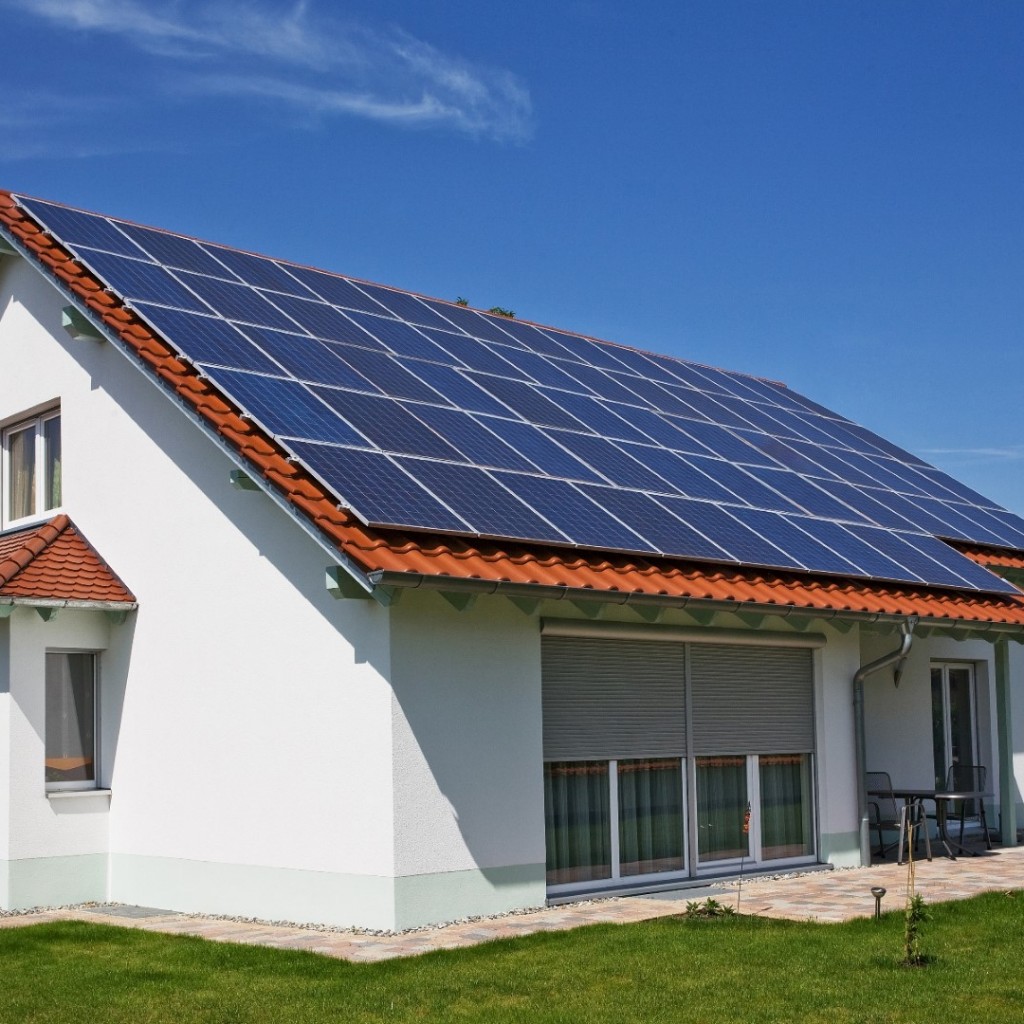 A proposed constitutional amendment on solar power passed the Legislature Wednesday and will be on the August ballot.
The amendment (HJR 193), backed by Republican state Sen. Jeff Brandes of St. Petersburg, was approved by the Senate and House unanimously.
"We have given the people of Florida an opportunity to have a voice on solar," Brandes said in a statement.
"If approved by the voters, we have an opportunity to become a leader in solar and bring thousands of jobs to this state," he added. "I am confident that the voters will approve this amendment with overwhelming support."
The amendment, to appear on the ballot for the Aug. 30 statewide primary election, would essentially be a tax break: It would exempt solar power equipment on homes from being counted toward a house's value for property tax purposes.
It also would exempt from taxation solar energy devices on commercial and industrial properties. Those tax breaks would begin in 2018 and last for 20 years.
State Reps. Ray Rodrigues, a Fort Myers Republican, and Lori Berman, a Lantana Democrat, also sponsored the amendment.
"Kudos to the Florida Senate and House, and especially the bill sponsors Senator Brandes and Representative Rodrigues, for helping Florida move toward much needed common sense efforts to expand opportunities for solar investment in Florida," said Julio Fuentes, President and CEO of the Florida State Hispanic Chamber of Commerce. "If approved by voters in August, this initiative will provide tax fairness and allow businesses to further invest in themselves."
The proposal was supported by a coalition that includes The Nature Conservancy, Conservatives for Energy Freedom and the Florida Retail Federation, according to a news release from the Southern Alliance for Clean Energy.
"Reducing the cost of energy is a win for consumers, a win for job creation and a win for the state's economy," said Susan Glickman, the alliance's Florida Director. "Reducing taxes will help unlock solar power in The Sunshine State."