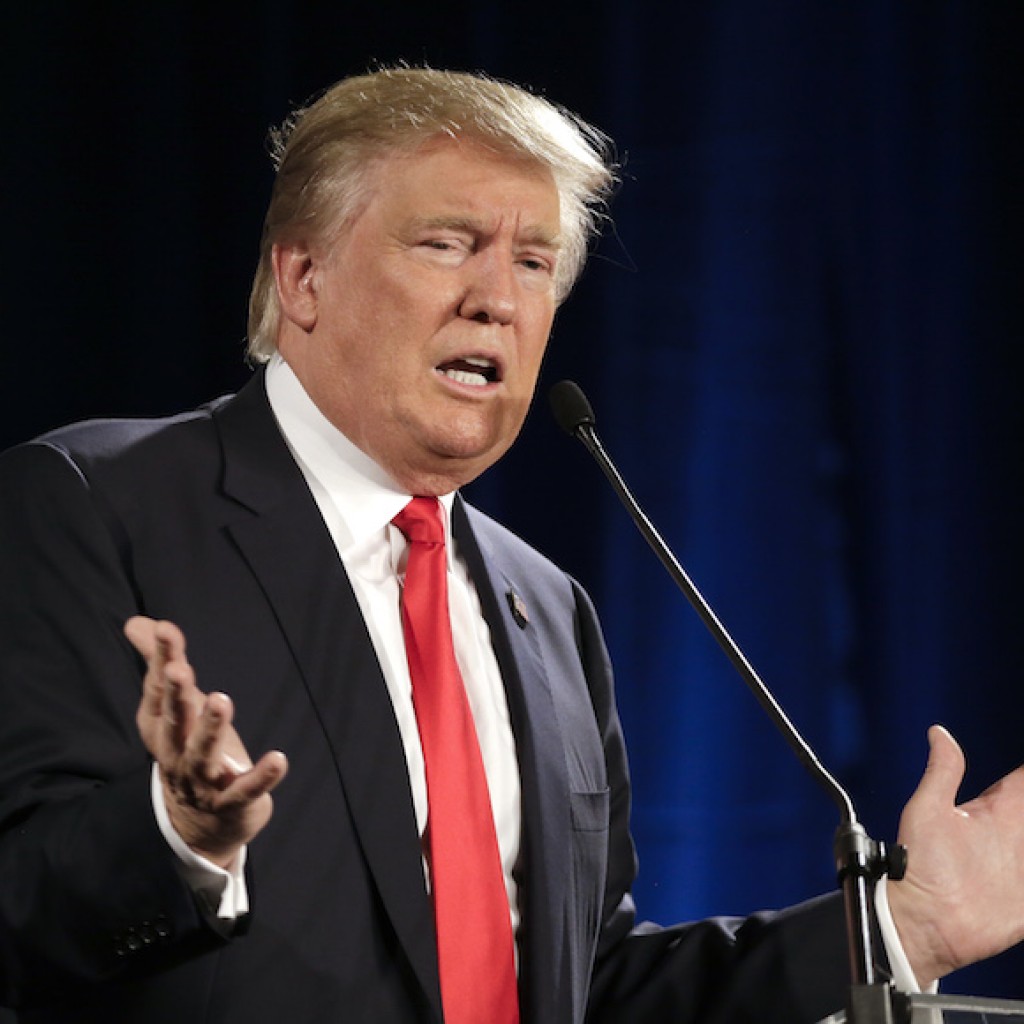 Another poll regarding Florida's presidential primary on Tuesday again shows  Marco Rubio trailing by double-digits.
A private poll commissioned by Florida Democratic political consultant Christian Ulvert and produced by Public Policy Polling on Wednesday shows Donald Trump leading Rubio, 42 percent to 32 percent.
Ted Cruz is a distant third with 14 percent, and John Kasich is fourth at 8 percent.
On Monday, Rubio said that a vote for Kasich or Cruz was a vote for Trump, but the poll shows that even if those two other Republicans weren't on the ballot in Florida, Trump would at worse be in a statistical tie. Trump leads Rubio in a one-on-one contest, 48 percent-45 percent , within the poll's margin of error.
It doesn't look like he'll be able to persuade Republicans to look away, as an overwhelming number of voters – 83 percent – said they were set on their choice, and couldn't be persuaded otherwise.
"It's clear that Marco Rubio continues to struggle with gaining traction in his home state," Ulvert said. "The results from the PPP poll I commissioned confirms that regardless of the field, Rubio trails Donald Trump. Marco Rubio has been an absent U.S. Senator and his shortcomings are coming home to roost. He says it's all about Florida and who ever wins Florida will be the Republican nominee and with less than a week until Primary Election Day, all signs point to a Donald Trump nomination."
Ulvert is the former political director of the Florida Democratic Party, and previously was the Florida House of Representatives Democratic Caucus' communications director and policy adviser to House Democratic Leader Dan Gelber during his two-year leadership term.
PPP contacted 904 registered voters from a voter list and screened those who identified themselves as Republican voters. The survey took place on Monday and Tuesday, and has a margin of error of  +/- 3.3 percent.