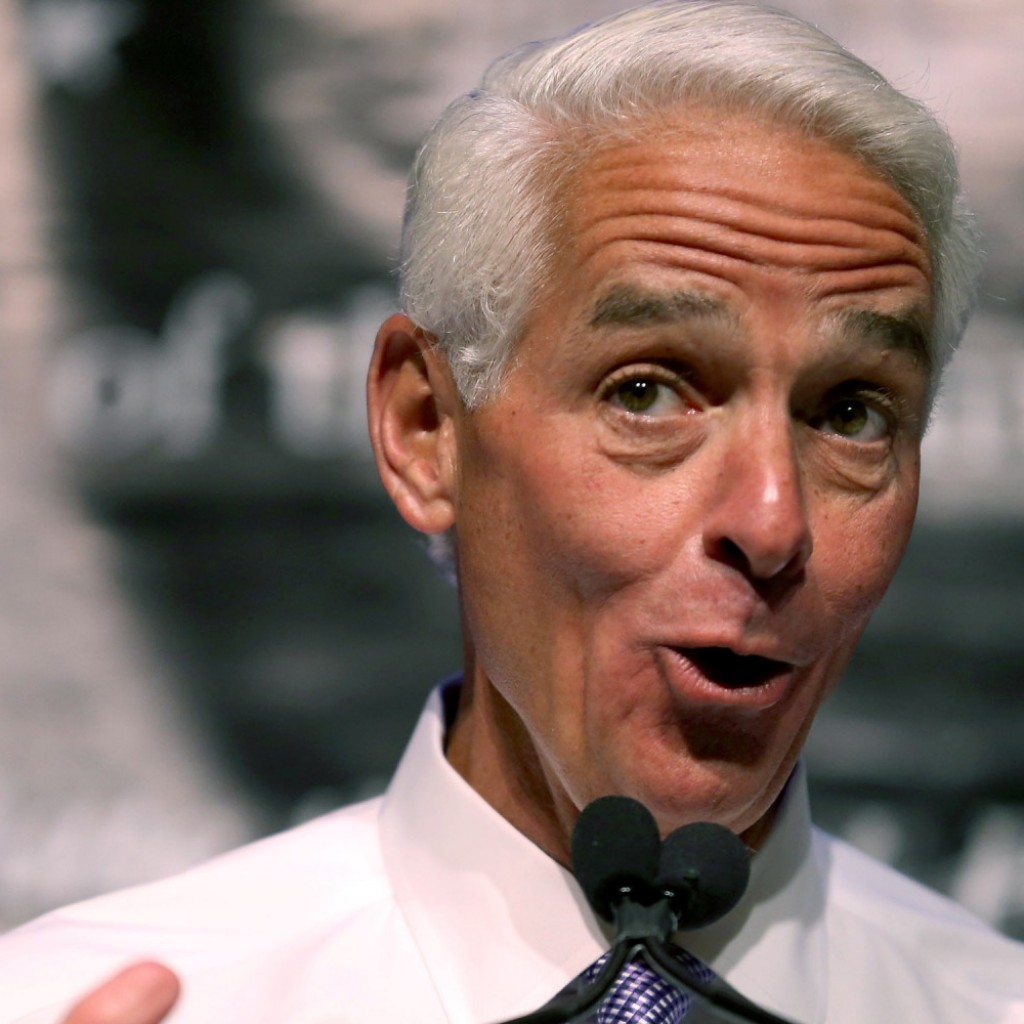 New data from Public Policy Polling released Thursday shows former Gov. Charlie Crist leading former Obama administration official Eric Lynn by 60 points in a Democratic primary race for the open 13th Congressional District seat in Pinellas County.
Crist leads Lynn by a margin of 71 percent to 11 percent among likely Democratic voters polled on March 8-9, with 18 percent undecided.
The poll results also show a staggering name ID advantage for Crist, who represented liberal-leaning Pinellas in the state Senate beginning in the 1990s as a Republican, and later as the 44th Governor of Florida from 2007 until 2011.
67 percent of respondents had a favorable opinion of Crist, while 17 percent indicated an unfavorable opinion and 16 percent said they weren't sure. Almost three quarters of Democratic voters in CD-13 – 72 percent – said they had no opinion of Lynn. Just 12 percent said they had a favorable opinion of him, while 16 percent said they viewed him unfavorably.
Crist's highest marks came from African-American voters aged 45 to 65. 80 percent of black voters who responded said they held a favorable view of Crist, as did 69 percent of voters in that range overall.
Lynn, who served as a liaison to the Jewish community under President Barack Obama after working for his 2008 election campaign, did not score support above 20 percent with any ethnic or age demographic.
The PPP poll studied responses from 897 likely voters who indicated they will vote in the upcoming Democratic primaries on August 30.
Lynn's campaign responded to the results in a statement Friday morning:
"These results are not surprising given that Charlie Crist has run for office multiple times from multiple parties," said a spokesman for Lynn. "He has a lead on name recognition across the state and voters are still getting to know Eric as this is the beginning of the race. We are confident that, once voters know they have a choice, they will look to Eric as the best candidate in Florida's 13th District."