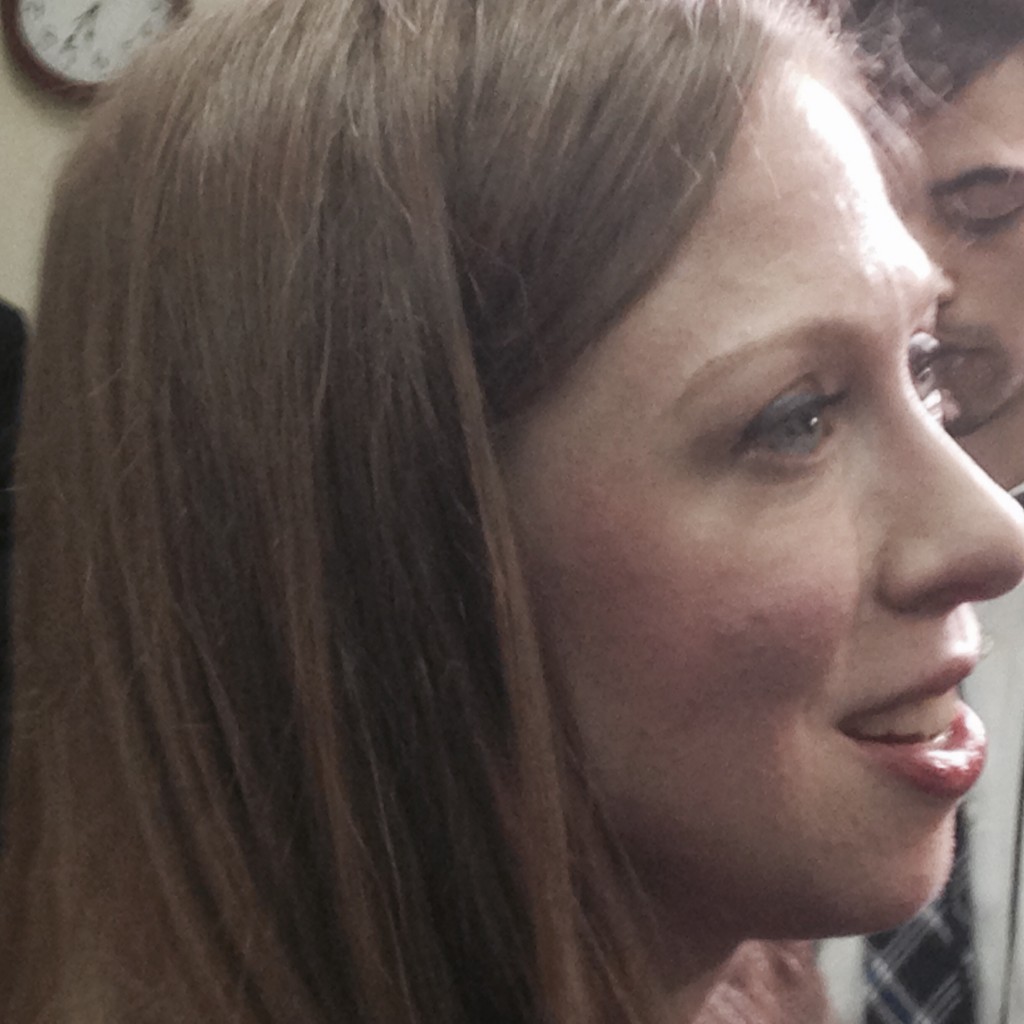 Multiple sources have reported trouble in the friendship between Chelsea Clinton and Ivanka Trump.
Politico: the "friendship is on ice."
Vanity Fair: "Are BFFs Chelsea Clinton and Ivanka Trump on the rocks?"
And National Review weighed in on the "strange friendship" between the daughters of the GOP and Democratic front runners.
A lot of uninformed speculation has swirled. Unsourced and untrue.
"We're going to keep talking as we always have," Chelsea Clinton told FloridaPolitics.com in Jacksonville on Thursday evening.
That statement, she assured us, extends through the pyrotechnics of the campaign through November.
"I'm friends with Ivanka for her as herself. I have a tremendous respect for her as a working mom," Clinton, a new mother herself, said.
Clinton noted that Ivanka has a second baby on the way soon, and extended nothing but the best of wishes on that front.