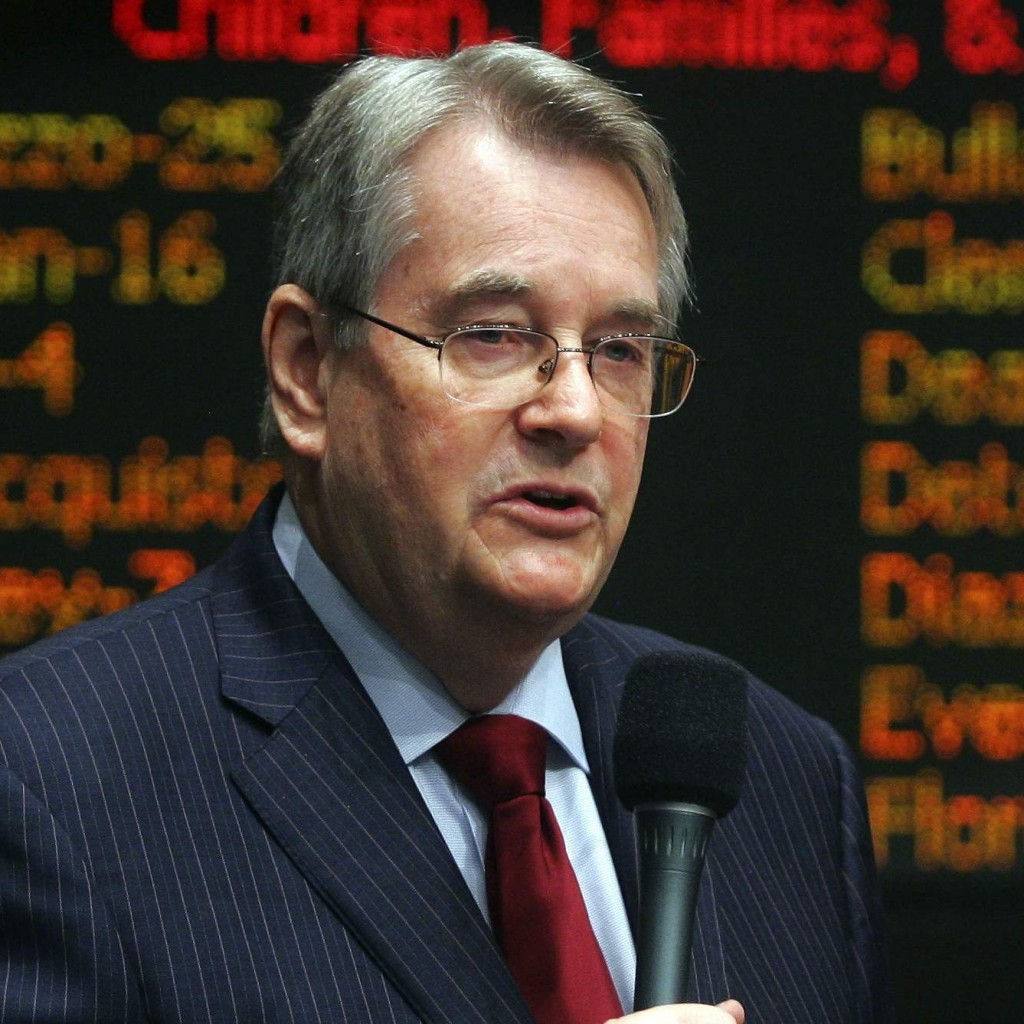 State Sen. Don Gaetz said Thursday he did not know whether his son Matt is running for Congress but said he'd "be a great congressman."
FloridaPolitics.com caught up with the Niceville Republican after Thursday's Senate floor session. Earlier in the day, the site reported that Matt Gaetz, now a sitting state representative, is considering a run for the 1st Congressional District seat now held by U.S. Rep. Jeff Miller.
Miller, an eight-term Florida Republican, said earlier Thursday that he'll retire at the end of his current term this year.
"I'll knock on doors and give him his first check – if he runs," said the elder Gaetz, who is term-limited out of his Senate seat this year. His son, a Fort Walton Beach Republican, has filed to replace him.
"Congressman Miller and I talked earlier today," Senator Gaetz said. "Matt has talked about running as a congressional candidate previously, as when (Miller) considered running for U.S. Senate."
Matt Gaetz "would be a strong candidate," his father said. "His family would be 100 percent behind him and I'd knock on every door in northwest Florida for him."
But when asked whether Matt had discussed a possible congressional run with him recently, Gaetz smiled and said, "Fathers and sons don't talk to the press about what they discuss privately."