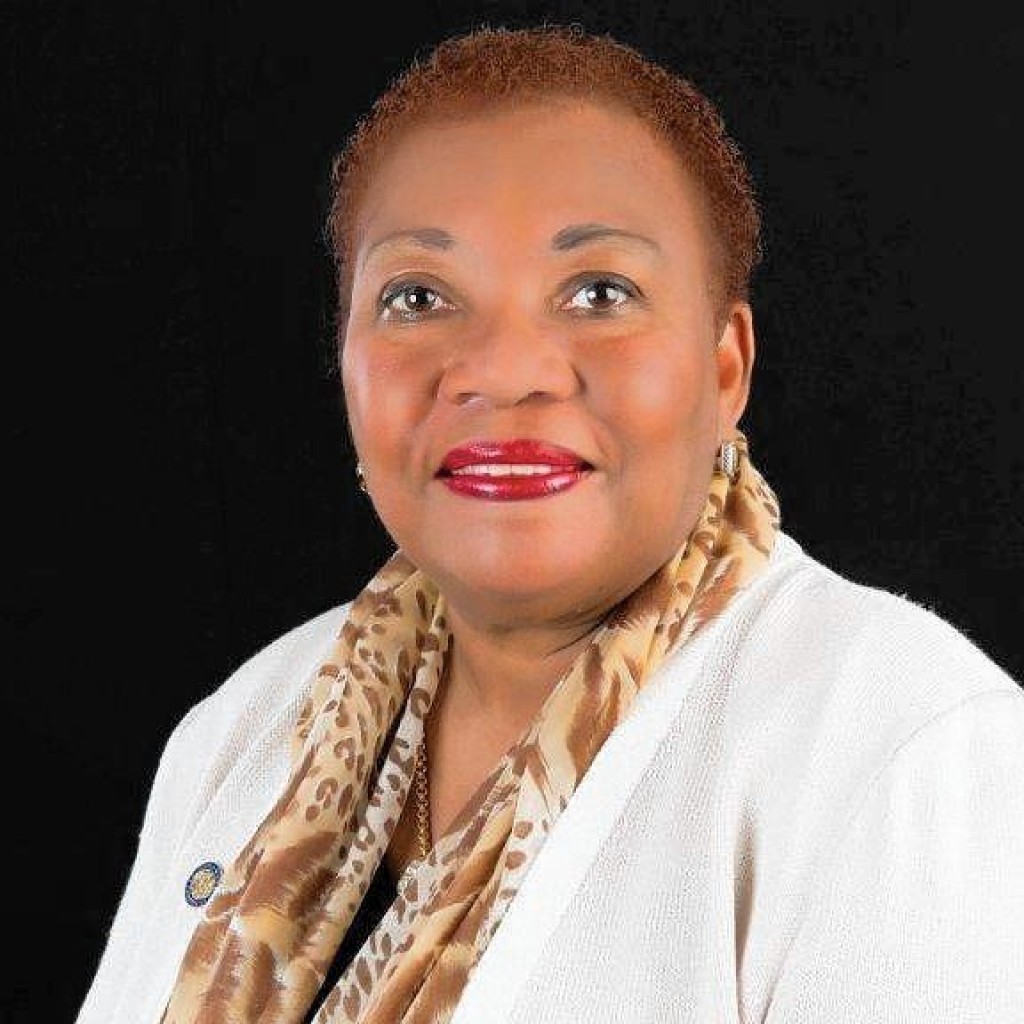 Although her bill to fund state investigations of police-caused deaths died in committee in January, state Sen. Geraldine Thompson said Friday she finally got what she wanted.
"The bill didn't move but there is money in the budget for FDLE and I got in proviso language that stipulates that of the funds that they get they must conduct investigations," Thompson.
Under Florida law, the Florida Department of Law Enforcement investigates deaths caused by law enforcement agencies when the local agency solicits the help, and sometimes cannot do it then.
Thompson's Senate Bill 810 was dubbed "Corey's Law," named for the Boynton Beach resident shot  Corey Jones who was shot and killed during a traffic stop in Palm Beach Gardens.
In that case the city police handed the investigation to the the Palm Beach County Sheriff's Office, and now the sheriff, State Attorney Aronberg, and the FBI are all investigating. The city of Palm Beach Gardens welcomed the involvement of FDLE but was informed by FDLE it did not have the resources.
SB 810 bill didn't clear its first committee. But at her request, GOP Sen. Tom Lee of Brandon included the measure as a proviso in the budget deal.
She called it a "big victory."
It's not quite the same as a new law. The budget proviso only covers the upcoming budget year. After that, the proviso will not apply unless it's renewed.
Thompson is running for Congress, rather than re-election, in Orlando-based Congressional District 10. She's in a tough Democratic primary race with former Orlando Police Chief Val Demings, former Florida Democratic Party Chairman Bob Poe, and attorney Fatima Rita Fahmy.
Thompson cited one of the cases Demings oversaw in Orlando as one of the inspirations for her SB 810 and the proviso language in the budget deal.
"There were several instances (statewide). One of the most egregious in my mind was when a 20-something-year-old officer broke the neck of an 84-year-old veteran, and she conducted no investigation and closed the case," Thompson said. "The man went to court and was awarded $800,000."
Thompson was referring to a 2010 case where a World War II veteran Daniel J. Daley was tossed to the ground in a parking lot by Orlando Police Officer Travis Lamont. There had been a confrontation with a tow-truck driver preparing to take his car. Demings supported the officer, contending Daley had been belligerent and the officer used due force. In 2012, though, Daley – who survived the incident – won an $880,000 civil rights case verdict against Lamont in federal court.
Lee had said last week that he was uncertain the proviso required investigations in all such cases, but Thompson said the FDLE has a mandate now to go in and investigate, at least in this budget year.