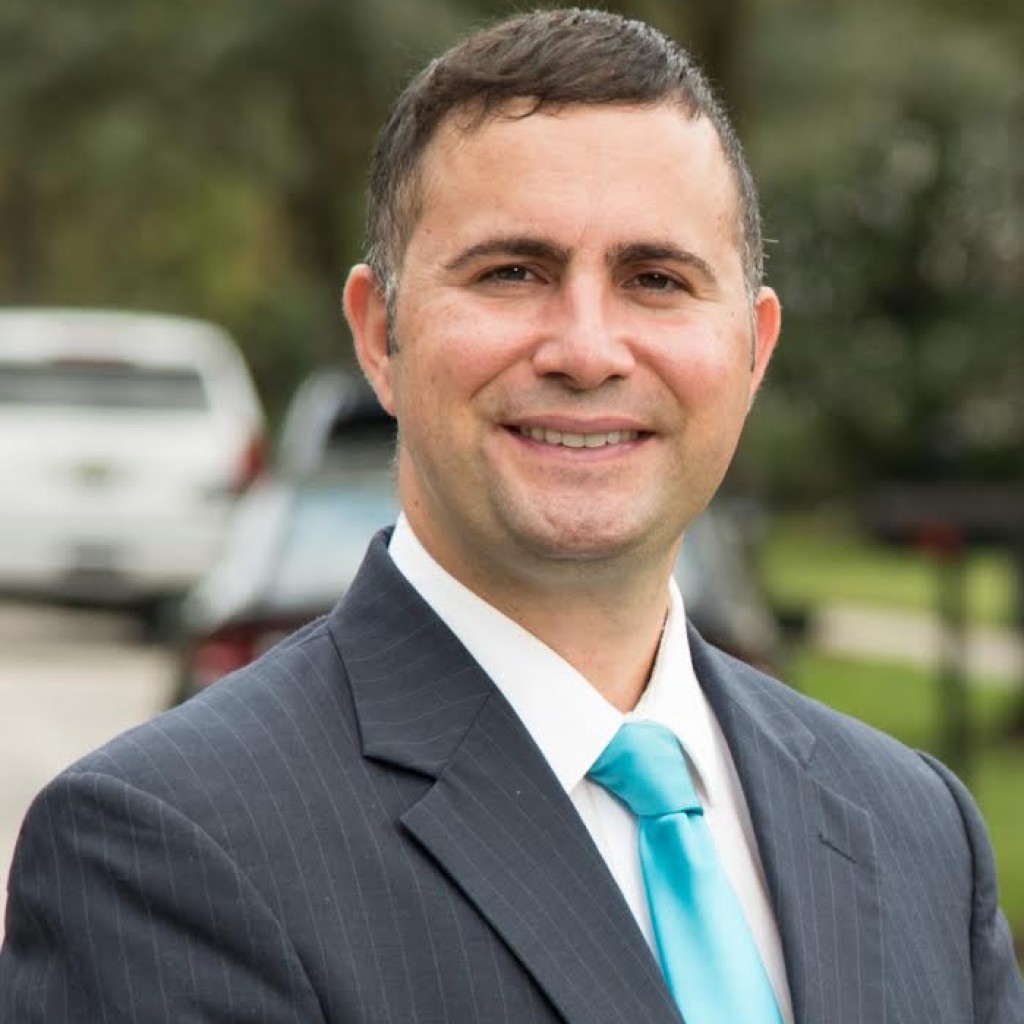 Democratic U.S. Rep. Jose E. Serrano of New York, a member of the Democratic Progressive Caucus and an advocate of statehood for Puerto Rico, has endorsed state Sen. Darren Soto in the race for Orlando-based Congressional District 9.
"Darren Soto is a rising star," Serrano stated in a news release issued by Soto's campaign. "I am proud to endorse him after reviewing his progressive record in Florida's state Legislature.
"As a fellow Boricua, I also look forward to working with Darren to give a voice to the citizens living on the island of Puerto Rico," he said.
The Puerto Rican angle – Soto intends to become the first Puerto Rican elected to Congress from Florida – was a given. However. Serrano's standing among progressives and his endorsement of Soto's progressive record would come as a disappointment to his leading opponent, Democrat Susannah Randolph of Orlando, who has attempted to carve out the progressive wing for herself and to paint Soto as something other than progressive.
Serrano is co-sponsor of House Resolution 727 by Puerto Rico's Resident Commissioner, Rep. Pedro Pierluisi, which would authorize Puerto Rico to become a state if a majority of the electorate in Puerto Rico votes in favor of admission.
Soto said he would join Serrano in that move.
"Once elected to Congress, I plan to work with him on many issues, including making higher education accessible to all, protecting Medicare and Social Security, and supporting the Puerto Rico Statehood Admission Process Act to finally give Puerto Ricans on the island a vote for self-determination," Soto stated in the news release.