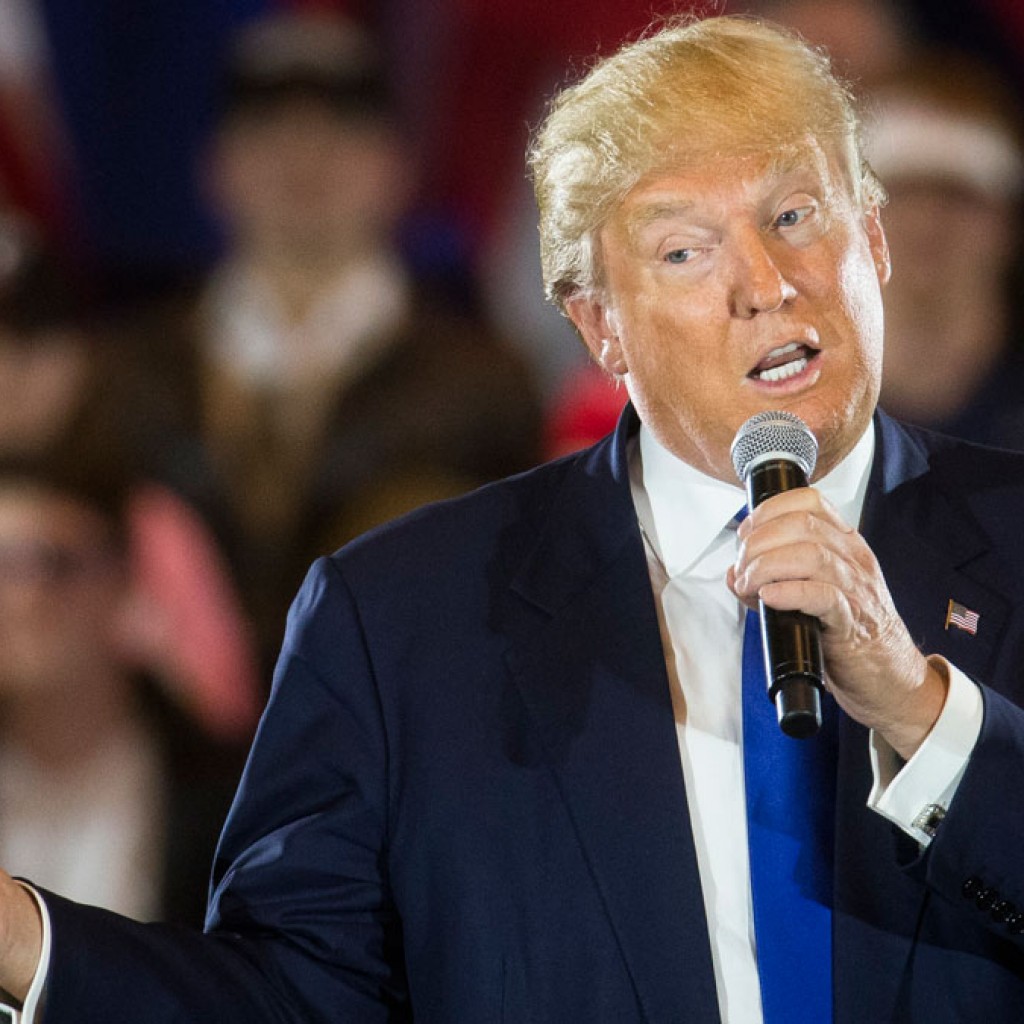 Drawing a direct line between the popularity of GOP frontrunner Donald Trump and the rise of Nazism in Germany, UNF professor Parvez Ahmed in a talk radio interview with WJCT pointed out that all the factors in a country that make genocide possible are now present in today's United States.
He spoke strongly against the GOP for not denouncing Trump sooner.
"Think about 1930's Germany," Ahmed said. "There was a populist leader who preyed on peoples' anxiety and victimized vulnerable minorities. Voters chose him because they said, he'll solve our economic problems, we don't care about his other rhetoric, because he will deliver us to the promised land. And we know what happened.
"Is that the history we want to relive? Our grandchildren will ask us, what did you do when Donald Trump was rising in America?"
Asked whether Godwin's Law should be invoked in making the Trump/Hitler comparison, Ahmed stood firm.
"I'm generally not very blunt in the way I talk about difficult issues, but this time I have to be. What we are seeing is the beginning stages of the rise of fascism in America," he continued, also making note of the rise of anti-migrant sentiment in Germany and France.
"This rise is concerning partly because of our history. Sixty years ago we were in Europe, liberating a continent from fascism, and and here is fascism back again at our back door. The rhetoric this candidate is choosing, by using violence as a political tool, making xenophobic and misogynistic comments, and more. This is what modern fascism looks like. It is promoting the kind of anxiety that can tear apart our social fabric in ways we haven't seen since the 1960s."