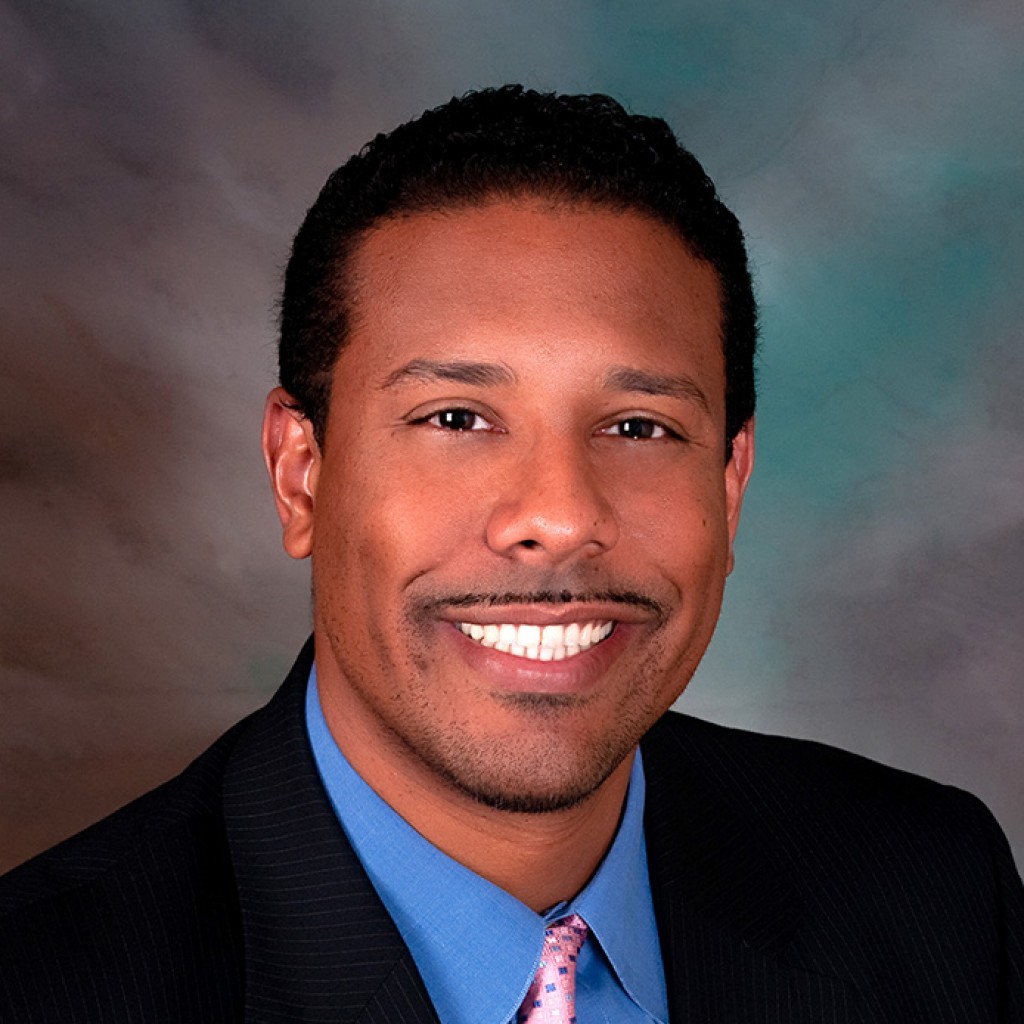 Sean Shaw, who lost a bitterly fought contest to fellow Democrat Ed Narain in the House District 61 race in 2014, said Monday he'll run again for the seat now that Narain in running for state Senate.
"Ed Narain has been a fantastic Representative for our district," said Shaw in a prepared statement. "I had no plans to run this year until he announced he would campaign to continue his service in the Senate.  I didn't stop working for our community in 2014. I've spent the past two years talking with families in our district about their needs and the challenges we face."
Shaw is the son of the late Leander J. Shaw Jr., the state's first black chief justice, who died in December.
Shaw was picked by former Gov. Charlie Crist to serve as the state's Insurance Consumer Advocate from November 2008 through September 2010. He is also the founder of Policyholders of Florida, a group focused on campaigning against unfair property insurance increases on Florida families.
Shaw was the early favorite in the HD 61 race in 2014 to succeed Betty Reed. He had the endorsements of name Democrats such as Crist and Alex Sink but suffered from the charge by Narain supporters that he wasn't a local, having relocated from Tallahassee.
That was two years ago, though. He's since become part of the Seminole Heights community.
HD 61 encompasses downtown Tampa, Ybor City and Seminole Heights.