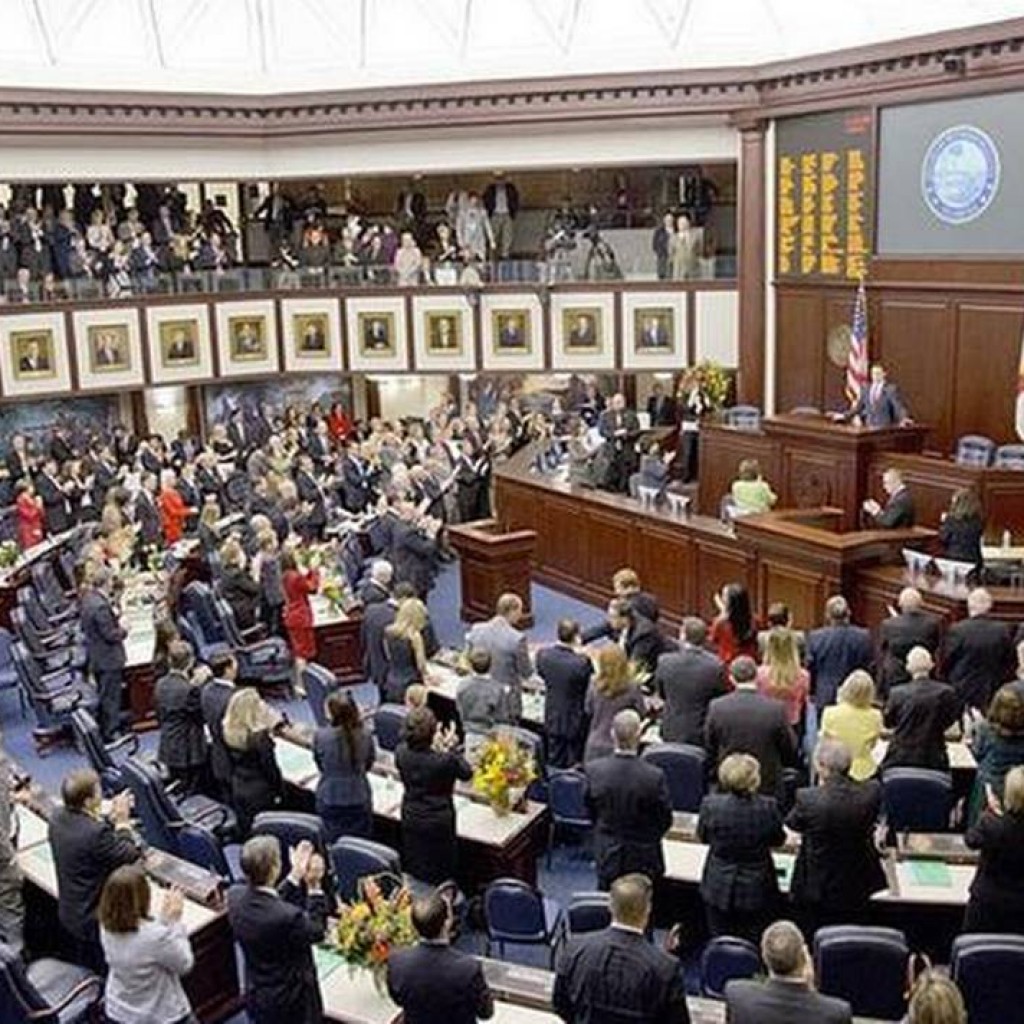 Republican House District 4 candidate Wayne Harris said Monday that his campaign passed the six-figure mark with more than $15,000 in February contributions.
"Our campaign's momentum continues to grow, and we are so grateful for the folks who want to be a part of taking our conservative values to Tallahassee," Harris said. "I look forward to working to roll back excessive regulations and unleashing the power of entrepreneurs to create more jobs in our area."
To date, Harris has brought in just under $99,000 in contributions, including $9,000 in loans to his campaign, though his $3,700 in in-kind contributions pushes his total over the $100,000 mark. Through the end of February, he has about $85,000 on hand.
Harris' total outpaces the other four Republicans in the race to replace current Republican Rep. Matt Gaetz, who is running for Senate against Bay County Commissioner George Gainer.
Harris' closest competitor is Mel Ponder, who has about $49,000 on hand, followed by Jonathan Tallman with about $22,000 in his campaign account. Armand Izzo and Laurie Bartlett round out the five-way race with $1,600 and $600 on hand, respectively.
HD 4 is a Republican stronghold, with a nearly 3-to-1 advantage for the GOP in voter registrations, and will be decided in the primary.