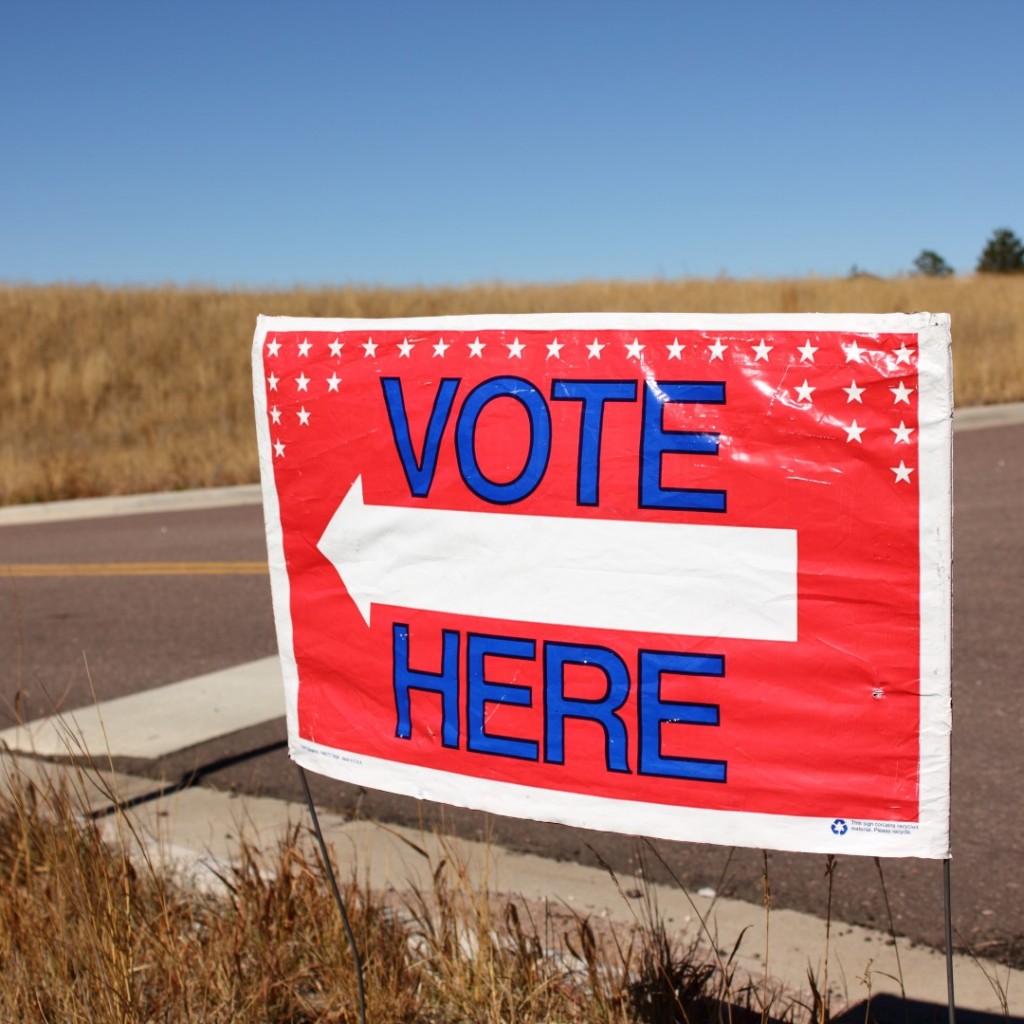 Five delegate-rich states are casting ballots today in Republican primaries.
If history is any indication, Florida is poised in 2016 to continue its long-running streak as the state which chooses the Republican Party nominee.
Crunching the numbers, a Smart Politics analysis found Florida is one of just three states that backed the eventual Republican nominee in every presidential election cycle since 1956. The other two are Illinois and Kentucky. States voting on "Super Tuesday redux" are in the Midwest (Illinois, Missouri, Ohio) and South (Florida, North Carolina).
Once the dust settles, a clearer picture will emerge whether Donald Trump will have a majority of delegates under his belt when he arrives this July at the Republican National Convention in Cleveland.
As for the three Midwest states, no single candidate has a clear-cut advantage; Trump is holding a double-digit lead in both the Tar Heel and Sunshine States.
Throughout the modern political era – nearly five decades – Florida has become as close to a bellwether as possible for the Republican Party.
In reaching this conclusion, Smart Politics examined decades of Republican Party presidential primary results in states where primaries or presidential preference caucus votes were not held in a given cycle, looked at convention delegate votes. Since 1956, Only three states – including Florida – have chosen the Republican nominee each cycle.
Starting with Dwight D. Eisenhower's 1956 re-election campaign, Smart Politics found that Florida, Illinois, and Kentucky successively backed every Republican nominee through 2012, totaling 15 election cycles. Two-thirds of Florida's 18 delegates backed Ohio U.S. Senator Robert Taft in 1952 Republican national convention. The rest went to Eisenhower.
Four years later, Florida Republicans held their first presidential primary, easily giving Eisenhower the win with 92.0 percent against U.S. Senator William Knowland of California.
In 1960, Richard Nixon ran uncontested in Florida; in the next two primaries most of the delegates were unpledged. That changed in 1964, when 32 of Florida's 34 delegates backed Barry Goldwater. Four years later, 32 delegates backed Nixon; one each for Nelson Rockefeller and Ronald Reagan.

After that, Smart Politics notes that Florida primary voters supported the eventual nominee in the next 11 cycles: Nixon in 1972 (87.0 percent), Gerald Ford in 1976 (52.8 percent), Reagan in 1980 (56.2 percent) and 1984 (100 percent), George H.W. Bush in 1988 (62.1 percent) and 1992 (68.1 percent), Bob Dole in 1996 (56.9 percent), George W. Bush in 2000 (73.8 percent) and 2004 (unopposed, no primary), John McCain in 2008 (36.0 percent), and Mitt Romney in 2012 (46.4 percent).
Ever since 1968, Florida has played a considerable role in the Republican Party primary calendar, casting ballots on the second Tuesday in March. Two exceptions were 2008 and 2012, where primaries took place in January.