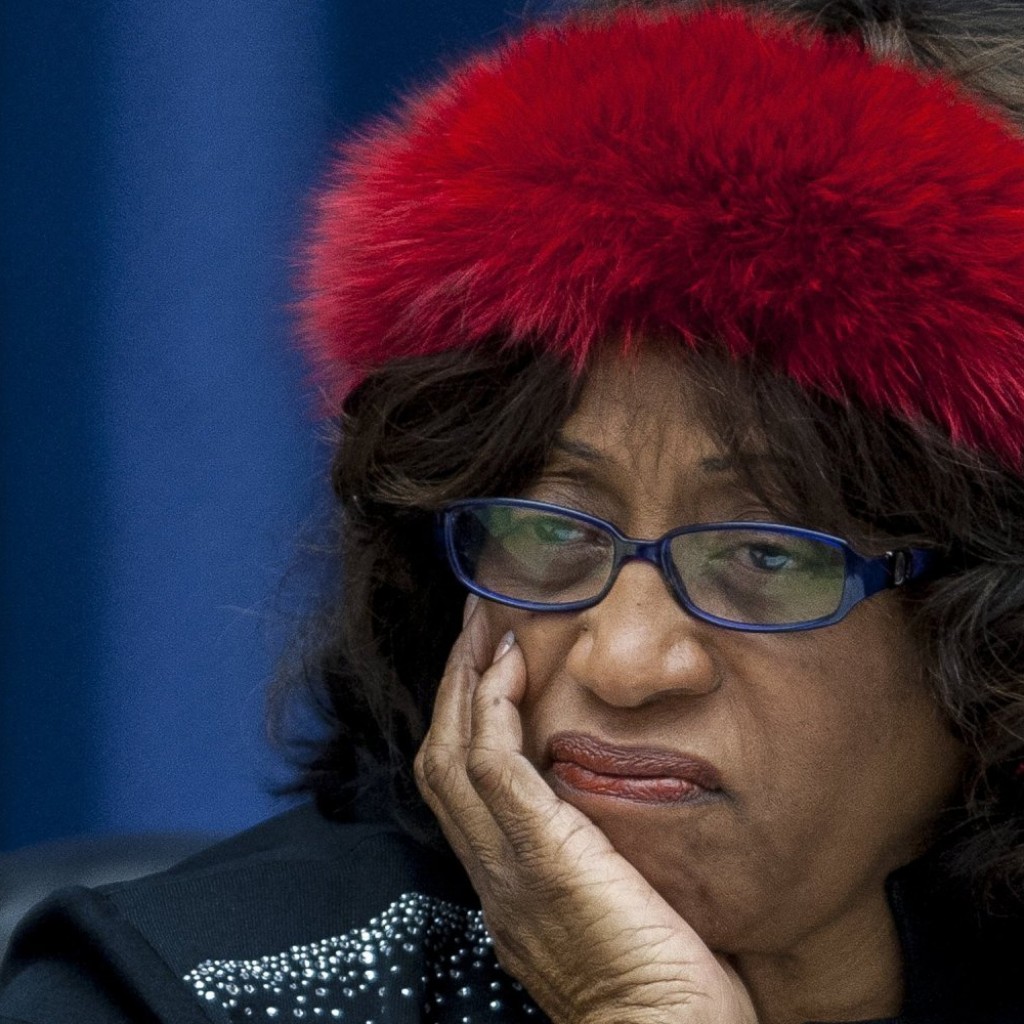 This can't be a good sign. U.S. Rep. Corrine Brown's "Friends of Congresswoman Corrine Brown 2016" is raising money for an impending legal battle.
It's not anything to do with One Door for Education. Rather, it's a more familiar fight.
Brown writes, "as you probably know, I'm in the fight of my political life. Bullies have played a dirty trick to force me out of office by redrawing my Congressional district to cover a largely rural area of north Florida and include 22 prisons, and convicted felons can't vote."
"This dirty trick would prevent me from representing so many of the Florida communities I love. Before I took office no African-American in Florida had never been elected to Congress," Brown writes.
"I have taken the redistricting case to court and a hearing is set for March 25th (Good Friday, please pray for me!) at the federal court in Tallahassee. Time is short, this court battle will cost more than $100,000 and my funds very are limited," Brown writes.
Brown's looking for up to $2,600 contributions to Friends of Corrine Brown, her PAC.
Though the money Brown attempts to raise has to do with her continued fight against the redistricting, one that seems more damaging to her campaign for re-election the longer it goes, the money obviously could roll over for any future "court battles" to come.