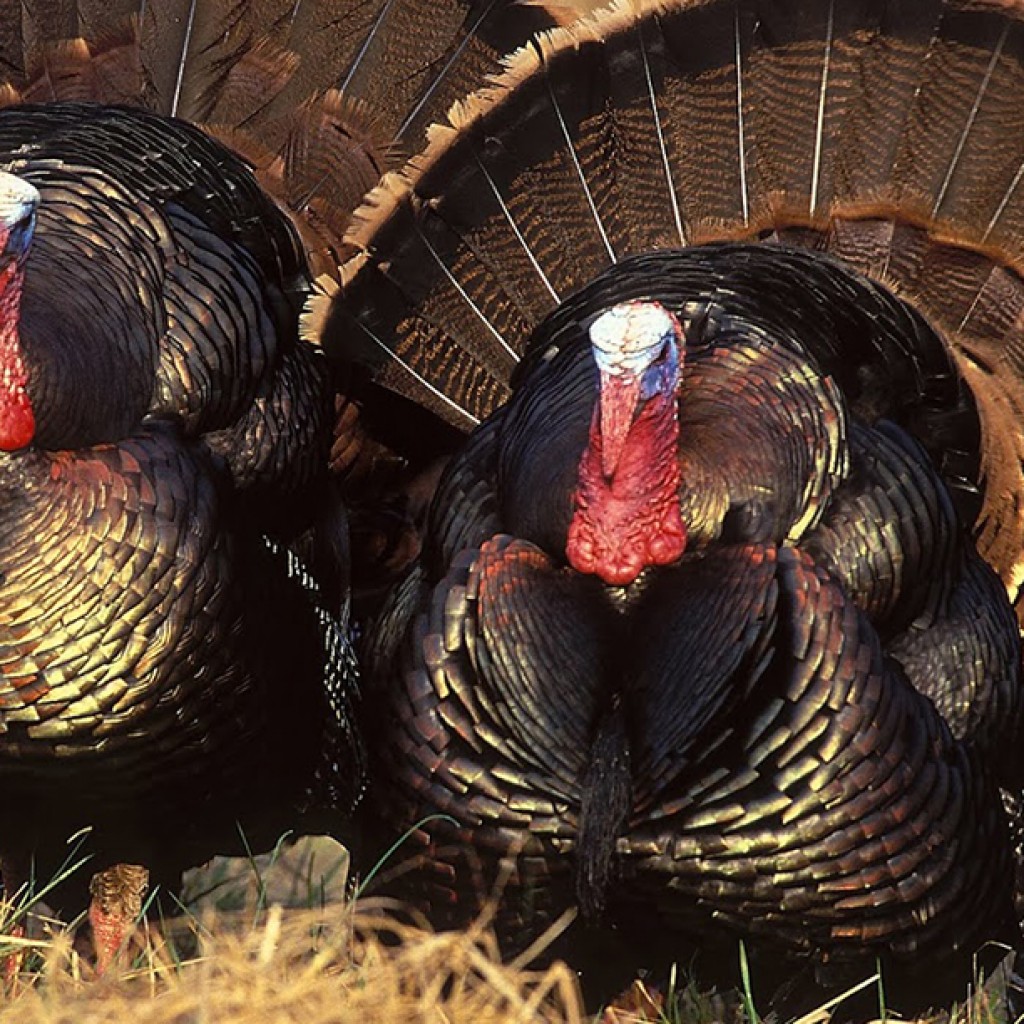 Money for aviation and manufacturing programs at Brevard County public schools. Cash for Hillsborough County Fair and the Hardee County cattlemen's arena.
They might be worthy projects, but they are also just a few of 143 projects on Florida TaxWatch's annual turkey list. The 2016 list was released Friday, just one day after Gov. Rick Scott signed the state's $82 billion spending plan.
"Florida TaxWatch commends the Legislature for drafting a balanced budget that meets the needs of many of our most vulnerable citizens, makes critical investments in our children's future and returns money to Florida's hardworking taxpayers through tax cuts," said Dominic M. Calabro, president and CEO of Florida TaxWatch, in a statement. "As the taxpayers' trusted watchdog, it is an important responsibility to highlight each of the projects that are not properly vetted and deliberated."
Calabro said the annual report gives taxpayers the chance to hold "elected officials accountable for budgeting decisions."
Miami-Dade County led the state with the number of projects identified as turkeys. There were 24 Miami-Dade projects on the list, including $1.5 million for a precision medicine initiative at the University of Miami Hospital and $381,554 for the South Florida Evaluation and Treatment Center.
TaxWatch identified 15 projects in Broward County, 10 projects in Pinellas County, and 6 projects each in Duval and Hillsborough counties.
The 2016 list is smaller than the one the nonprofit organization released in 2015. Last year, TaxWatch identified 189 projects worth $167 million.
Each year, the turkey list represents a small portion of the state's budget. TaxWatch officials said the 2016 list accounts for just over 0.1 percent of the budget. This year marks the smallest number of turkeys since 2010.
In the report released Friday, TaxWatch officials said lawmakers "did a better job" of making sure member projects "were vetted and incorporated into the budget during earlier appropriations committee meetings."
The list isn't  meant to be a suggested veto list, instead TaxWatch officials hope to shine a light on projects that may not have been properly vetted.
The institute commended House Speaker Designate Richard Corcoran, chairman of the House Appropriations Committee, and Sen. Tom Lee, chairman of the Senate Appropriations Committee, for "actively trying to limit new projects."
The report suggested lawmakers create a competitive selection process for projects in several areas, including economic development projects, water projects, and mentoring and student assistance initiatives.
"Lawmakers have clearly heard the call from Florida TaxWatch and their constituents for a transparent and open process that provides the opportunity for taxpayers to know how their hard-earned dollars are being spent," Calabro email. "But we cannot have government in the sunshine if the taxpayers' hard-earned dollars are appropriated in the dark."