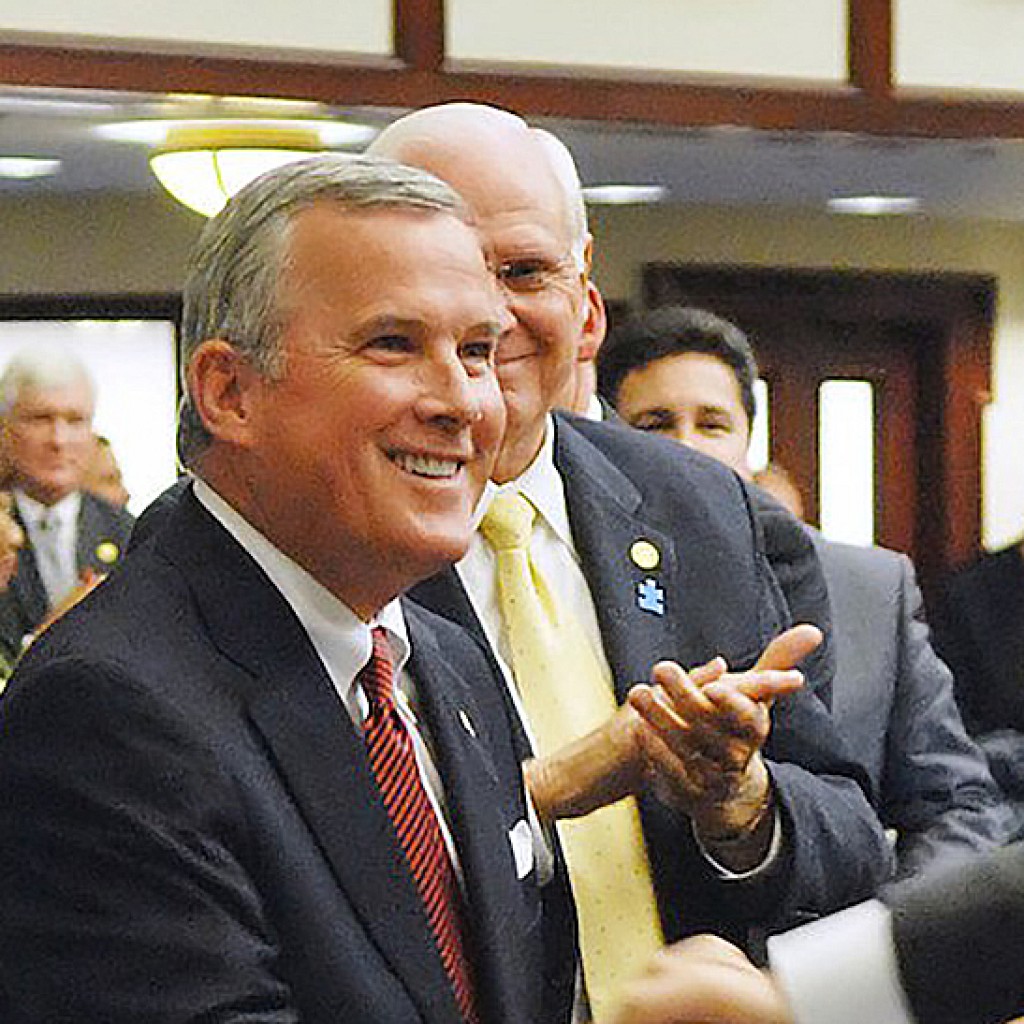 State Rep. Kathleen Passidomo can officially count Sen. Garrett Richter as one of her supporters.
Passidomo announced Friday that Richter had endorsed her in the race to replace him in the redrawn state Senate District 28. Richter, a Naples Republican, can't run for re-election because of term limits.
"I'm proud to endorse Kathleen Passidomo in her campaign for the state Senate. As a state Representative, she has fought for Southwest Florida with the same passion and dedication that she has always shown while serving our community here at home," he said in a prepared statement. "It's been a pleasure working alongside Kathleen to keep taxes low and protect businesses from frivolous lawsuits, and there is no one I trust more to continue those efforts in the state Senate."
Passidomo, a Naples Republican, faces Rep. Matt Hudson in the race to replace Richter. State records show Passidomo has raised $244,155 since November 2014. Hudson, also a Naples Republican, has raised $418,549 since announcing his bid in January 2015.
"I'm truly honored to have the support of Senator Richter. His hard work and commitment to Southwest Florida has left it a better place for our residents and businesses," Passidomo said. "While he will be greatly missed, I look forward to continuing the service and leadership that he has provided our community."