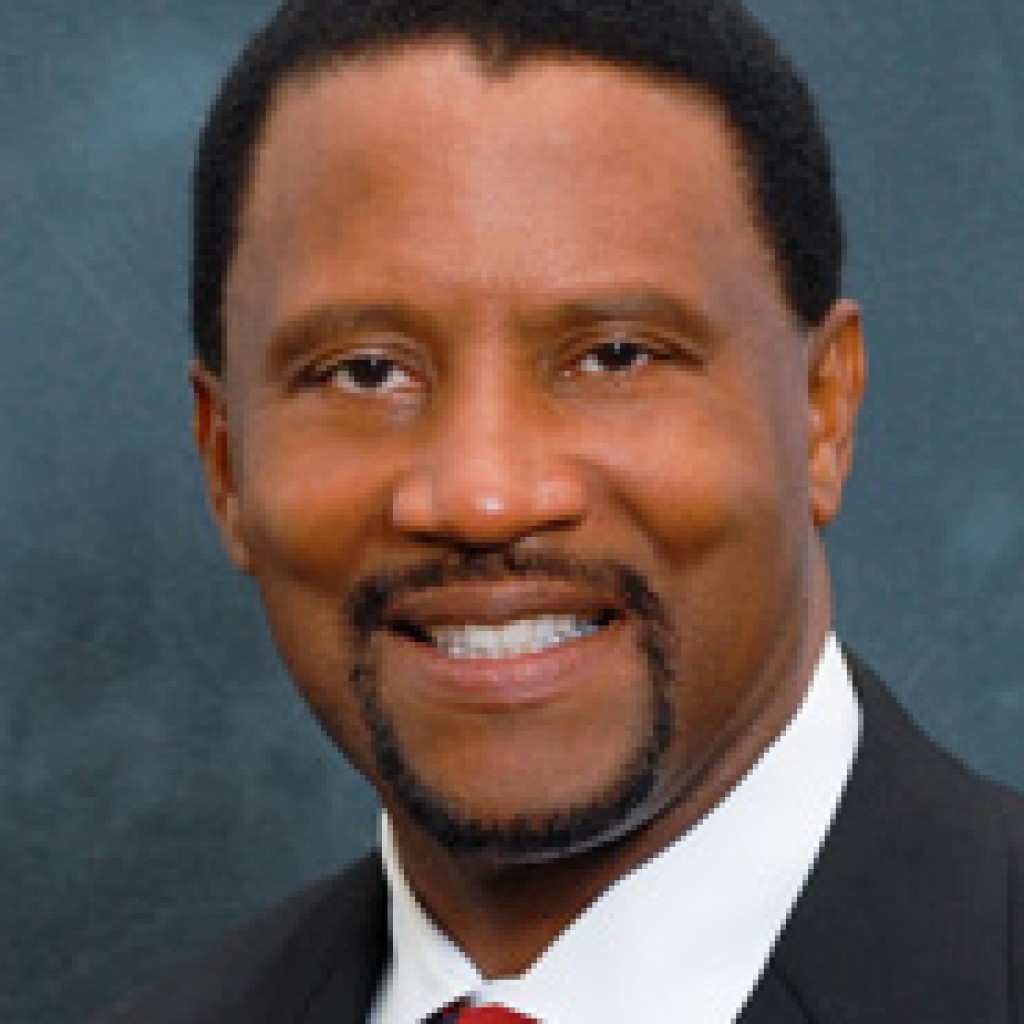 Former state Sen. Gary Siplin is trying again to return to the Florida Senate, this time, for the moment, without his rival state Sen. Geraldine Thompson in the race.
Siplin filed last Friday to seek another term in the senate, after having served the area in the Senate District 19, prior to redistricting that pushed the 11th district into the area of west Orlando west Orange County and communities such as Apopka, Winter Garden, Ocoee and Oakland.
Thompson, an Orlando Democrat who is the incumbent in the seat, is running for Congress instead of re-election. She and Siplin faced off in state Senate Democratic primaries twice: once when Siplin was incumbent and won, and once when Thompson was incumbent and won.  Thompson also beat Siplin's wife Victoria Siplin in a primary once.
This time, however, Gary Siplin, an attorney will be facing Bob Sindler, a veterinarian who is a former Orange County commissioner and former member of the state House of Representatives.
Sindler filed for the district in late February.
Siplin, of Orlando, served in the house from 2000 through 2002, and in the senate from 2003 through 2011.
Sindler, of Apopka, also served in the state House of Representatives, from 1988 through 1998, and on the county board of commissioners from 1998 through 2006.
A third candidate in the heavily Democratic leaning district is Democrat Chuck O'Neal, a  real estate investor and wildlife preservation activist from Apopka who entered politics last year while fighting against the state's new bear hunt. He initially filed to run for the Florida House, and then filed for the senate in January.
There are no announced Republicans for the seat.