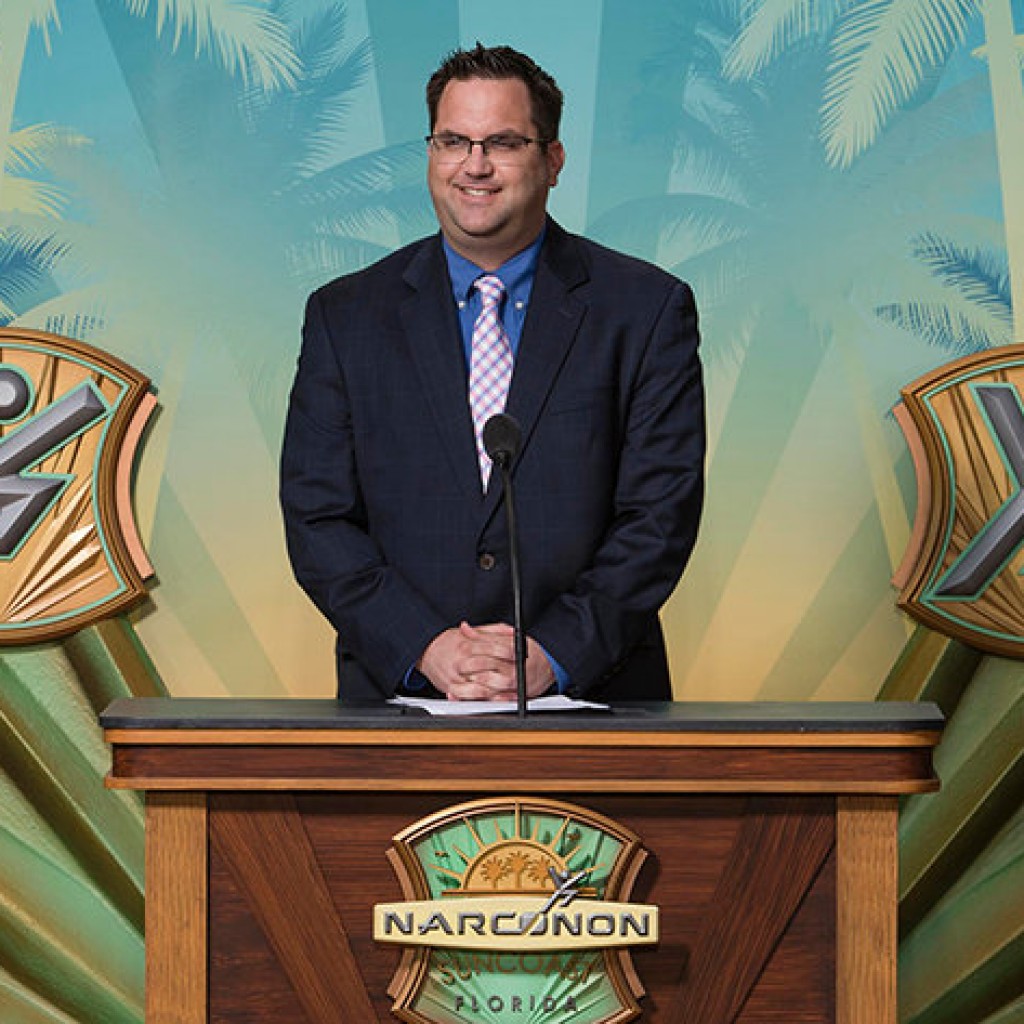 First term Republican Rep. Chris Latvala has drawn a Democratic challenger in his re-election campaign for House District 67.
Attorney David Vogel filed for the Pinellas County seat March 2 and is currently the only candidate running against Latvala in the HD 67 race.
Vogel is an alumnus of the Roger Williams University law school in Rhode Island and has been a member of the Florida Bar Association since 2013. According to voter registration records, Vogel moved to Clearwater from Palm Beach Gardens in late May 2015, though his law practice still lists its primary office in West Palm Beach.
HD 67 could be somewhat competitive in 2016. Voter statistics from 2014 show 33,430 registered Democrats and 32,600 Republicans in the district, with an additional 29,000 voters not belonging to a major party.
Despite the even split, Latvala was able to beat his 2014 challenger, Democrat Steve Sarnoff, with more than 53 percent of the vote on Election Day.
Through the end of February, the Largo Republican has been able to bring in more than $100,000 contributions and still has about $56,000 of that money on hand. Vogel's first campaign finance report, covering March, is due April 10.