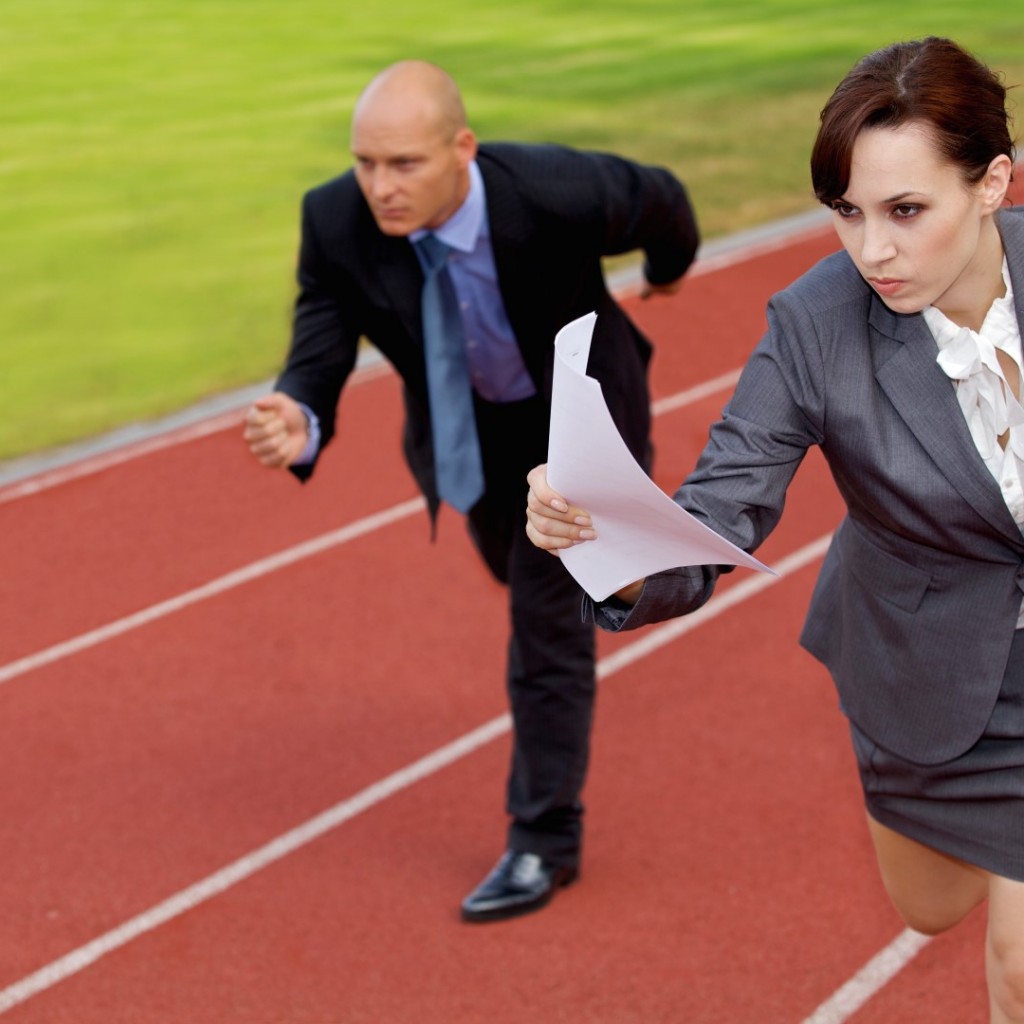 The roster of candidates running for the Florida House got a little lighter this week with the exit of challengers in Districts 8 and 42.
Marquise McMiller, the lone Republican candidate in heavily Democratic HD 8, dropped out after failing to bring in any contributions through five months in the race.
He leaves Democrats Ramon Alexander, Clarence Jackson, Brad Johnson and Dianne Williams-Cox as well as no-party candidate Richard Burns in the race to take over for term-limited Democratic Rep. Alan Williams in the Tallahassee-based district.
Alexander leads the cadre of candidates by a wide margin. Through February, he had raised nearly $130,000 and has been able to keep nearly $119,000 of that money on hand.
Johnson had about $24,000 in his campaign account through the same date, followed by Williams-Cox at $8,600 and Jackson at $7,900. Burns, through six months in the race, has yet to report any contributions.
Former Tea-Party member John Ferentinos, who filed as a Democrat in the 2016 contest, also dropped out of House District 42, where current Rep. Mike La Rosa is seeking a third term.
Democrat Bienvenido Valentin still stands in the St. Cloud Republican's path to re-election, though he is thoroughly outgunned in fundraising. Through four months in the race, Valentin has about $1,750 on hand compared to La Rosa's $67,000 war chest.