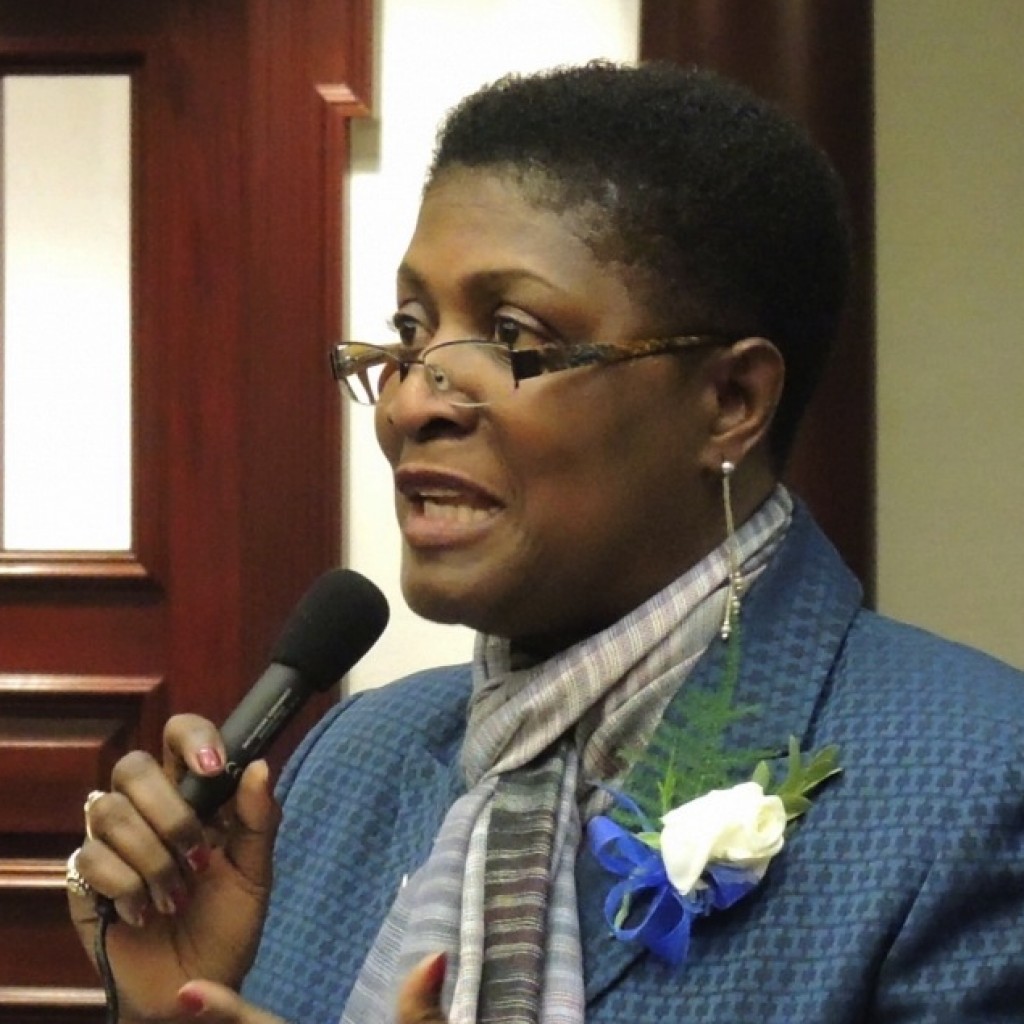 A fifth candidate has entered the crowded Democratic Primary to replace term-limited House District 95 Rep. Hazelle Rogers.
Community activist and businesswomen Anika Omphroy filed for the race in late February, joining fellow Democrats Patrick Jabouin, Robert Lee Lynch, Barrington Russell and Roxanne Valies.
Omphroy is the founder of Gray & Omphroy Concepts, a production company that produced "The Mix Talk Show," in which Omphroy was one of four hosts.
In her first campaign finance report, which covered only the last few days of February, Omphroy only showed a $50 loan to her campaign, though the other four candidates in the race are not too far ahead.
Currently, Russell leads the pack with about $6,500 on hand in his campaign account, though his advantage mainly comes from his low burn rate.
Jabouin, through 10 months in the race, has about $5,600 on hand, followed by Valies and Lynch, who each had around $3,500 in their campaign accounts heading into March.
HD 95 is a majority minority district and Democrats have an insurmountable 7-to-1 advantage in voter registrations. In her two elections since the seat was redrawn, Rogers didn't face a GOP challenger.