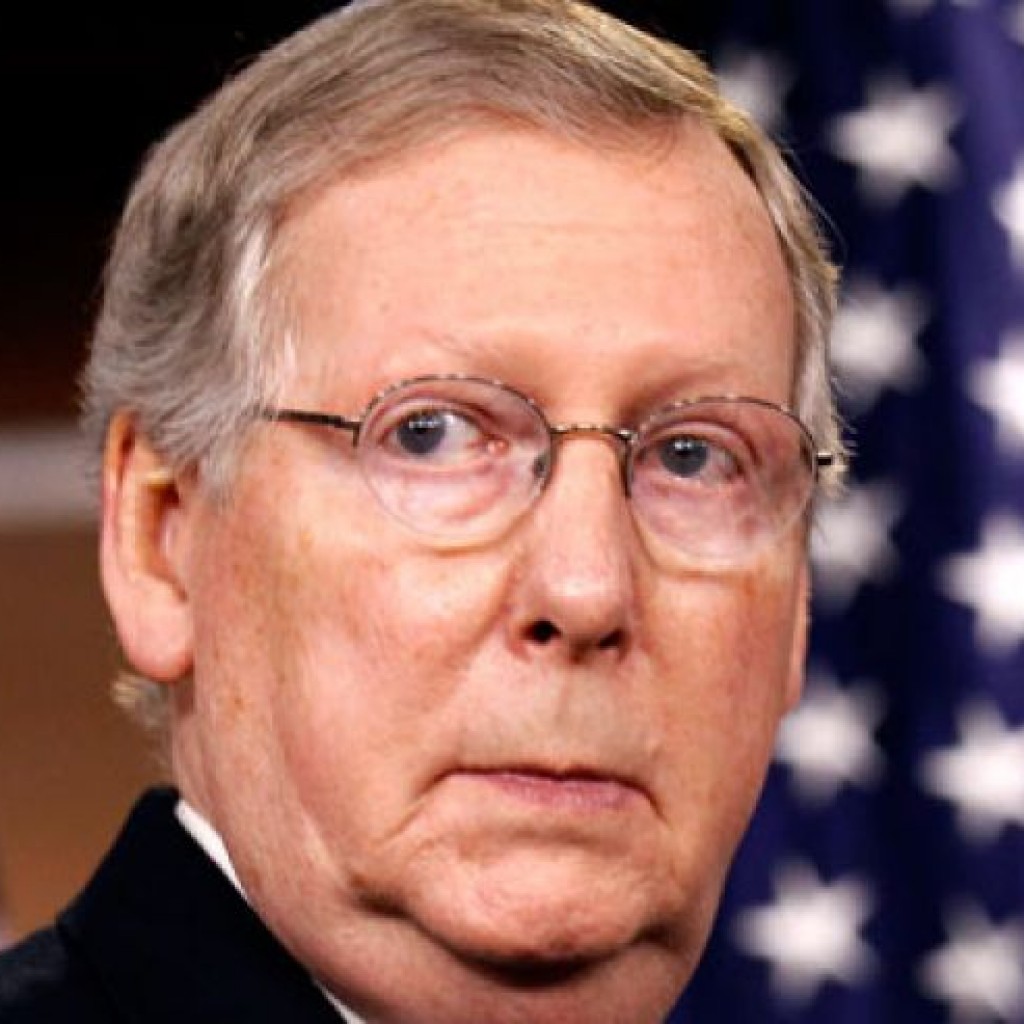 In 1789, as the new United States of America was just taking root, Thomas Jefferson wrote to a friend that "If I could not go to heaven but with a party, I would not go there at all."
The quotation is making one of its frequent rounds on the Internet.
The remark was ironic, if not to say hypocritical, considering Jefferson's subsequent energetic role in organizing the anti-Federalist movement into what he called the Democratic-Republican Party. Present-day Democrats claim him and Andrew Jackson as co-founders.
But the full context — rarely quoted — of what he wrote makes great sense now as a trenchant description of how the party system has gone off the cliff.
"I never submitted the whole system of my opinions to the creed of any party of men whatever, in religion, in philosophy, in politics, or in anything where I was capable of thinking for myself," Jefferson explained. "Such an addiction is the last degradation of a free and moral agent. If I could not go to heaven…"
Party discipline, the plague that Jefferson deplored, gives us a U.S. Senate whose majority party leader refuses even to permit the body to consider fulfilling its constitutional duty to approve or reject a president's nominee to fill a vacancy on the nation's highest court.
Moreover, in rationalizing why he would not allow it even in a post-election session should there be a Democratic president-elect, Mitch McConnell had this to say:
"I can't imagine that a Republican majority Congress in a lame duck session after the American people have spoken would want to confirm a nominee opposed by the NRA, the NFIB, and the New York Times says he would move the court dramatically to the left. This nomination ought to be made by the next president."
What he really was saying is this: Even if the next president is a Democrat, and even if the Republicans lose their Senate majority, they'll fight hard, they'll fight long, they'll fight dirty, and they'll filibuster to keep anybody opposed by the likes of the gun lobby and the National Federation of Independent Business from replacing Antonin Scalia at the Supreme Court.
He neglected to mention the Koch brothers. One of their front organizations declared war on any Barack Obama nominee even before he selected one.
Now I cannot find in the Constitution — nor can McConnell — anything that says a president's second term is for only three years rather than four. Or anything to say that lobbies unelected by the people or billionaires whose father was a John Bircher have veto power over what used to call itself the "greatest deliberative body in the world."
Nor is anything to be found in the New York Times online files where the newspaper ever asserted that Merrick Garland's confirmation would "move the court dramatically to the left." What the paper did say, in an article describing Garland as essentially a centrist, was this:
"Conservative groups, who said Judge Garland would move the court sharply to the left, raised questions about his commitment to gun rights, although they based their objection on fairly thin evidence." (Emphasis supplied)
McConnell can't even get his sources right, let alone his constitutional duty.
(For the record, the NRA's objection to Garland appears to owe entirely to his vote in one case: the challenge to the District of Columbia's strict firearms law. After a panel of three other judges voted 2-1 to overturn it, Garland voted in the minority that the entire court should rehear the case. Such a procedural vote does not necessarily predict how he would vote on the merits. The case went directly to the Supreme Court instead, where Scalia wrote the opinion in a 5-4 decision rejecting the law — and a century's worth of precedents — by finding an individual constitutional right to own firearms.)
The Republican Senate's pathetic submission to McConnell and the right-wing lobbies is reason enough for voters to elect a Democratic majority.
And now that Marco Rubio has returned to his Senate duties, owing his party nothing, it would be a good time for him to join the handful of other Republican senators who have said they would be willing to give Garland the hearing that he — and the American people — deserve.
This isn't to suggest that the Democrats are virginal on the question of senseless party discipline. At their 1992 convention in New York, they infamously kept Pennsylvania Gov. Robert P. Casey off the speaker's rostrum because he wanted to say how it was possible to be both liberal and opposed to abortion.
But not since Robert Bork's nomination in 1987 have the Democrats defeated a Republican President's Supreme Court nominee. Even in Bork's case, two Democrats defected in his favor despite the prevailing view that he was an extremist. Six Republicans voted no. The majority party also gave him the floor vote he demanded despite the Judiciary Committee's disfavor.
The nation will need Republicans to break ranks en masse in the eventuality that the uncouth, erratic, self-centered and dangerously demagogic Donald Trump becomes their nominee for president.
Already, such hack party figures as Florida Gov. Rick Scott and Attorney General Pam Bondi are crawling aboard the perceived victor's bandwagon for whatever favors a President Trump might bestow.
Republicans who truly respect their party, on the other hand, will not want a chronically dishonest racist with no coherent policy proposals to symbolize the party of Abraham Lincoln to the nation and to the world. One Nixon was enough, and he was a gentleman compared to Trump.
Some Republicans oppose Trump because he has strayed from their ideologies in the past, others because they fear they couldn't control him, and others because he simply disgusts them. That last reason is the compelling one.
As another Republican president, Rutherford B. Hayes, said at his inaugural, "He serves his party best who serves his country best."
***
Martin Dyckman is a retired associate editor of the St. Petersburg Times. He lives in suburban Asheville, North Carolina.