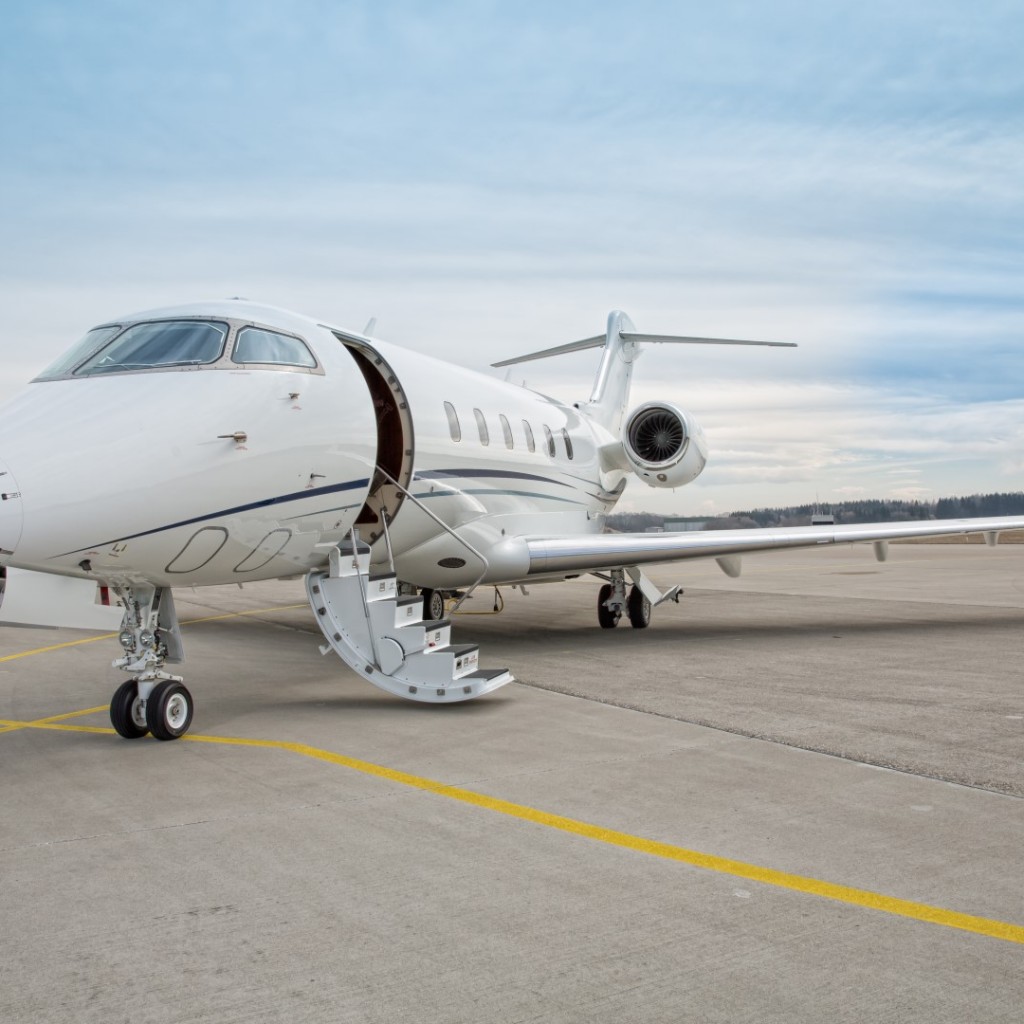 The future of Florida's aviation fuel taxation regime is set for a major overhaul on July 1, if Gov. Rick Scott signs an omnibus tax bill into law as expected.
For the state's largest air carriers, that's a good thing indeed.
The bill removes exemptions to the state's jet fuel tax, which currently apply to once-upstart carriers like Southwest Airlines and JetBlue beginning in 2018. It would also lower the overall rate for all carriers from 6.9 percent to 4.23 percent, in order to keep the change "revenue neutral," or avoid becoming a de facto tax increase.
The move undoes a legislative change made in 1996 designed to help lure (now-defunct) Pan Am II to Florida by giving smaller fledging carriers who employ 250 or more workers what now amounts to a 10-figure tax break annually. The exemption briefly expired in 2001, but lawmakers reinstated it in 2002 after the September 11 terrorist attacks shook officials' confidence in the strength of Florida's aviation industry.
The bill is considered a major win for larger air lines like Delta, American, and United, who say the "small" carriers like Southwest have now grown their market-shares enough to compete without tax incentives.
It's essentially a twofer for the big firms: they will pay less in jet fuel taxes, while their competitors will go from paying 0 to 4.23 percent per gallon.
Between 2013-2014, for example, non-legacy carriers saved $23 million on their tax bills due to the exemption while the aforementioned three largest carriers paid a combined $25 million per year.
In three years, when the language will take effect per a compromise worked out between lobbyists for the legacy carriers – like Nick Iarossi of Capital City Consulting and Fred Bagett and Gus Corbella of Greenberg Traurig – and the smaller air lines, that nearly $50 million chasm will level out, with both sides paying equally into state coffers.
Advocates say the changes simply levels the playing field, correcting an outdated exemption that could pick winners and losers from Tallahassee.
The jet fuel language passed as part of HB 7099, a 53-page bill which also eliminates taxes on heavy machinery, phases out taxes for asphalt used in public construction, and enshrines a three-day "back to school" sales tax exemption for 2016 among other sundry changes.